Together on the eastern slopes of the Mount of Olives, near the ancient city of Jerusalem, Bethany is a place of profound biblical importance and spiritual resonance. Known for its associations with significant events in the life of Jesus Christ, Bethany continues to draw pilgrims and visitors seeking a deeper connection with the Christian faith.
---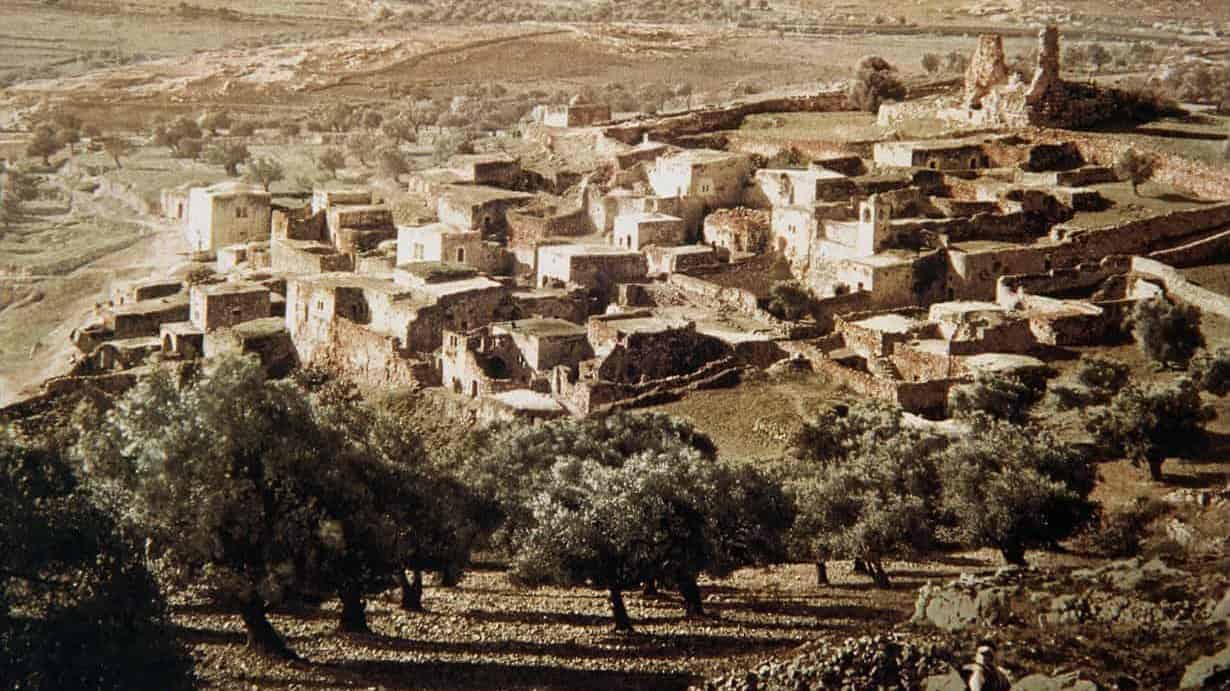 ---
Biblical Significance:
Last, Bethany's prominence in the New Testament is primarily tied to the Gospels, where it is notably mentioned as the home of Mary, Martha, and their brother Lazarus. Several pivotal events in the life of Jesus unfolded in Bethany:
---
---
The Raising of Lazarus:
So it's perhaps most renowned for the miraculous raising of Lazarus from the dead by Jesus. This awe-inspiring event demonstrated Jesus' divine power and was a prelude to his impending crucifixion and resurrection.
Mount of Olives Ultimate Guide
---
The Anointing of Jesus:
In Bethany, a woman—anointing Jesus with costly perfume—prefigured his burial. This act of devotion and the subsequent rebuke by some of the disciples highlight themes of sacrifice, love, and the impending crucifixion.
---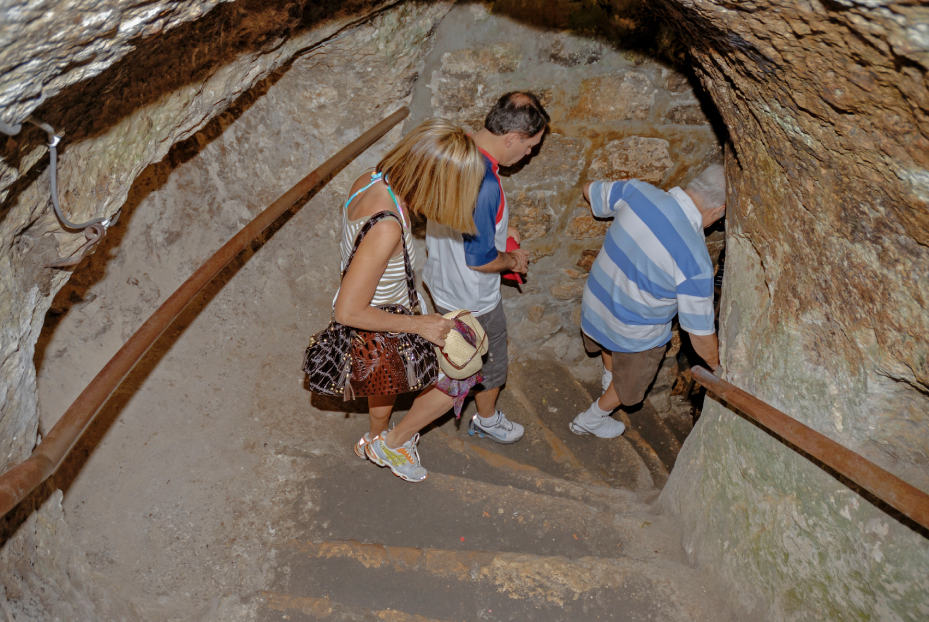 ---
The Ascension:
In addition, Bethany is also traditionally associated with the ascension of Jesus into heaven. According to Christian tradition, this momentous event occurred on the Mount of Olives near Bethany.
Pilgrimage and Reflection:
Today, Bethany continues to serve as a place of pilgrimage for Christians from around the world. Pilgrims visit the Church of St. Lazarus believed to be the burial place of Lazarus, and other religious sites and landmarks in the area. The serene atmosphere and biblical history create an environment conducive to prayer, meditation, and reflection.
---
---
Church of St. Lazarus:
The Church of St. Lazarus is a testament to Bethany's spiritual significance. Pilgrims can explore this ancient church, which houses religious artifacts and offers a place for prayer and contemplation.
Bethpage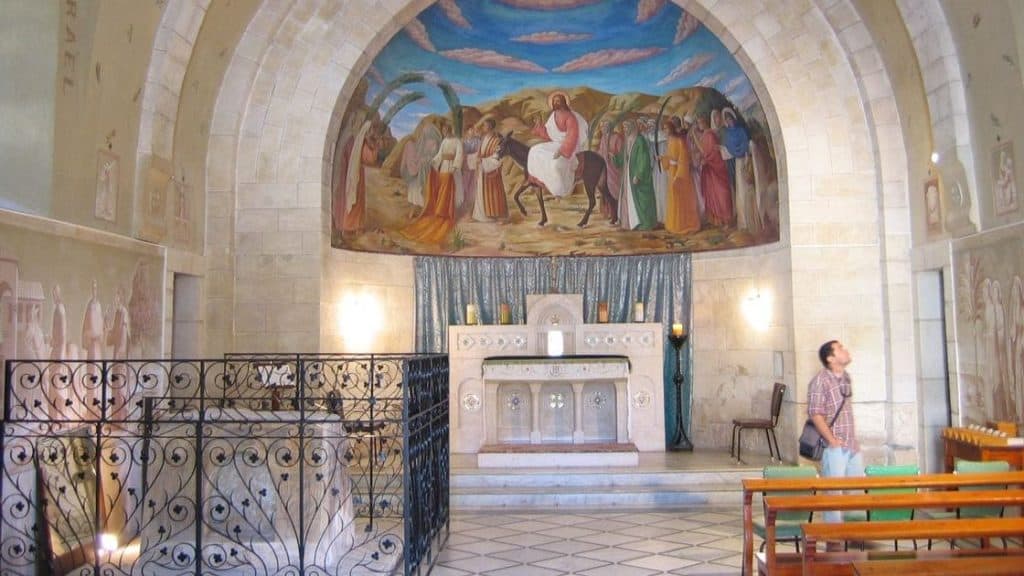 ---
Contemporary Bethany:
Beyond its biblical heritage, Bethany is a vibrant community in the modern-day West Bank. Residents carry on traditions while welcoming visitors with hospitality and warmth. The village's historical and religious significance coexists with the daily lives of its inhabitants.
---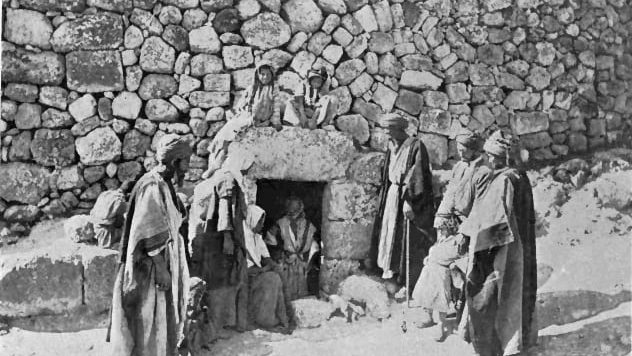 ---
Conclusion:
So Bethany, Israel, is more than a place frozen in time; it is a living testament to the enduring impact of the life and teachings of Jesus Christ. For Christians, Bethany is a sacred destination—a place where the profound events of the Gospels come to life and faith and history intersect. Lastly, it remains a site where visitors can connect with the spiritual legacy of the past and find inspiration for their spiritual journeys. Here is a link to the Custodia Terra Sancta website!
---
---