Imagine stepping back to the mesmerizing alleys of the Old City of Jerusalem. Among its storied lanes lies a treasure, the Fountain of Qasim Pasha, an enchanting blend of history, architecture, and purpose.
---
Jerusalem Ultimate Guide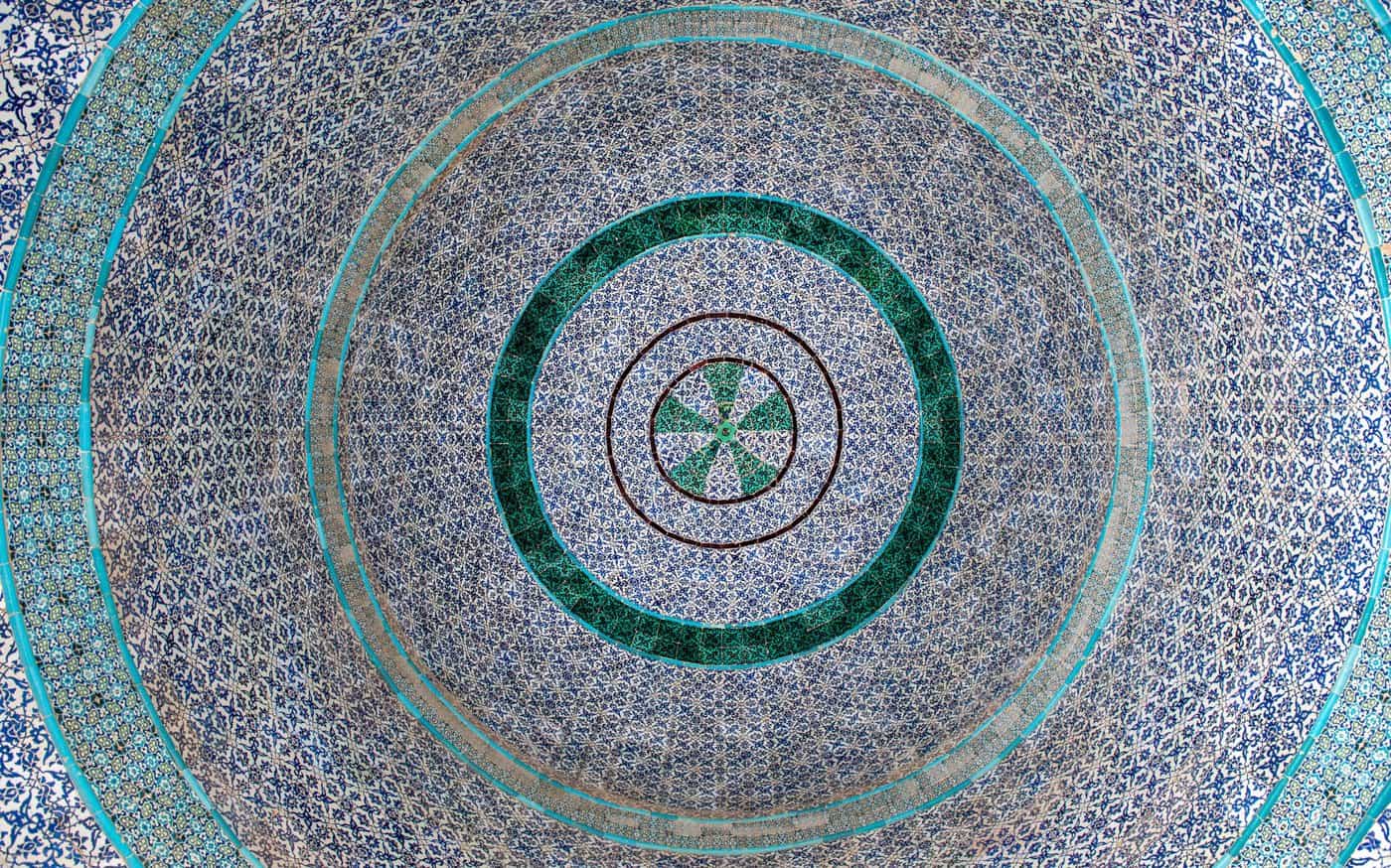 ---
A Fountain with Many Names:
Known by various names such as "سبيل قاسم باشا" in Arabic and "Kasım Paşa Çeşmesi" in Turkish, this fountain carries a rich tapestry of identities. It was once called the "Sabil an-Nāranj" (Sebil of the Bitter Orange) and "Sabīl Bāb al-Maḥkama" (Sebil of the Court House Gate), echoing its diverse roles and significance.
---
Old City Jerusalem Tour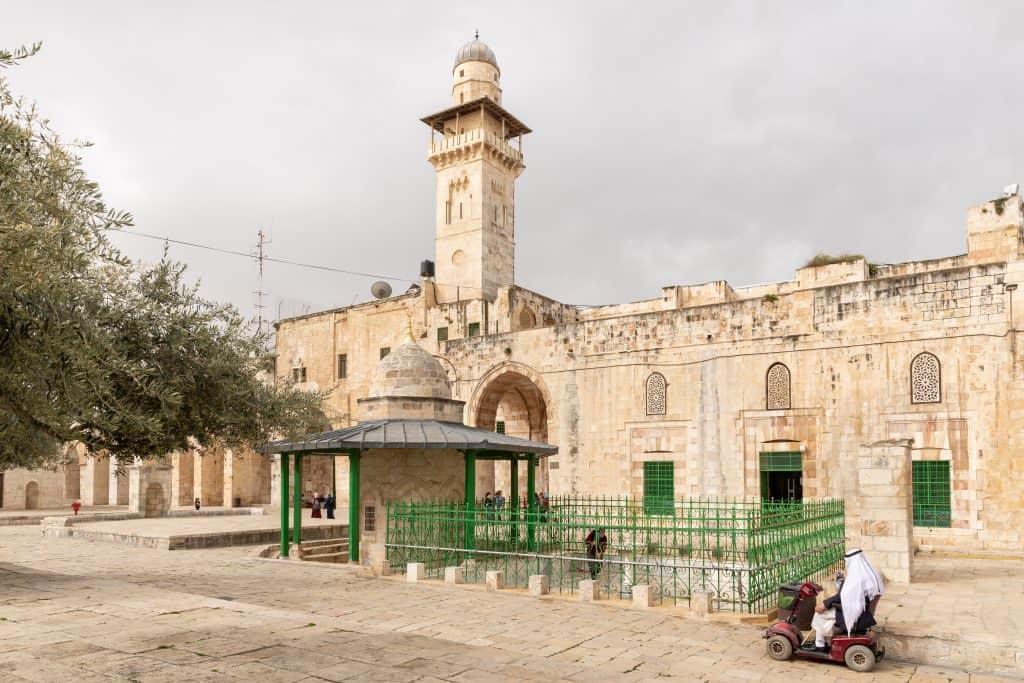 ---
A Gift from Qasim Pasha:
Picture the year 1526, when Qasim Pasha (Güzelce Kasım Paşa), the distinguished Ottoman governor of the Eyalet of Egypt, embarked on a remarkable endeavor. He initiated the construction of this magnificent structure and completed it within a year. It marked the first public Ottoman building within the revered Haram al-Sharif (al-Aqsa Compound).
Al Aqsa Mosque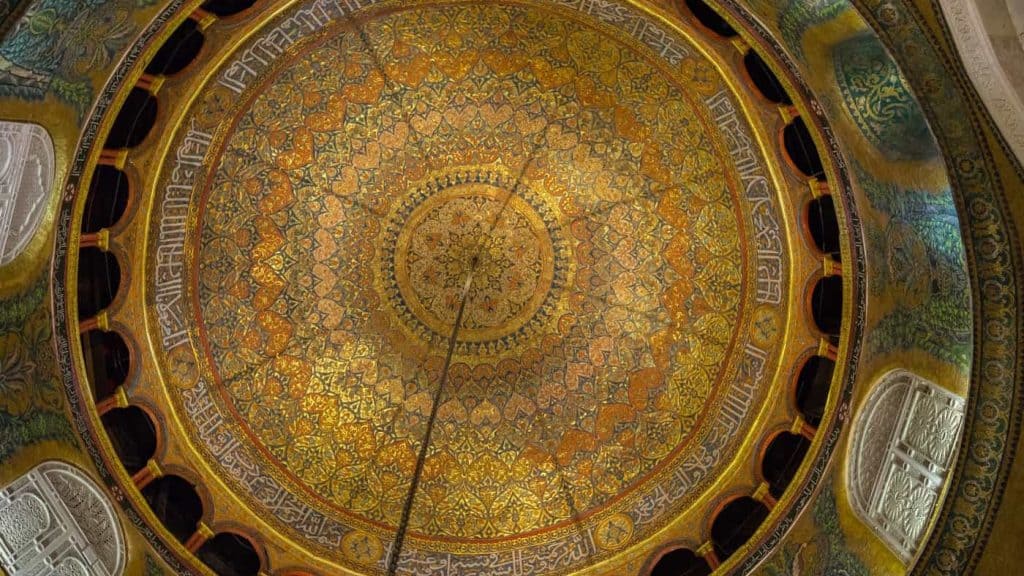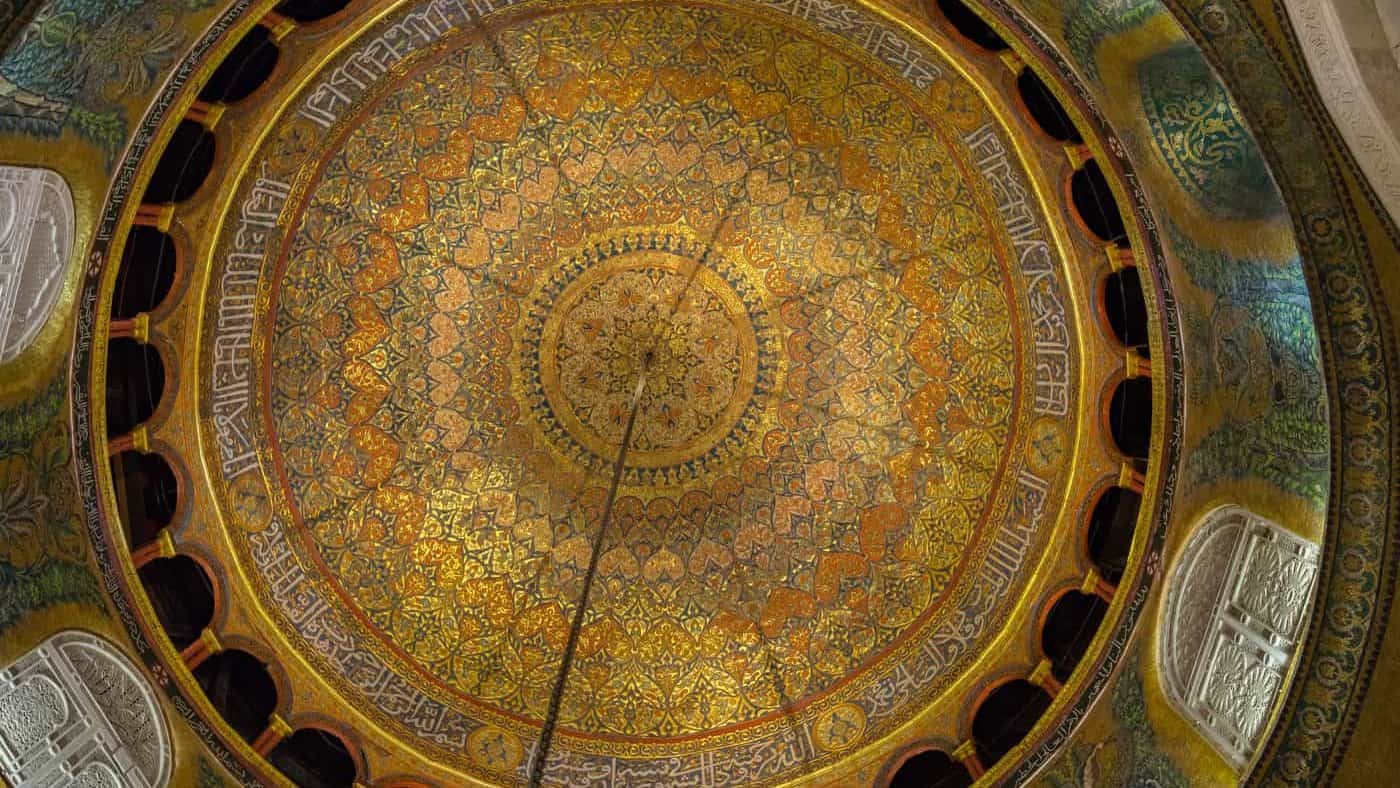 ---
A Unique Architectural Marvel:
The Fountain of Qasim Pasha stands as an architectural gem. Its octagonal design, with sides measuring 1.43 meters each, crowned by a distinctive dome, is a testament to Ottoman craftsmanship. A modern central fountain graces its interior, providing a tranquil space for ablution and refreshment.
---
Madrasa al-Asharfiyya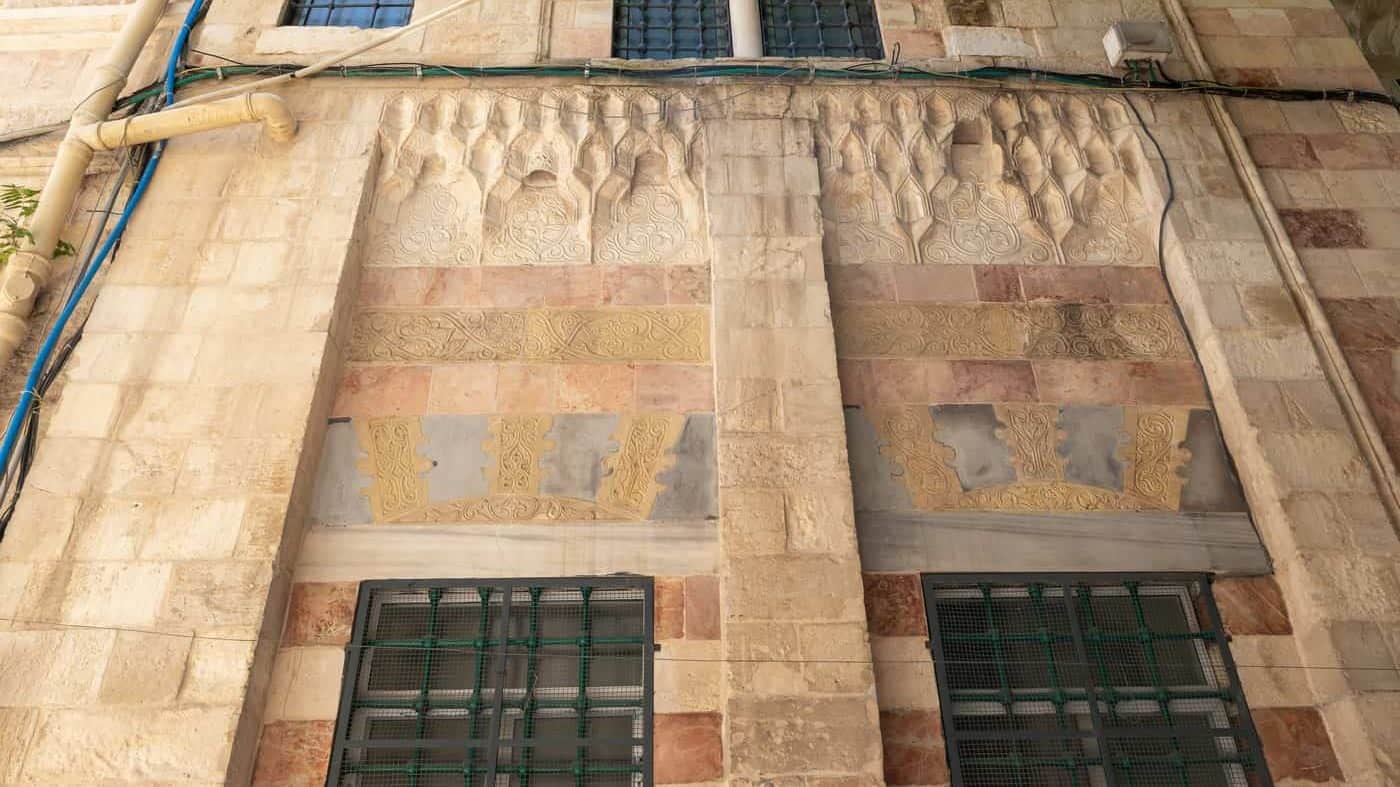 ---
Evolution Through Time:
Over the centuries, this fountain has been carefully restored to preserve its historical essence. In the 1920s, a wooden colonnade was thoughtfully added to shield benches, steps from rain, and the sun's embrace. The dome, reconstructed during restoration, was once adorned with lead panels and now boasts finely crafted stone since 1998.
Muslim Quarter Ultimate Guide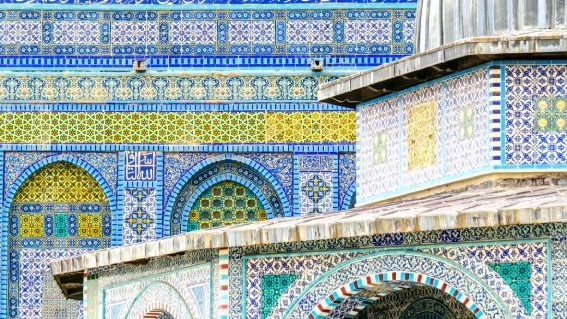 ---
A Source of Vitality:
Much more than an architectural marvel, the Fountain of Qasim Pasha was a vital source of fresh water for drinking and ablution. Historical accounts suggest its use continued until the late 1940s. While its water source originally came from a water channel, it now receives its supply from al-Aqsa's water system.
Madrasa al Uthmaniyya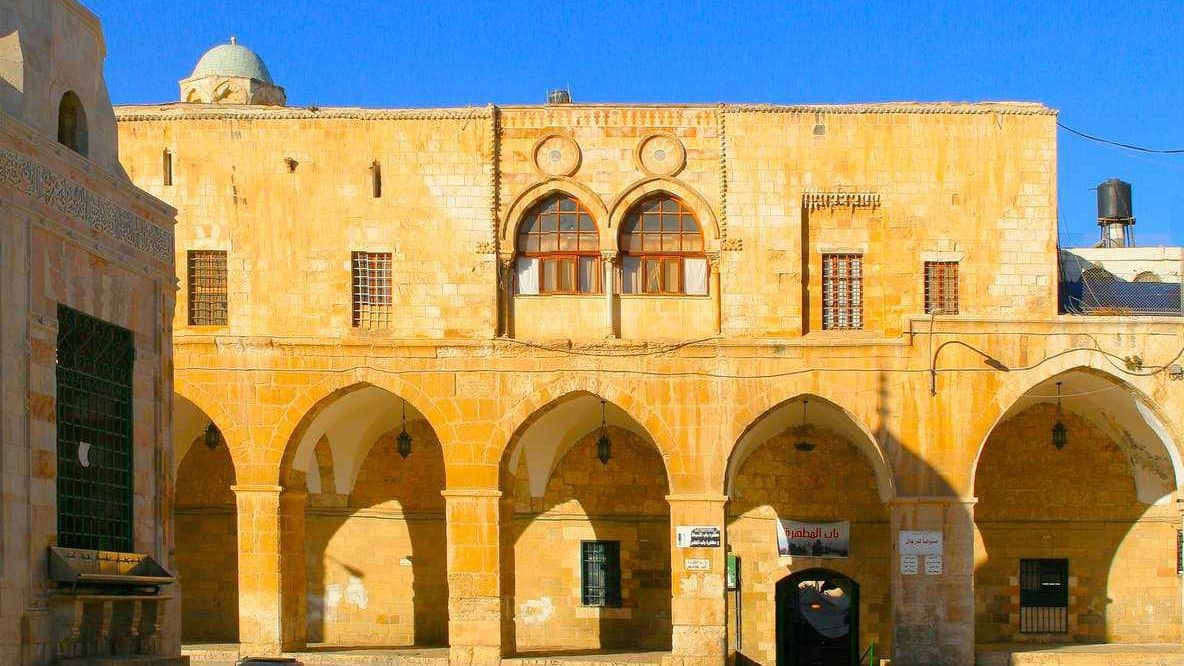 ---
A Gem Amidst Historical Landmarks:
This enchanting fountain finds its home in the southwest of the Al-Aqsa Compound, a stone's throw from the Chain Gate (Bab al-Silsila) and across from the Al-Ashrafiyya Madrasa. It shares its neighborhood with other historical wonders, including Sabil Qaitbay to the north and the Dome of Moses to the south.
A Testament to Suleiman the Magnificent:
Among the inscriptions adorning this monument is one that pays homage to Suleiman the Magnificent, a ruler so revered that he earned the title "the second Solomon" due to his incredible accomplishments in Jerusalem. This connection with a biblical figure adds another layer of mystique to the fountain's story.
Last, with its enchanting design and deep historical roots, the Fountain of Qasim Pasha invites you to journey through time and immerse yourself in the magic of Jerusalem's past.