Step back to the 15th century, when Jerusalem was under the rule of the mighty Mamluks, and the city was about to witness the construction of a remarkable Islamic educational institution. Enter the Madrasa al-Ashrafiyya, a historical treasure built between 1480 and 1482 by the illustrious Mamluk sultan, al-Ashraf Qaytbay.
---
Jerusalem Ultimate Guide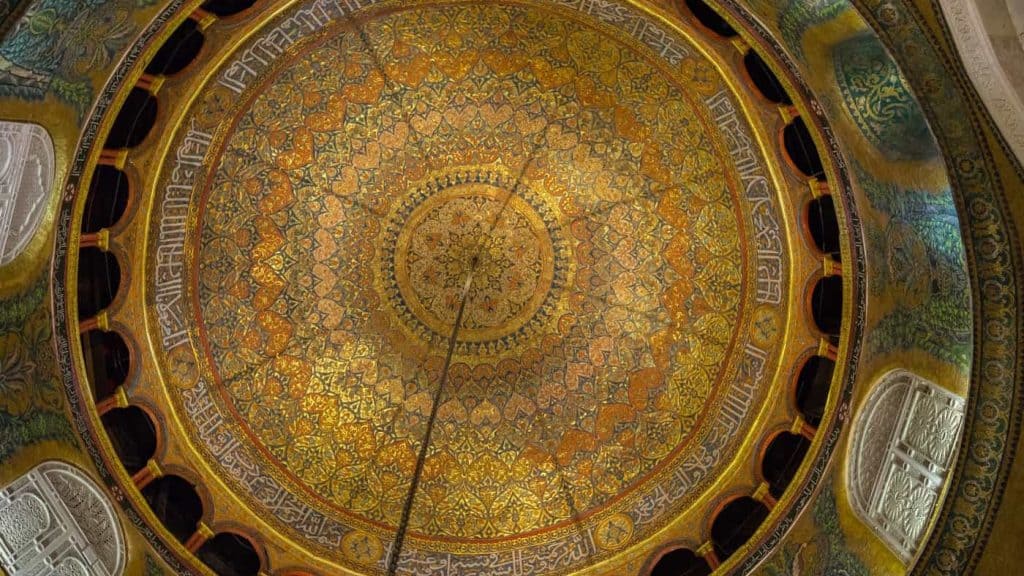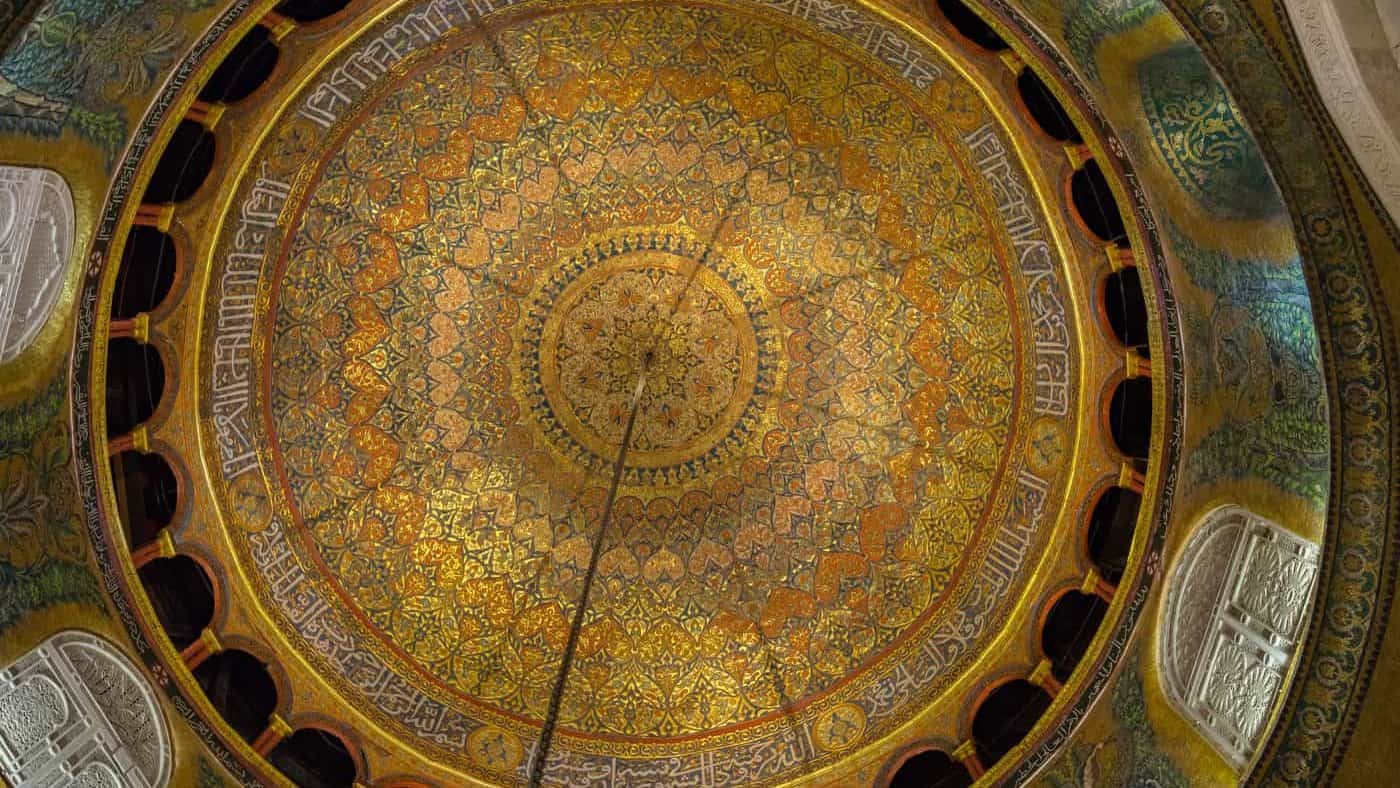 ---
Sultan al-Ashraf Qaytbay: A Patron of Grandeur
Primarily, Al-Ashraf Qaytbay is known for his long and effective rule. However, he was not just a ruler but a patron of architecture. Moreover, he had a vision to enhance the architectural significance of Jerusalem. So he decided to rebuild a madrasa that had initially been started by a previous sultan but never completed.
---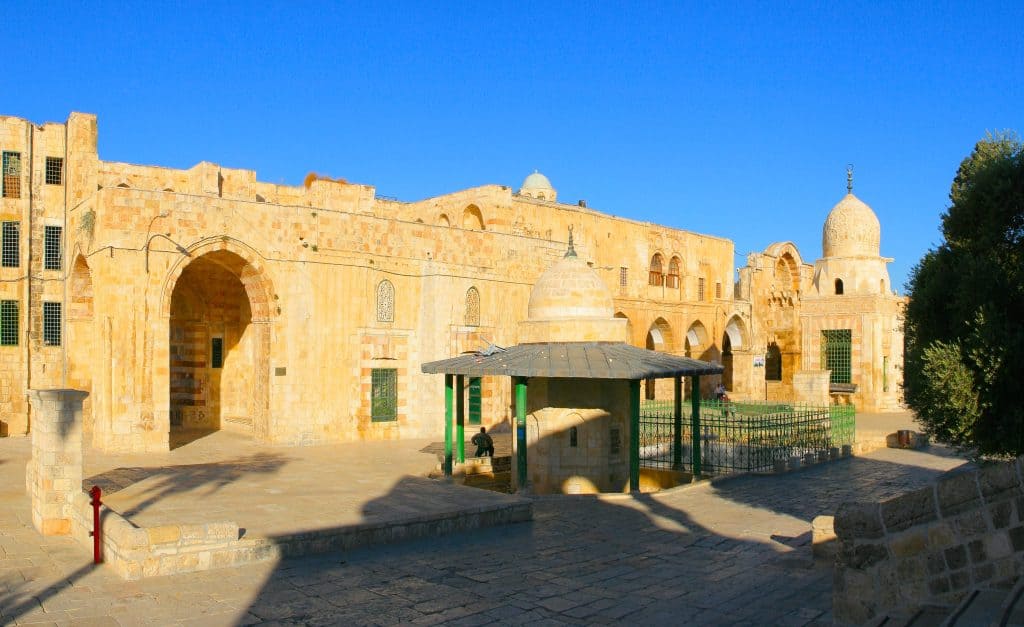 ---
A Masterpiece in the Making
With a commitment to excellence, Sultan Qaytbay brought a team of skilled builders and artisans from Cairo to ensure that the madrasa met his high standards. The result was a breathtaking edifice that graced the western side of the Haram al-Sharif, facing the iconic Dome of the Rock.
---
Sabil Of Qaytbay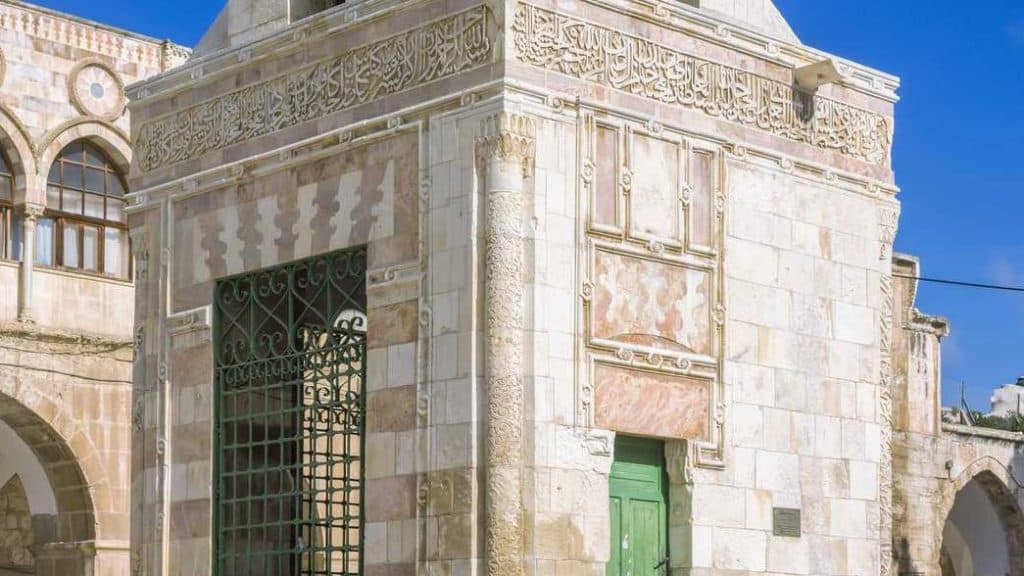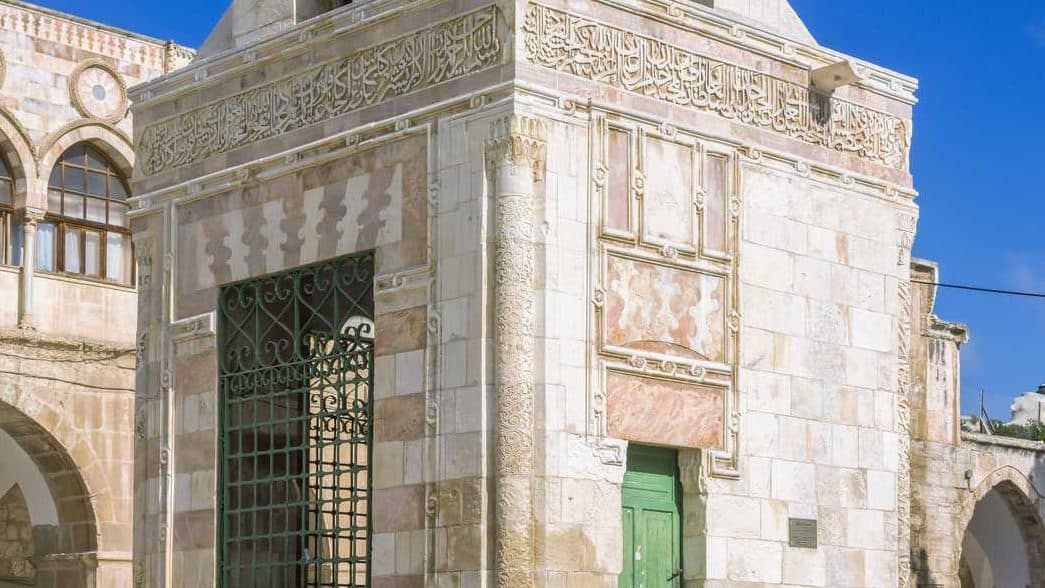 ---
Architectural Highlights
The Madrasa al-Ashrafiyya featured a large courtyard surrounded by student living quarters. However, what set it apart was the triple-arched loggia on the eastern side, providing an unobstructed view of the Dome of the Rock. This architectural marvel showcased the sultan's vision.
Mameluke Architecture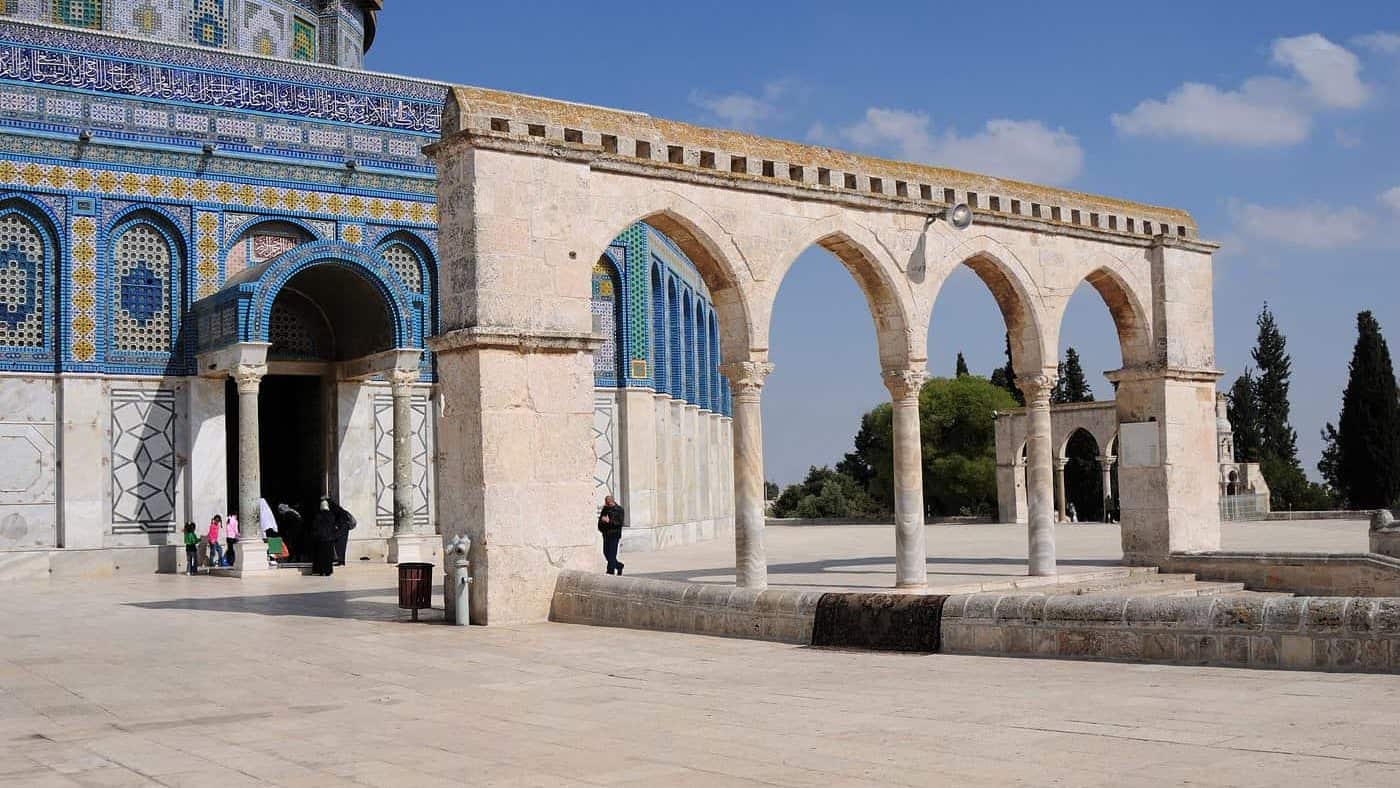 ---
Preservation and Restoration
Despite enduring an earthquake in 1496 that damaged much of its upper floor, parts of the lower stories of the madrasa have survived to this day. Furthermore, In the 2000s, it underwent extensive restoration efforts to preserve its historical and architectural significance.
Old City Jerusalem Tour
---
A New Purpose: Al-Aqsa Center for Islamic Manuscripts
So, in recent years, Madrasa al-Ashrafiyya has been repurposed as the al-Aqsa Center for the Restoration of Islamic Manuscripts. Lastly, it has become a hub for restoring invaluable Islamic manuscripts, bridging the gap between history and modern scholarship.
Tankiziyya Madrasa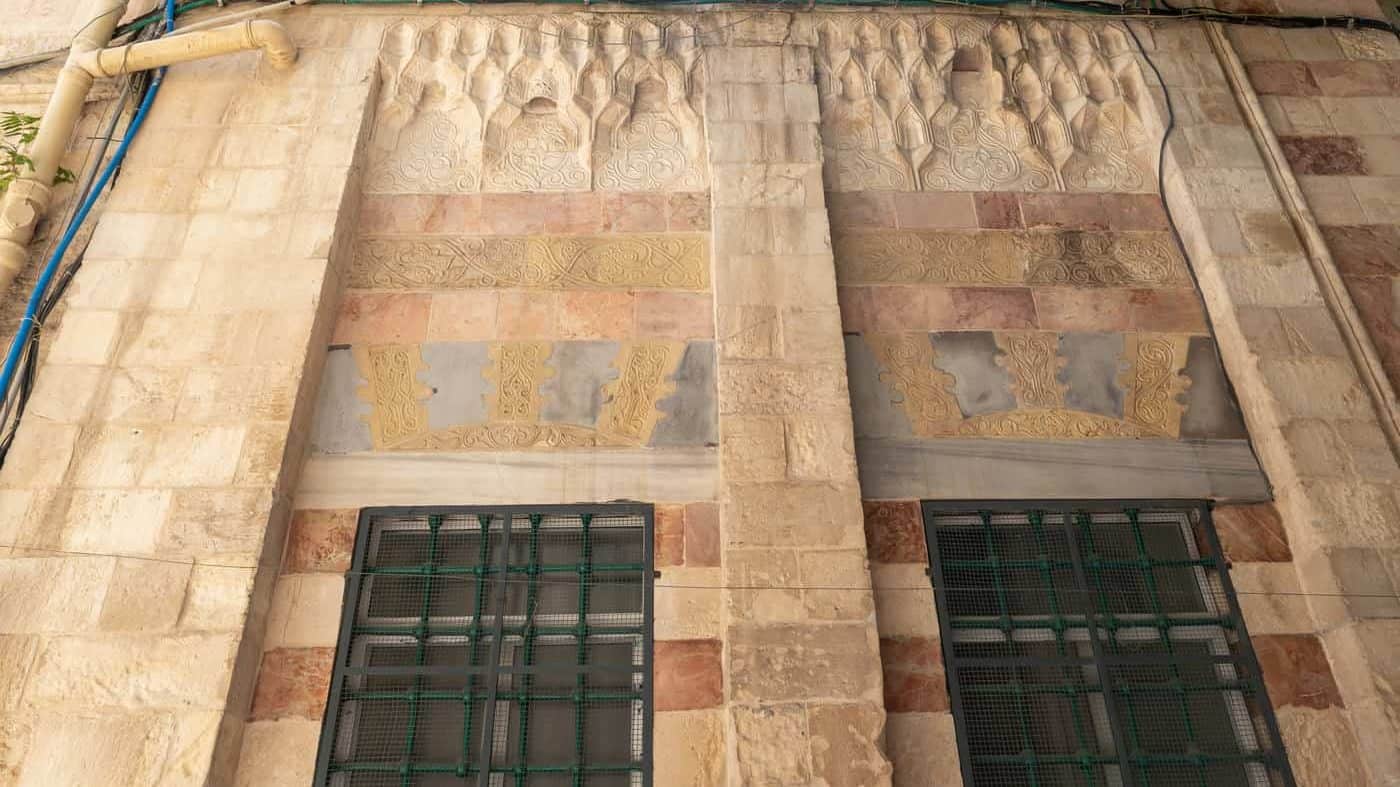 A Historical Gem
Historically, the Madrasa al-Ashrafiyya was considered one of the treasures of the Haram al-Sharif, alongside the al-Aqsa Mosque and the Dome of the Rock. So today, it stands as a testament to the rich heritage of Jerusalem during the Mamluk period, where the past and the present converge in an architectural masterpiece.