The Biblical Museum of Natural History is a unique museum in Beit Shemesh. The museum is dedicated to showcasing the natural history of the Bible through a collection of live animals and exhibits.
---
---
Above all, the Biblical Museum of Natural History allows visitors to see and learn about various animals mentioned in the Bible, including snakes, scorpions, eagles, etc. Furthermore, visitors can observe these animals up close in their natural habitats and learn about their behaviors, habitats, and roles in biblical stories.
---
Beit Ussishkin Nature Museum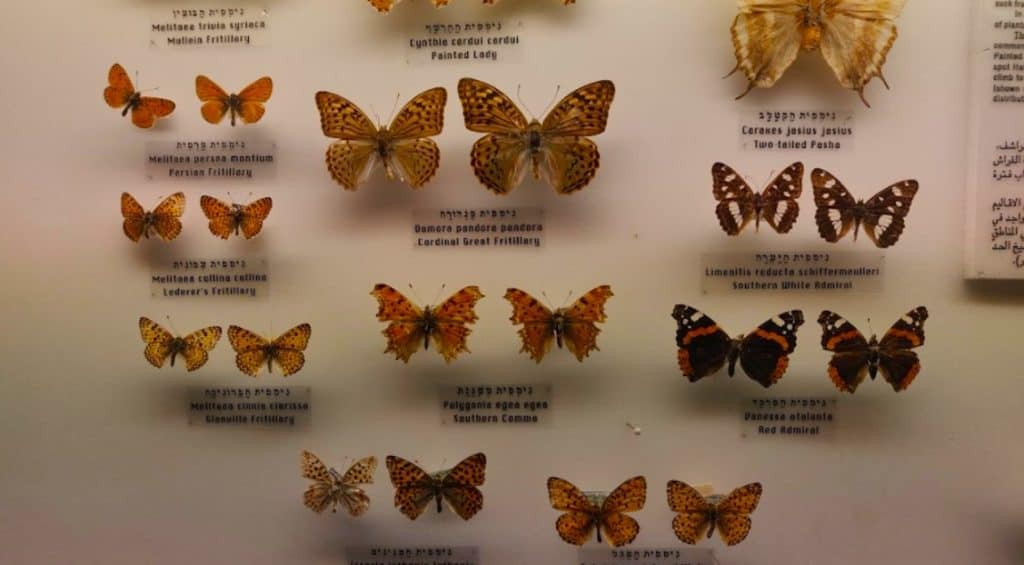 ---
In addition to live animal exhibits, the museum features a variety of interactive exhibits, including replicas of ancient biblical artifacts, multimedia displays, and educational materials that provide visitors with a deeper understanding of the natural world as described in the Bible.
Top 10 Biblical Sites in Israel
---
---
Moreover, one of the museum's highlights is the guided tours, which give visitors an in-depth understanding of the biblical stories and the animals that play a role in them. The knowledgeable guides offer fascinating insights into the natural history of the Bible, making the museum a truly unique and educational experience.
Fun Things to Do in Israel with Kids
---
Most importantly, the Biblical Museum of Natural History is also committed to conservation efforts and education about the natural world. In addition, the museum participates in breeding and conservation programs and works closely with other organizations to promote animal welfare and environmental conservation.
---
---
Overall, the Biblical Museum of Natural History is a fascinating and unique destination for visitors of all ages. Moreover, its live animal exhibits, interactive displays, and commitment to conservation and education offer a memorable and educational experience that will inspire and fascinate visitors.
Biblical Museum of Natural History Opening Hous:
Tours are available daily from Sunday-Friday.
Check for tour availability on their website!
The Museum office is open: Sunday-Thursday 9:00 – 5:00
Friday 9:00-12:00
---