So Eliyahu Golomb was the leader of the Jewish defense effort in Mandate Palestine and chief architect of the Haganah, the underground military organization for the defense of the Yishuv between 1920 and 1948. Eliyahu Golomb was born in 1803 under the Russian Empire (now in western Belarus). Furthermore, in 1909, his parents sent him to Eretz, Israel, to study at the Herzliya Gymnasium. Then his parents immigrated to Israel in 1911 and settled in Tel Aviv. His father, who owned a flour mill in Russia, also set up such a mill in Jaffa.
---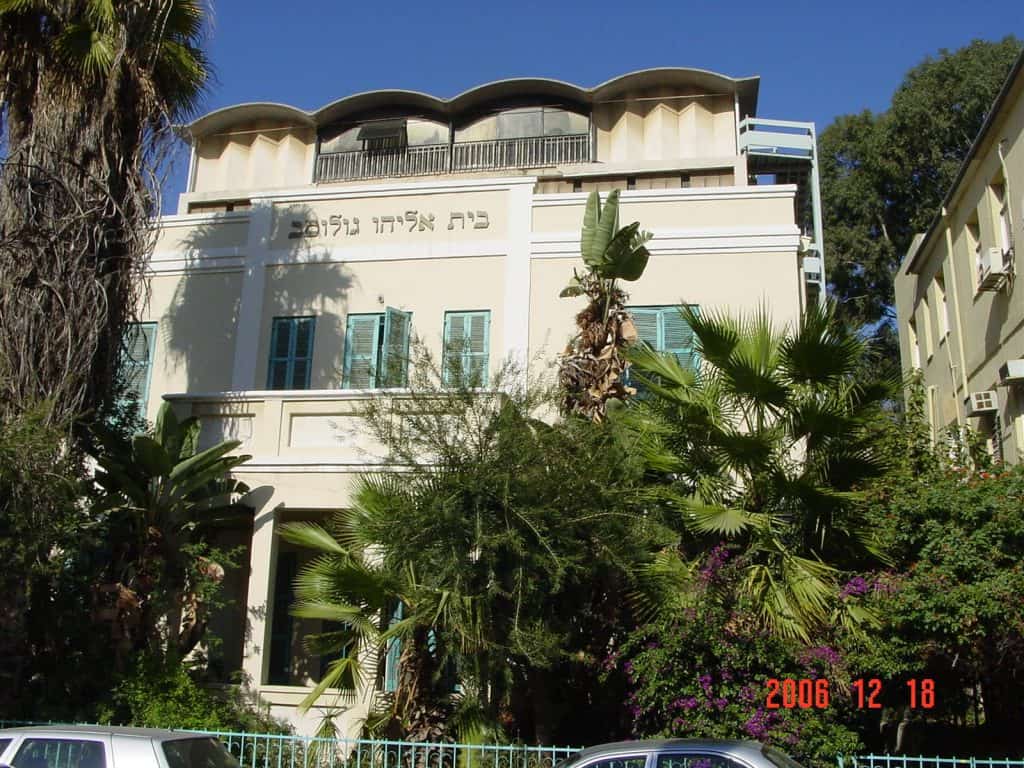 ---
When he graduated, Golomb and his classmates organized the "Limited Histadrut of Gymnasium Graduates," the first pioneering training nucleus of working youth in the country. This nucleus worked in Degania A. and the Sea of ​​Galilee. In November of that year, two members of Golomb's group were murdered: Moshe Bersky; and a week later Yosef Salzman (a member of the Kinneret group) was murdered. The murders shocked the group members. In June 1920, the Haganah organization was established. Upon its establishment, Golomb supported the dissolution of the Hashomer organization and was one of the prominent debaters with the Hashomer members headed by Israel Shochat.
Eliyahu Golomb Establishes The Haganah
Eliyahu Golomb is one of the founders of the Haganah and was its commander for many years, during which he purchased weapons abroad (mainly from Vienna, Paris, and Berlin). Golomb was sent abroad on behalf of the Haganah between 1922 and 1924 to purchase weapons and organize groups of young pioneers in Europe. He worked to subordinate the defense organization under institutional authority – first under the Histadrut and then under national institutions.
---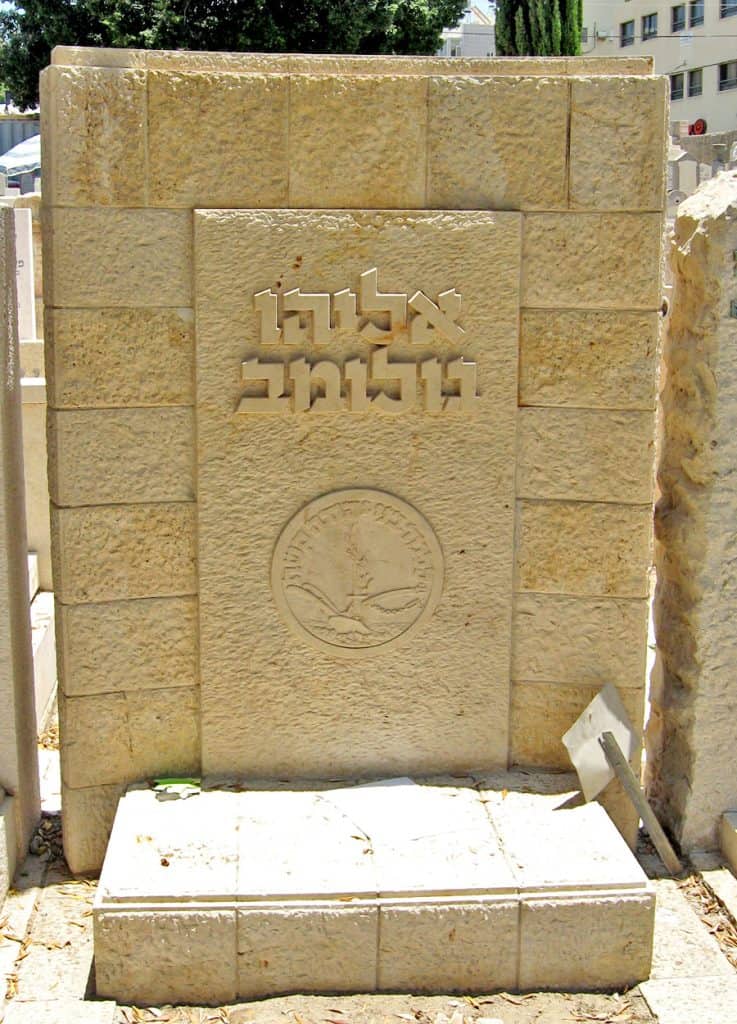 ---
Eliyahu Golomb stood out among the defense leadership as the representative of the younger generation who grew up in the Land of Israel. It was a popular organization, "of which anyone who can defend himself was a member. An organization that obeys the orders of the public-political leadership and its purpose is to protect not only property, life, and dignity, but also the Zionist enterprise."
Eliyahu Golomb's Family
Golomb was in love with Rebecca, the sister of Moshe Sharett, who was his close friend. But she married his friend Dov Hoz. Then he later married her younger sister, Ada Shertok. Furthermore, Golomb and Ada had three children: Dikla, David (Dodik), and Dalia. His son David later became a member of the Knesset. He was buried in Trumpeldor Cemetery in Tel Aviv near his brother-in-law Dov Hoz and his family, and his brother-in-law Moshe Sharett and his wife were later buried there.