Shimon bar Yochai was a 2nd-century tannaitic sage in ancient Judea. He was active after the destruction of the Second Temple in 70 CE. Also, he was one of the most eminent disciples of Rabbi Akiva and attributed by many Orthodox Jews with the authorship of the Zohar, the chief work of Kabbalah. By tradition, they were buried in the same tomb in Mount Meron; which is visited by thousands year-round. He was born in Galilee. He was one of the principal pupils of Rabbi Akiva; under whom he studied for 13 years at Bnei Brak.
Berakhot 28a relates that Shimon had previously studied at Jabneh, under Gamaliel II and Joshua ben Hananiah, and that he was the cause of the infamous quarrel that broke out between these two leaders. However, this statement is somewhat chronologically difficult, considering that about forty-five years later, when Akiva was thrown into prison, Shimon's father was still alive.
Shimon Bar Yochai and the Romans
The persecution of the Jews under Hadrian inspired Shimon with a different opinion of the Romans than that held by his father. Shimon often demonstrated his anti-Roman feeling. When, at a meeting between Shimon and his former fellow pupils at Usha, probably about a year and a half after Akiva's death (c. 126); Judah ben Ilai spoke in praise of the Roman government, Shimon replied that the institutions which seemed so praiseworthy to Judah were for the benefit of the Romans only, to facilitate the carrying out of their wicked designs.
Shimon's words were carried by Judah b. Gerim (one of his own pupils) to the Roman governor, who sentenced Shimon to death (probably this governor was Varus, who ruled under Antoninus Pius, and the event took place about 161). Shimon was compelled to seek refuge in a cavern, where he remained thirteen years, till the emperor, possibly Hadrian, died.
---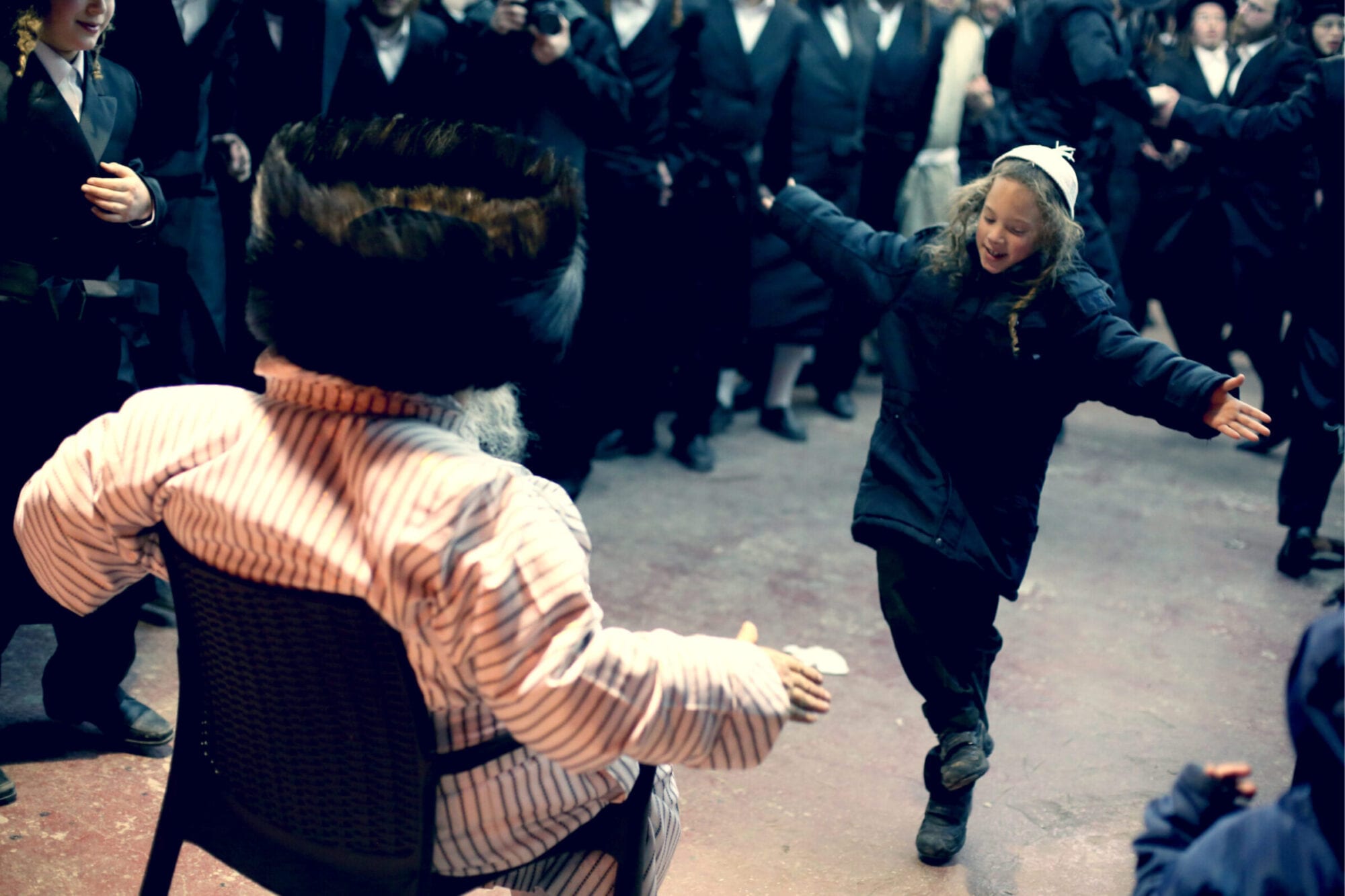 ---