Henry Tristram Baker was a British clergyman, ornithologist, and explorer who traveled extensively throughout the Middle East, including the Holy Land of Israel. His contributions to ornithology were significant, but his exploration of the Holy Land in the late 19th century was particularly fascinating.
---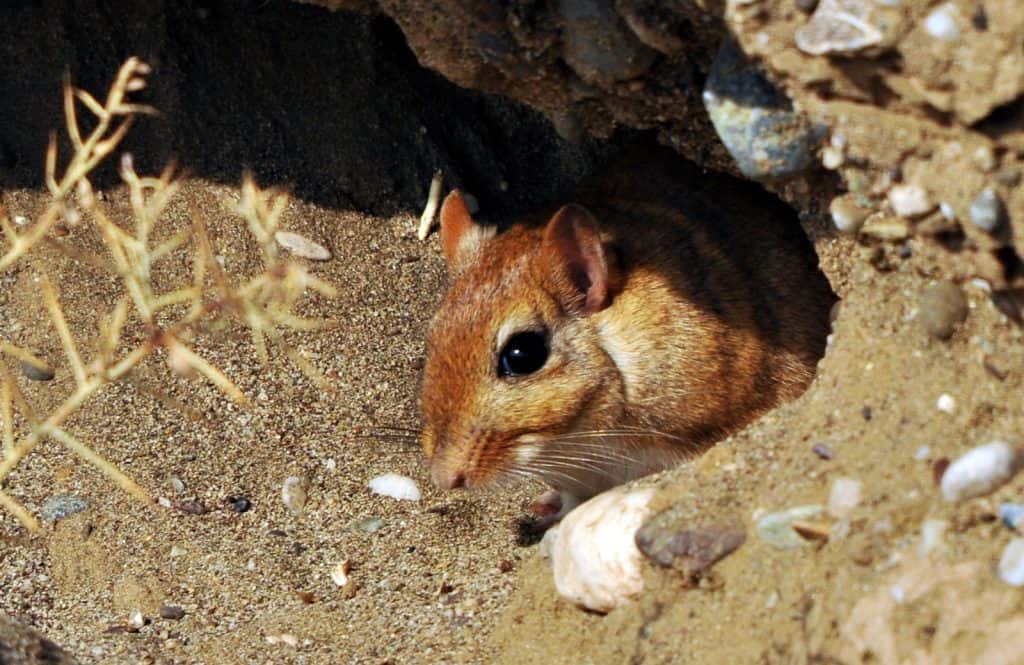 ---
Henry Baker Tristram: The Father of Zoology of the Land of Israel
So Henry Baker Tristram is one of the first European researchers to arrive in Israel, whose writings and his collection of stuffed animals are an essential source of knowledge about the fauna of Israel in the 19th century. Tristram is the "father of zoology in the Land of Israel." Furthermore, his book "The Flora and Fauna of the Land of Israel," which was first published in 1889, was of great importance in the biological research of the land.
---
Tristram's Sterling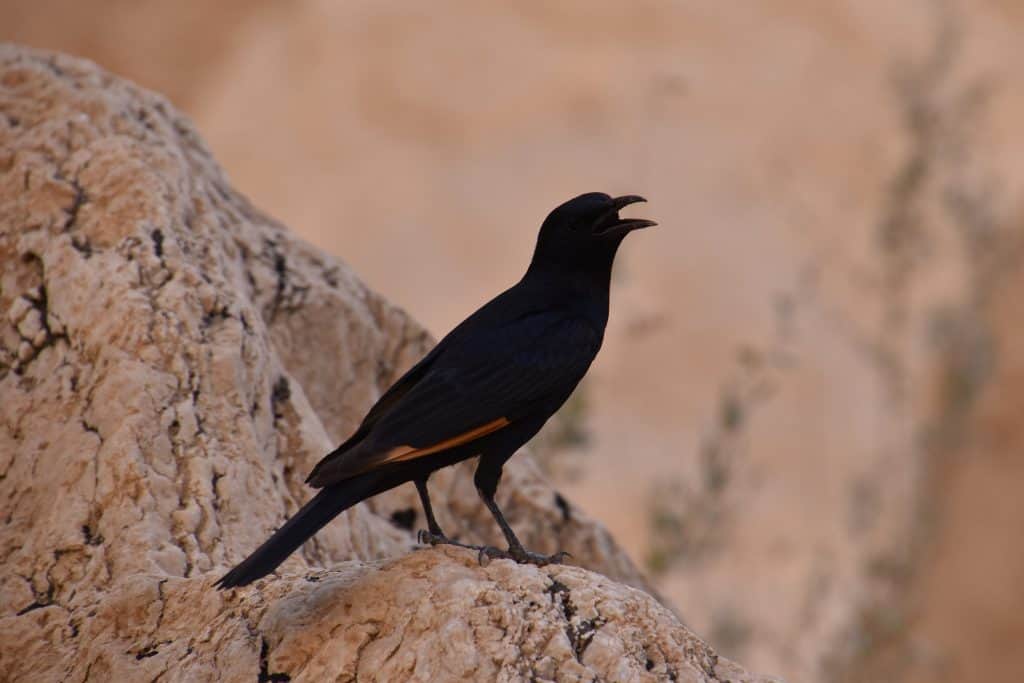 ---
Furthermore, He was particularly interested in birds and had, towards the end of the 19th century, a collection of 20,000 items from all parts of the world, which he sold to the Liverpool Museum. The mammal stuffed animals he collected during his trip to Israel in the 1960s arrived at the South Kensington Museum in London. And some of the plants he collected for the Cambridge Botanical Museum.
Tristram was a devout Christian and treated the Land of Israel with reverence. Several times in his book, he tells of his admiration when he stood in front of a holy place, such as Jerusalem. In his travels, he did not stop looking for evidence of what was said in the Scriptures. He served in the mission service but did not work as a missionary in the Land of Israel and treated the Jews living there with respect.
---
Rock Hyrax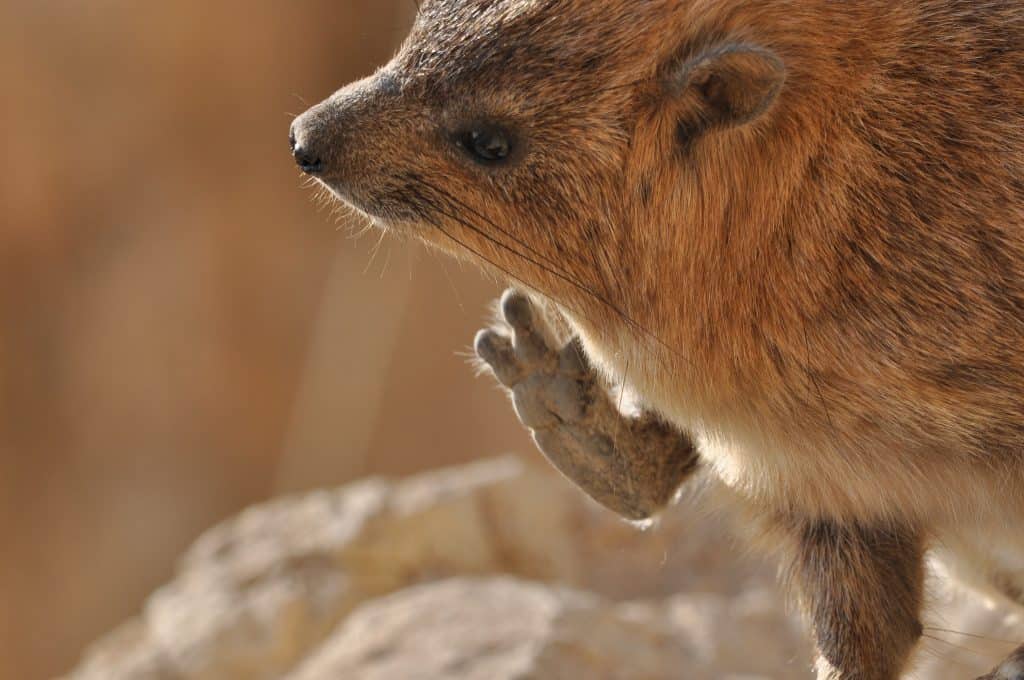 Mentioning In His Diary
So in his diary, he tried to find on the sites he visited in the Holy Land; evidence of what is written in the Bible. In other words, the highlight of his journey is Jerusalem. Furthermore, he tells of the discovery of the Tombs of Kings by the delegation of Louis Félicien de Saulcy that year. Inside the coffin was a skeleton of a woman, and the sarcophagus had an inscription in Hebrew.
In fact, the discoverer's initial hypothesis was that these were the bones of one of King David's daughters. He visits the Temple Mount and is shown the cave under the Dome of the Rock. He writes: "In it are tunnels that connect him with the Pool of Siloam and the City of David."