The Monastery of Euthymius, also known as the "Great Lavra of Euthymius," finds its roots in the early days of Christian monasticism. It was established in the 5th century CE by a charismatic monk named Euthymius the Great. The monastery is located in the Judean Desert, near the northern end of the Dead Sea, where the unforgiving wilderness and the tranquility of the desert oasis create a striking contrast.
---
Monasticism in the Holy Land
---
The Life of Euthymius
Firstly, Euthymius the Great, whose name graces the monastery, was a remarkable ascetic and spiritual leader. Born in Armenia, he was drawn to a life of devotion from a young age. Moreover, he embarked on a pilgrimage to the Holy Land, where he soon found his calling in the harsh and secluded landscapes of the Judean Desert.
---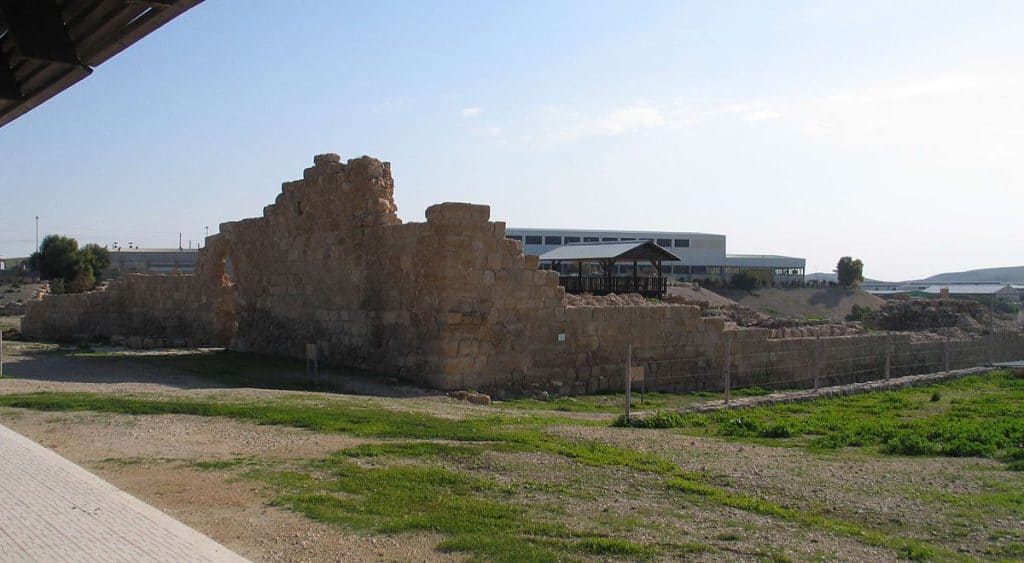 ---
Founding and Expansion
So Euthymius chose the desert as the backdrop for his monastic community, following a lavra, or semi-eremitic, lifestyle. Furthermore, the lavra style of monasticism combined the solitude of hermit life with periods of communal worship and shared meals. Euthymius's teachings and charismatic leadership ultimately attracted numerous disciples, and the monastery quickly expanded.
---
Monasticism in the Holy Land
---
Monastery of Euthymius – Spiritual Influence
Euthymius's legacy goes beyond the physical structure of the monastery. He played a pivotal role in shaping the spiritual landscape of early Christianity, advocating for a balanced life of contemplation, asceticism, and communal worship. The Monastery of Euthymius became a spiritual hub for monks seeking guidance and enlightenment.
---
Judaean Desert Ultimate Guide
---
Cave Chapels and Monastic Cells
One of the unique features of the Monastery of Euthymius is its numerous cave chapels and monastic cells carved into the cliffs of the desert. These secluded spaces served as places of prayer, reflection, and solitude for the monks. They remain a testament to the monastic life Euthymius and his followers led.
---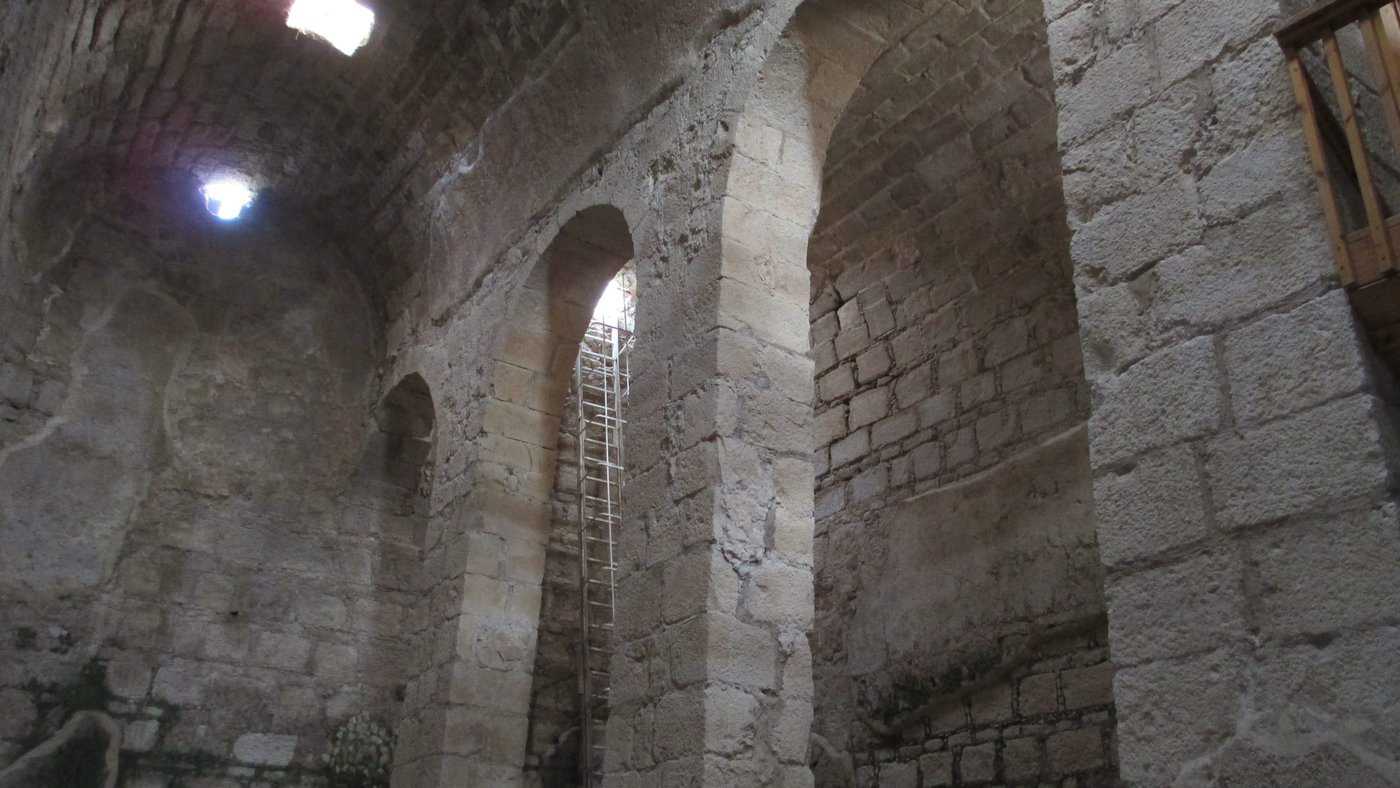 ---
Challenges and Renewal
So, throughout its history, the Monastery of Euthymius faced numerous challenges, including the region's instability and periodic destruction. However, it was repeatedly rebuilt and renewed. The monastery's endurance is a testament to the unwavering commitment of those who sought a life of faith in the desert.
Monastery of Euthymius – Conclusion
Lastly, the Monastery of Euthymius symbolizes spiritual dedication and the quest for inner peace and enlightenment. Nestled amidst the unforgiving landscapes of the Judean Desert, this ancient institution remains a place where the echoes of Euthymius the Great's teachings can still be heard. In addition, it serves as a reminder that even in the harshest environments, the human spirit can find solace and profound spiritual connection. More about the topic on Wikipedia!