The Beit Ussishkin Nature Museum in Kibbutz Dan. It's a unique and fascinating destination for those interested in the region's natural beauty. The museum showcases the rich flora and fauna of Upper Galilee, providing visitors with a glimpse into the diverse ecosystem that thrives in this part of the country.
---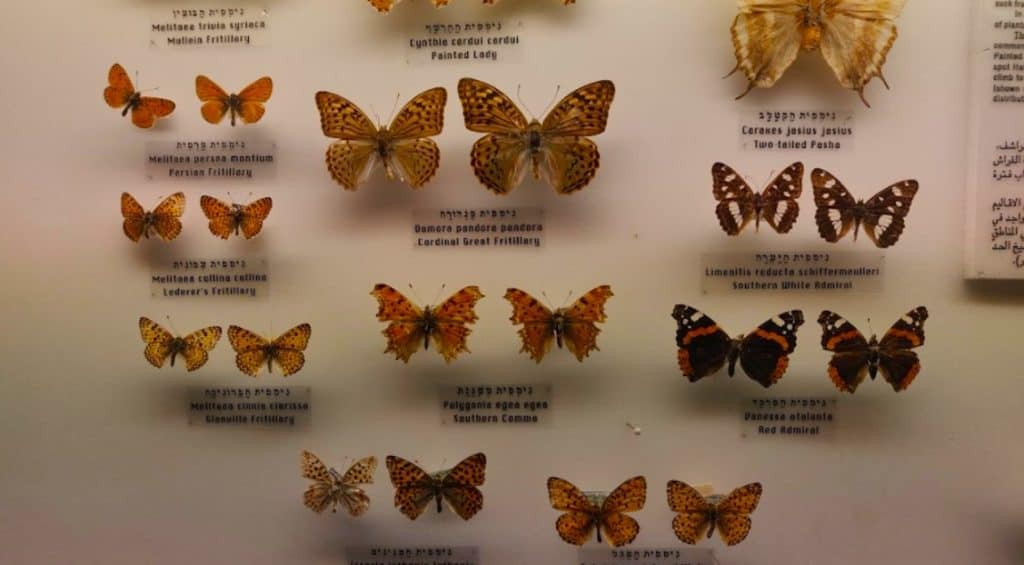 ---
At the Beit Ussishkin Nature Museum, you can discover a wealth of information about the different species of plants, birds, and animals that call this area home. Furthermore, the exhibits are well-designed and interactive, allowing visitors to engage with the content meaningfully and educationally.
Whether you're a nature enthusiast or simply looking for a fun and educational experience, the Beit Ussishkin Nature Museum is a must-visit destination. In addition to its impressive displays, the museum also offers a variety of educational programs and workshops, including guided tours and hands-on activities.
---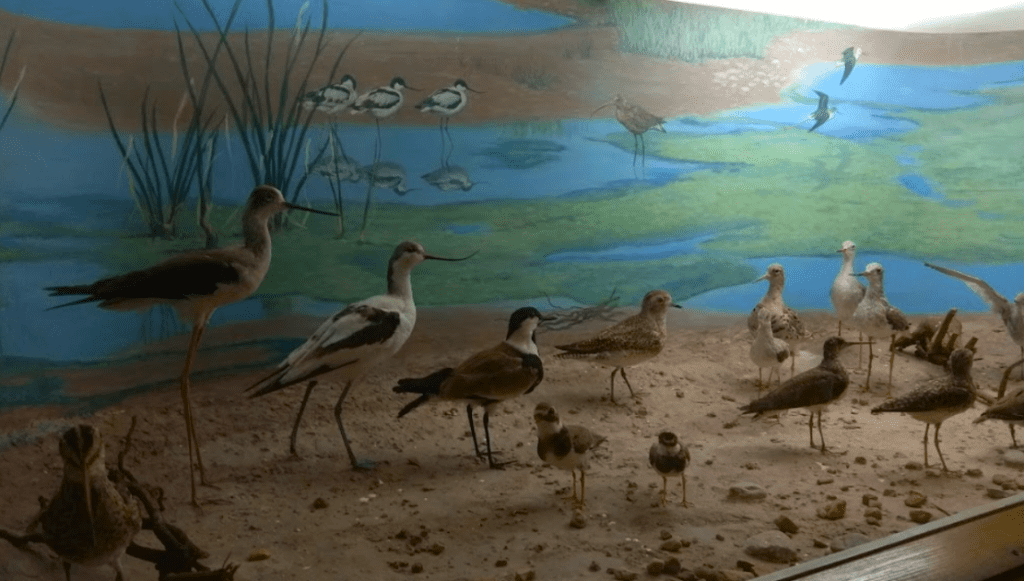 ---
These programs are designed to deepen visitors' understanding and appreciation of the local flora and fauna and are suitable for people of all ages. The Beit Ussishkin Nature Museum is in Kibbutz Dan, a lush and peaceful agricultural community in Upper Galilee's heart. The kibbutz is surrounded by scenic hills, rolling countryside, and beautiful forests, making it the perfect place to enjoy the great outdoors.
Tel Dan Nature Reserve
---
Whether taking a stroll along one of the many walking paths or simply enjoying the views from the museum's spacious grounds, you'll surely leave the Beit Ussishkin Nature Museum feeling refreshed and rejuvenated.
Overall, the Museum is a beautiful destination for anyone looking to immerse themselves in the beauty and wonder of the natural world. So if you're in the area, visit and discover the riches of Upper Galilee.
Museum Opening Hours:
Sunday-Thursday: 9:00-15:00
For groups only by prior arrangement – at any time
---