Amud Cave is a limestone cave located in the Upper Galilee region. The cave is renowned for its archaeological significance and its rich history that spans tens of thousands of years.
---
---
Amud Cave was first discovered in 1925 by archaeologist Dorothy Garrod. Various teams of archaeologists later carried out excavations in the cave, and several important discoveries were made. The earliest evidence of human presence in the cave dates back to the Paleolithic period, with evidence of continuous human occupation from the Middle Paleolithic period to the Neolithic period.
---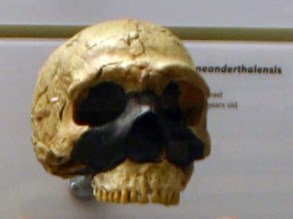 ---
Significant Discoveries Made In Amud Cave
One of the most significant discoveries made in Amud Cave was the skeleton of a Neanderthal man, found in 1961. The skeleton was dated to approximately 50,000 years ago and was one of the most complete Neanderthal skeletons ever found. The skeleton was named Amud 1 after the cave in which it was found.
---
Amud Stream Nature Reserve
---
In addition to the Neanderthal skeleton, numerous other artifacts and animal bones were found in the cave, including tools made of stone, bone, and antlers, as well as the remains of various animals, such as deer, gazelles, and hyenas.
---
The Prehistoric Man Museum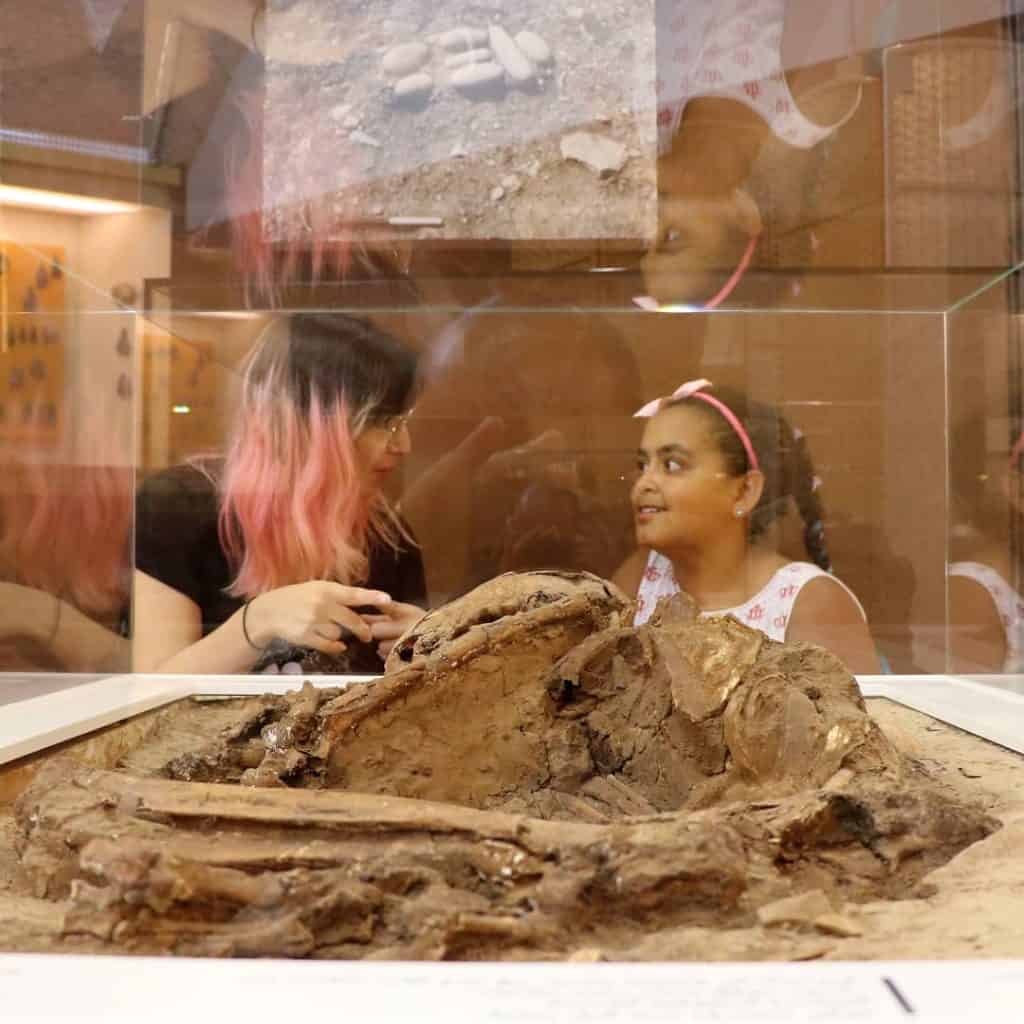 ---
The cave's most prominent feature is a large stalagmite pillar that rises from the cave's floor to the ceiling. The pillar stands over 7 meters tall and is one of the largest stalagmites in the world. The pillar is estimated to be over 300,000 years old and has fascinated visitors to the cave for many years.
Nahal Mea'rot Nature Reserve
---
Today, Amud Cave is open to visitors and offers a glimpse into the region's fascinating history and its early inhabitants. The Israel Nature and Parks Authority manage the cave and is a popular destination for tourists and archaeology enthusiasts.
---