The Botanical Gardens in Ein Gedi is a stunning destination for nature lovers and anyone seeking a peaceful and beautiful escape in Israel's Judean Desert. The gardens are in the heart of the Ein Gedi Nature Reserve, a protected area known for its natural beauty and rich biodiversity.
---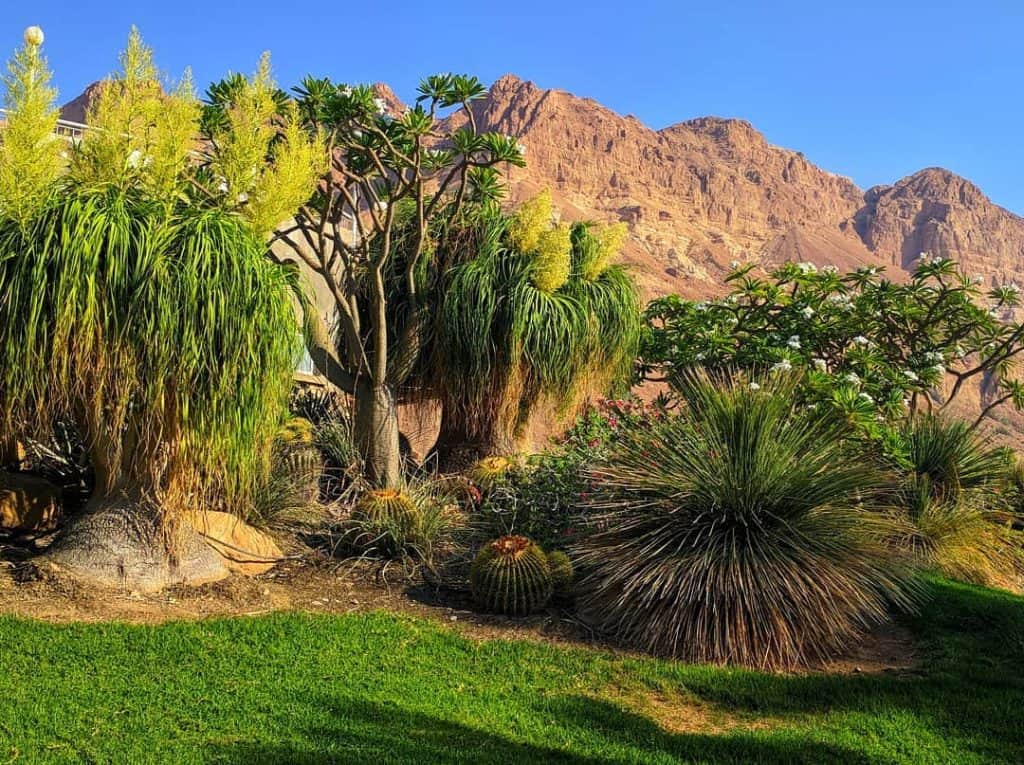 ---
The Ein Gedi Botanical Gardens were established in the 1960s to conserve and showcase the region's unique flora. The gardens cover an area of over 100 acres and are home to over 900 species of plants, including many rare and endangered species. Moreover, the gardens are divided into several sections, each representing a different ecosystem in the region, including desert, Mediterranean, and tropical.
---
---
The gardens feature beautiful walking paths and benches where visitors can relax and enjoy the stunning scenery. One of the highlights of the Botanical Gardens in Ein Gedi is its collection of medicinal plants. The gardens feature a dedicated section to herbs and plants used for centuries for their medicinal properties.
---
---
Visitors can learn about these plants' traditional uses and modern applications in medicine and aromatherapy. The gardens also feature a large collection of cacti and succulents well adapted to the harsh desert conditions. Visitors can admire these plants' beautiful and unusual shapes and learn about their unique adaptations to the desert environment.
---
---
In addition to its impressive plant collection, the Botanical Gardens in Ein Gedi offer visitors a range of educational programs and workshops. These programs include guided tours of the gardens, lectures on the region's unique flora, and workshops on traditional herbal medicine.
---
---
Similarly, visitors to the Botanical Gardens in Ein Gedi can also take advantage of the many hiking trails and natural pools in the surrounding area. The Ein Gedi Nature Reserve is home to several stunning waterfalls and pools, which offer a refreshing respite from the desert heat.
Ziziphus Spina Christi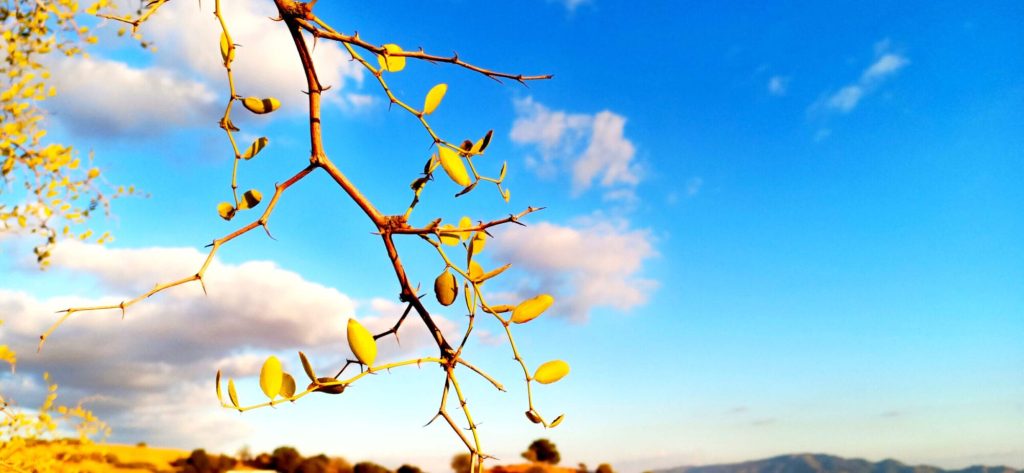 ---
So the Botanical Gardens in Ein Gedi is a truly unique and unforgettable destination in Israel. The gardens' stunning collection of plants, peaceful atmosphere, and rich educational programs make them a must-see destination for anyone interested in the region's natural beauty.
---