The Ilan Ramon Memorial and Museum is dedicated to the memory of Ilan Ramon, Israel's first astronaut, who died in the Space Shuttle Columbia disaster in 2003.
---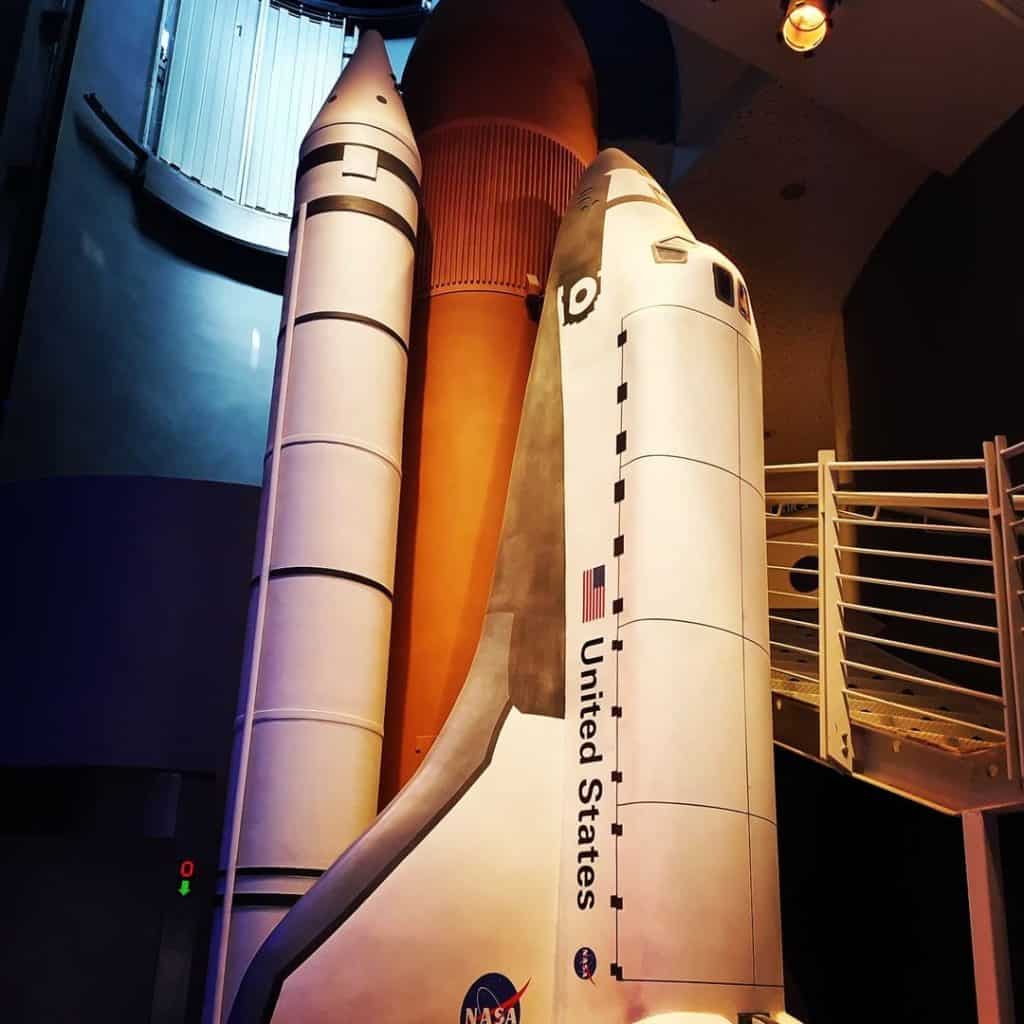 ---
The museum is in Mitzpe Ramon at the Machtesh Ramon Visitors Center in the Negev Desert. It is a unique and inspiring tribute to the achievements of this great astronaut. Visitors to the Ilan Ramon Memorial and Museum can explore a range of interactive exhibits and displays that tell the story of Ilan Ramon's life and his contribution to the field of space exploration. They can learn about his early life, his journey to becoming an astronaut, his experiences on board the Space Shuttle Columbia, and the impact his mission had on people around the world.
---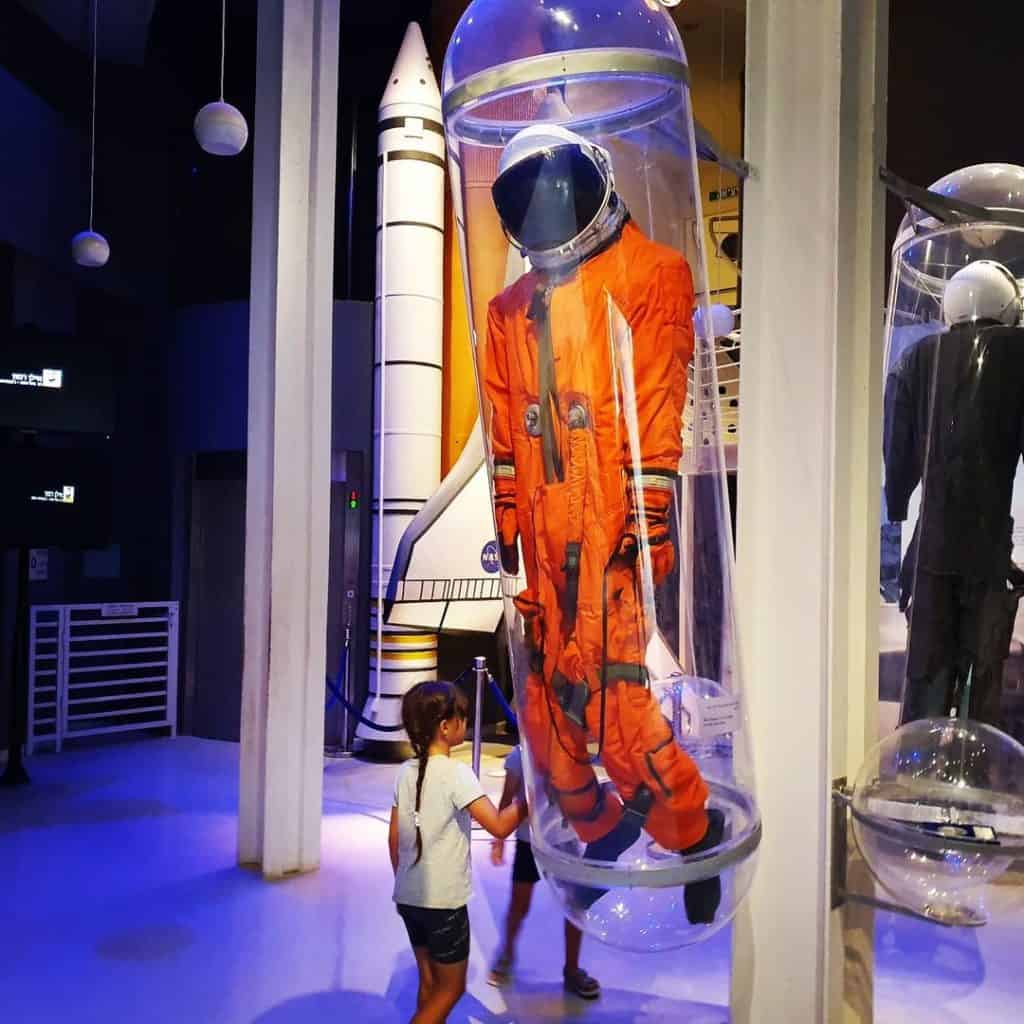 ---
In addition to its educational exhibits, the museum offers various activities and programs that aim to inspire young people and encourage their interest in science and technology. These activities include workshops, lectures, and interactive displays that allow visitors to experience the thrill of space travel and learn about the challenges and opportunities of space exploration.
Mitzpe Ramon Visitors Center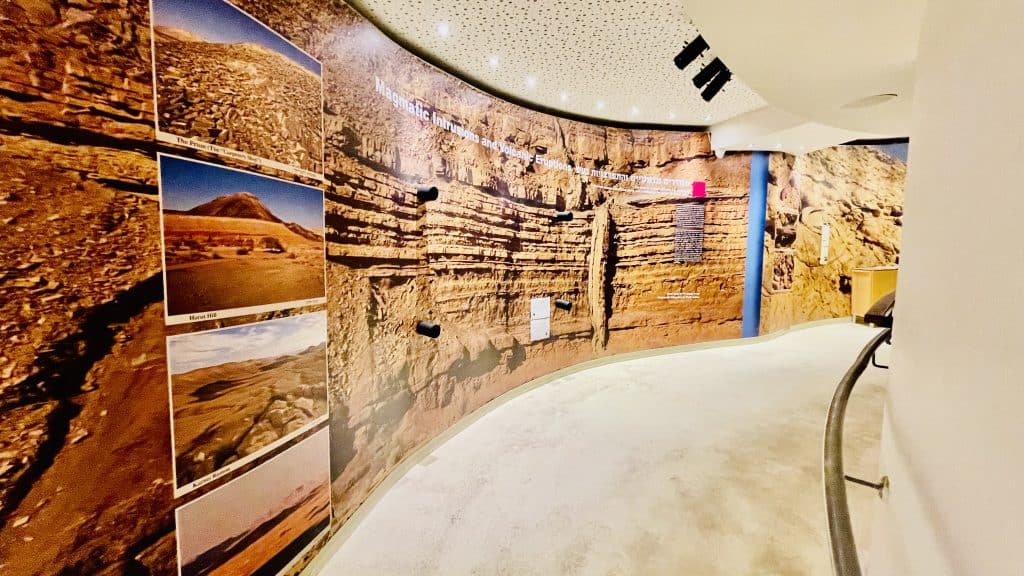 ---
Visitors can also see a range of original artifacts and memorabilia, including Ilan Ramon's flight suit, equipment from the Space Shuttle Columbia, and personal items from his family that offer a unique insight into his life and legacy.
The Ilan Ramon Memorial and Museum is a moving and inspiring tribute to one of Israel's greatest heroes. Whether you are a student, a scientist, or simply interested in the story of space exploration, this museum is a must-visit for anyone who wants to learn about the life and legacy of Ilan Ramon.