Join us as we unravel the secrets of the best shawarma in Israel! Where succulent meats, fragrant spices, and tantalizing sauces blend together to create a truly extraordinary gastronomic experience.
---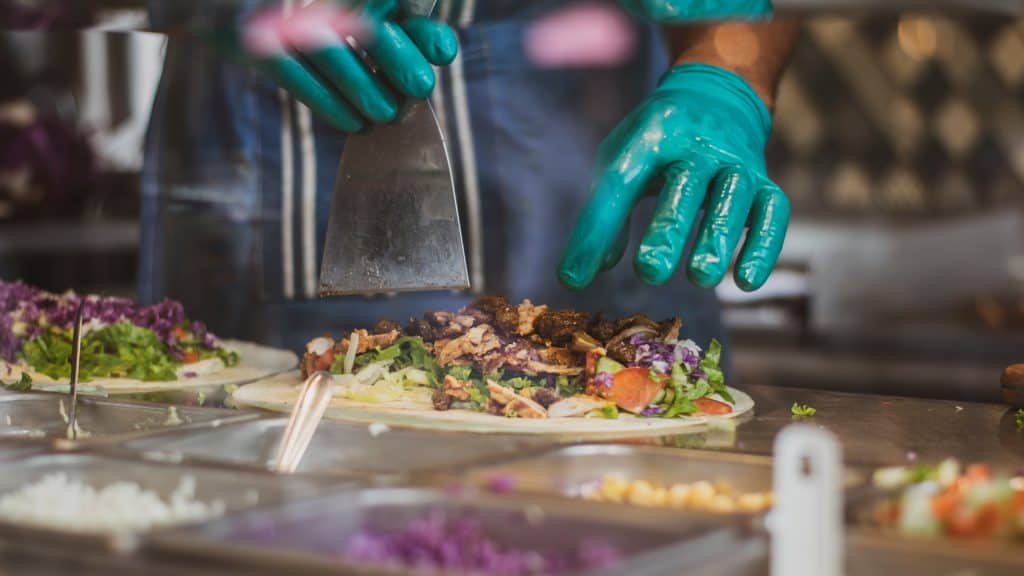 ---
So the Best Shawarma in Israel must be in Tel Aviv, right? One name stands out among the rest—Itzik Hagadol Shawarma. With a legacy spanning over three decades, Itzik Hagadol has become synonymous with mouthwatering shawarma and an unforgettable dining experience. Join us as we explore the allure of Itzik Hagadol Shawarma, where tradition, flavor, and excellence merge to create a true Tel Aviv culinary gem.
---
---
One of the hallmarks of Itzik Hagadol Shawarma is the attention to detail in every aspect of the dining experience. The warm and friendly staff greets you with a smile, guiding you through the menu and ensuring your visit is exceptional. The pita bread is freshly baked, providing the perfect vessel to wrap the tantalizing shawarma and a selection of vibrant, homemade salads and sauces. The combination of flavors and textures is a culinary symphony that will leave you in awe.
---
Best Local Restaurants in Israel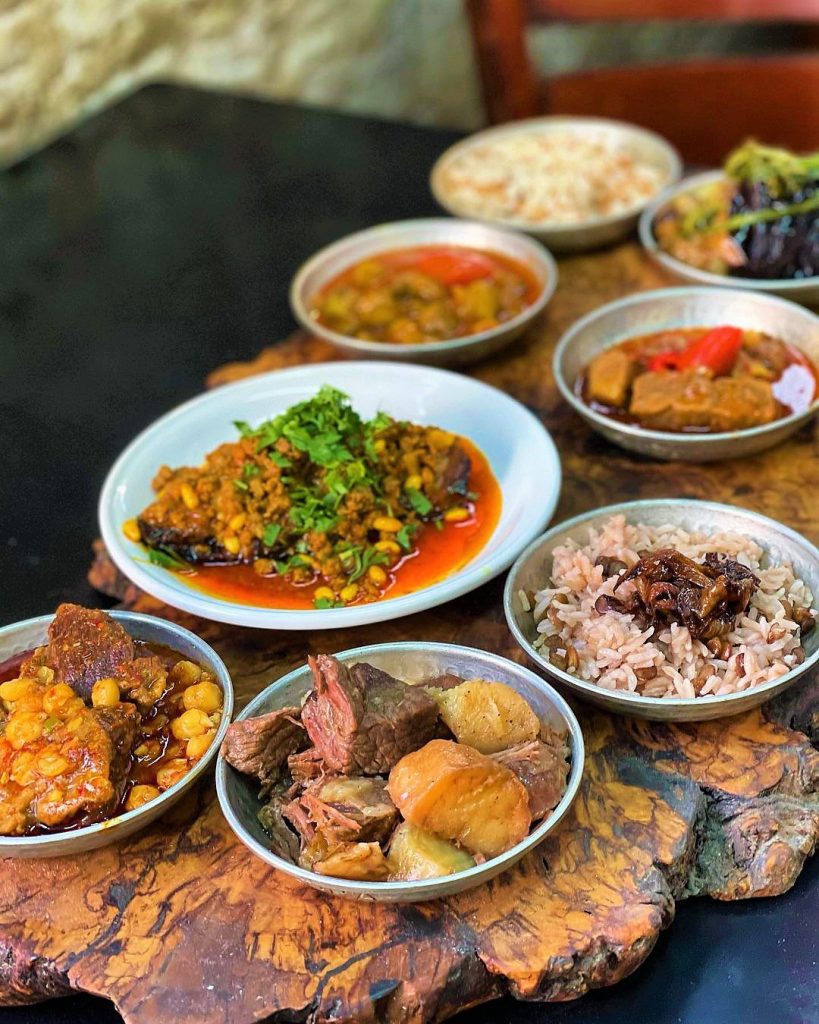 ---
AKA Shawarma: Unveiling Jerusalem's Culinary Gem
Located near the bustling Mahane Yehuda Market, AKA Shawarma, captivates locals and visitors with its inviting atmosphere and tantalizing aromas. As you step inside, you are greeted by a warm, friendly staff passionate about sharing their love for shawarma with every customer. Furthermore, the eatery's vibrant colors and lively energy set the stage for an extraordinary dining experience. No doubt about it! It's one of the best Shawarma in Israel!
---
---
If you find yourself in Jerusalem, visiting AKA Shawarma is a must. Let the harmonious flavors tantalize your taste buds, let the vibrant atmosphere transport you to another world, and let the passion and dedication of AKA Shawarma's team create a culinary memory that will last a lifetime.
---
The Best Shawarma in Tel Aviv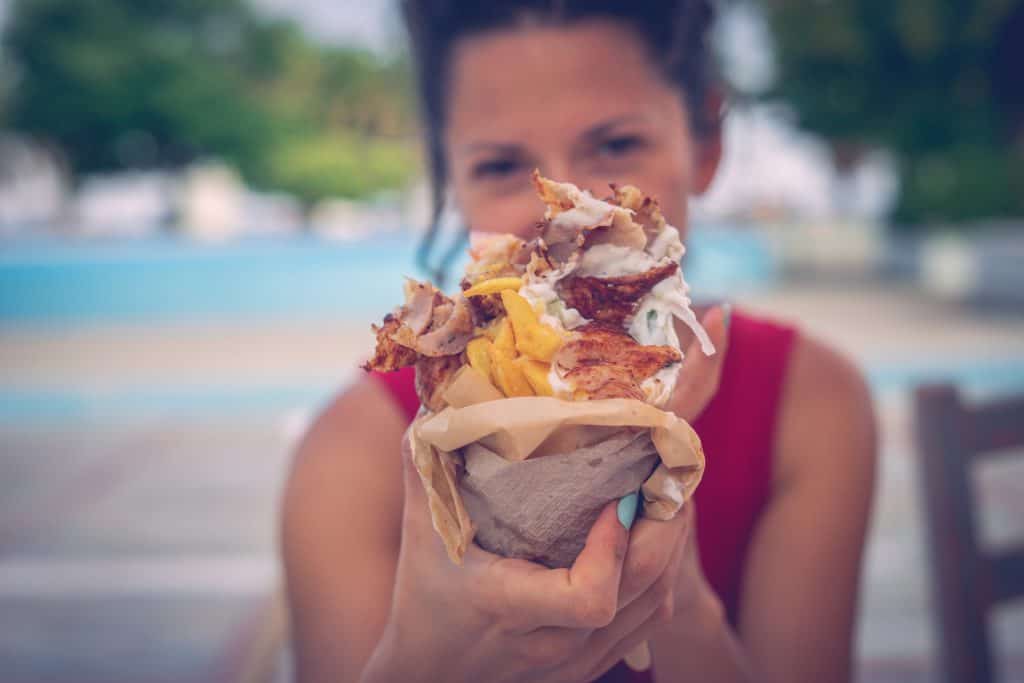 ---
The Best Shawarma in Israel: Haifa
Located in the heart of Haifa, Shawarma Ganam welcomes you with its inviting ambiance and tantalizing aromas. So as you step inside, you'll be greeted by the friendly and attentive staff, ready to guide you through their menu and ensure your visit is nothing short of extraordinary. Moreover, the bustling atmosphere and the lively conversations of satisfied customers create a vibrant backdrop for your shawarma adventure.
---
---
Ultimately, Shawarma Ganam prides itself on using the finest ingredients to craft its culinary masterpieces. The show's star is their meticulously prepared shawarma, made from premium cuts of meat marinated to perfection. Furthermore, the meat is slow-cooked on a rotating spit, resulting in tender, juicy slices bursting with flavor. So whether you opt for the succulent chicken, the flavorful lamb, or the robust beef, each bite is a delightful symphony of spices and textures that will transport your taste buds to new heights.
---
Best Fine Dining Restaurants in Israel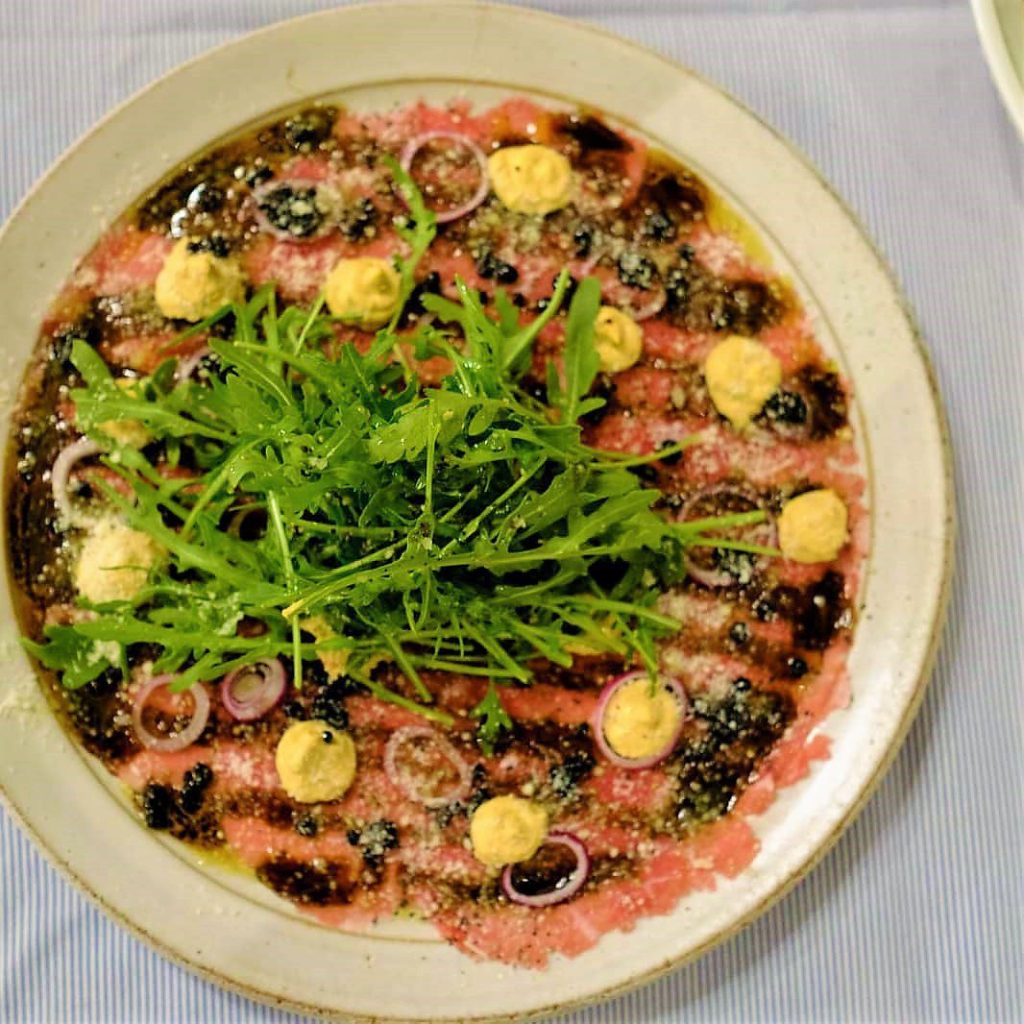 In short, Israel's shawarma scene is a testament to the country's rich culinary heritage. With each bite, you'll discover the passion, history, and diverse influences that shape this iconic dish. So whether wandering through ancient streets or strolling along pristine beaches, seek out these exceptional shawarma spots and let your taste buds revel in the magic of Israeli cuisine. Enjoy the savory adventure!