The Hurshat Tal National Park is A lovely national park located in the north of the Hula Valley and at the foot of Mount Hermon. There you will find cool streams of water from Nahal Dan and a large lake for swimming (bring inflatable mattresses ;). For those who don't know, this is a lovely place for camping! There is also an option to stay overnight (in my opinion, less recommended in the summer months). In the overnight parking lot there is a flow of water streams in built and shallow canals and the children really, really enjoyed playing in them! There are many picnic tables (also in the water) and power points. If you come for a couple of days, then the area is amazing and there are many nearby options for a trip.
---
---
An Amazing Nature Reserve
The Hurshat Tal National Park was established to protect old Valonia oak trees in the region and was declared a nature park in 1968. These centuries-old trees survived for many years as part of a local Muslim holy site which is reflected in the Arabic name for the site, Sejrat el-Asara (Grove of the Ten). The grove of ancient Mt. Tabor oaks is one of the main attractions in the park. Nearby is the Orchids Reserve, presenting a rare range of types of orchids that exist nowhere else in Israel.
Hurshat Tal National Park
The recreation and camping grounds in the Hurshat Tal National Park offer cabins and bungalows for overnight camping. There is a man-made swimming pool in the park that uses water from one of the tributaries to the Dan River that cuts through the park. The pool has a shallow area and two deep areas, and the water is a chilly 12 degrees C (55 F) all year round.
---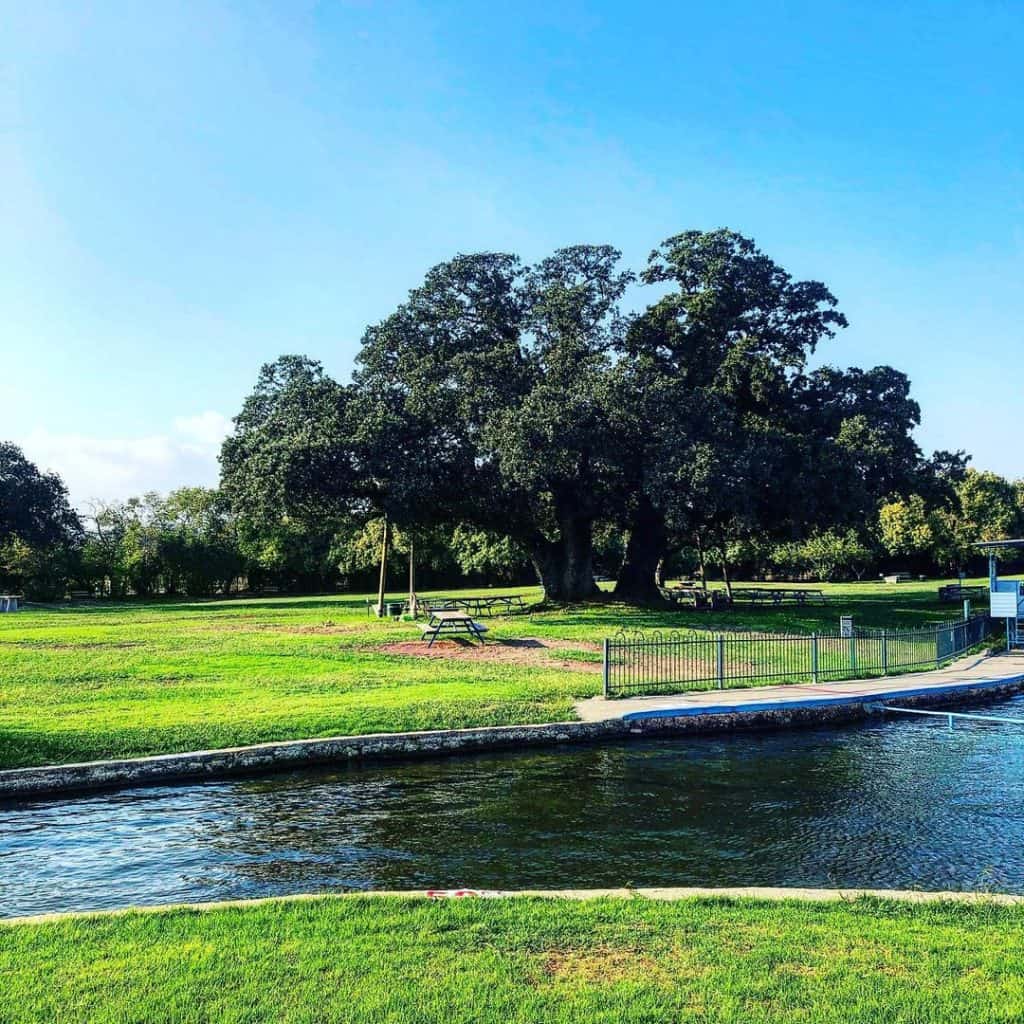 ---
Points of Interest
· The Oak Tree Grove of ancient Mt. Tabor oaks and the observation of grazing Mesopotamian fallow deer.
· A man-made swimming pool fed by the waters of the Dan Stream.
· Spectacular winter flowering of anemones.
· Tours of the Orchids Reserve and 13 species of orchids.
---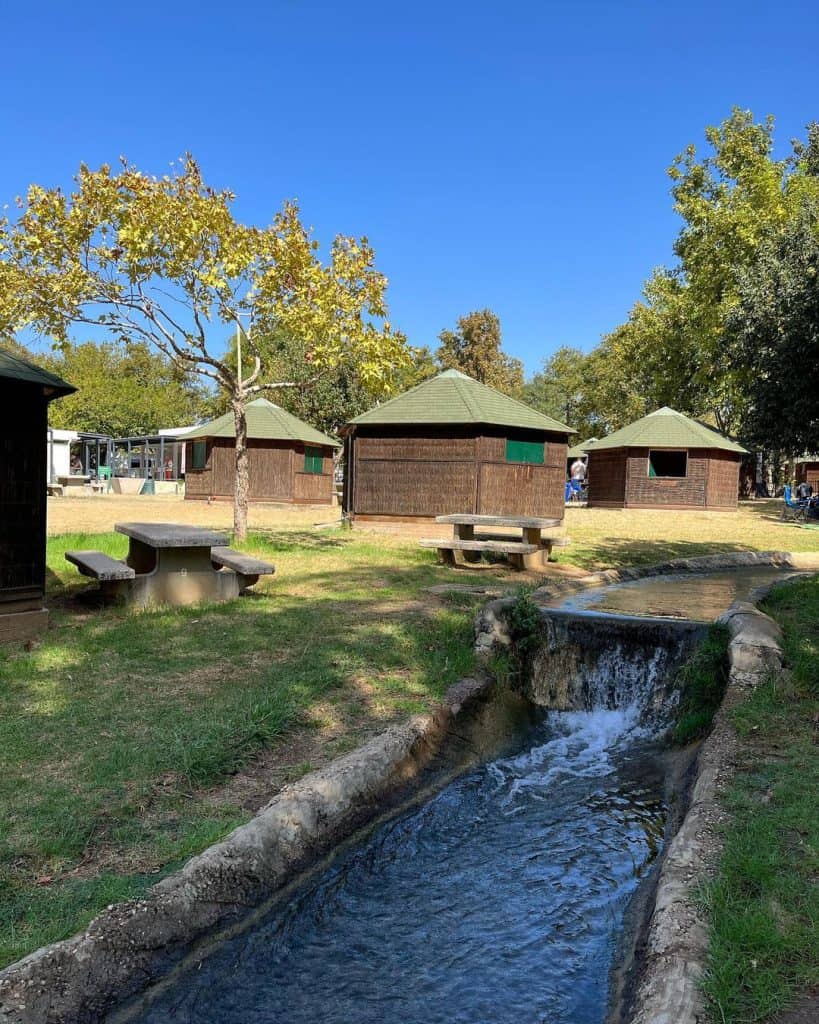 ---
Hurshat Tal National Park: Opening Hours
Sunday – Thursday, and Saturday: 8:00 – 17:00 (16:00 during winter).
Friday and holidays eve: 8:00 – 16:00 (15:00 during winter).
Swimming hours are from 8:00 until half an hour before the site closes