The Tikotin Museum of Japanese Art in Haifa is a hidden gem that showcases the rich cultural heritage of Japan. Established in 1959, the museum is dedicated to preserving and displaying traditional and contemporary Japanese art and artifacts.
---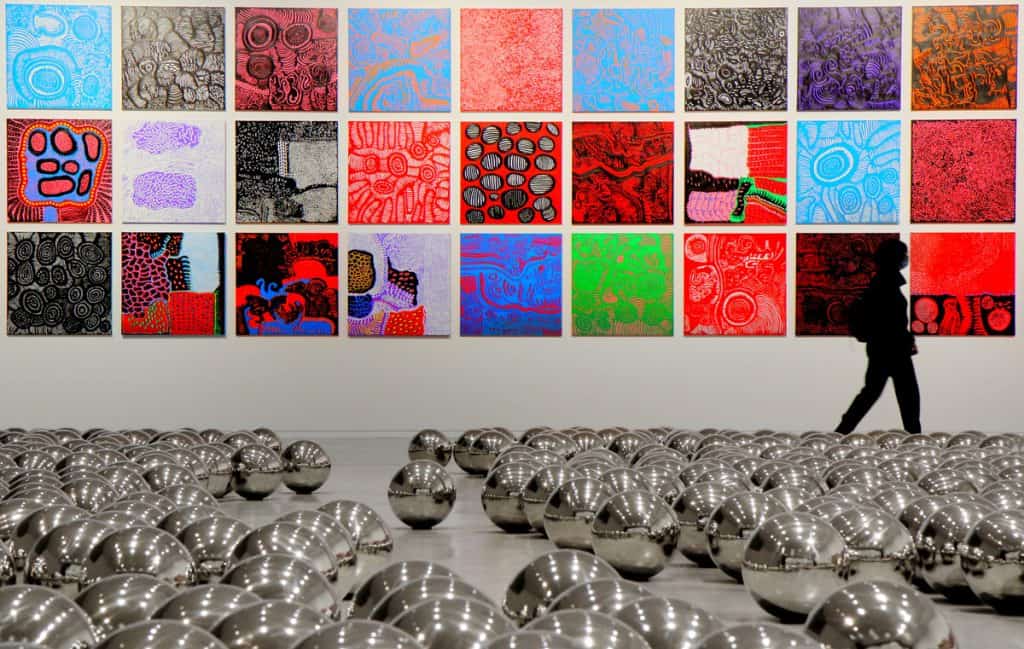 ---
The Tikotin Museum of Japanese Art is housed in a stunning modern building designed to showcase the art collection. The building is a beautiful blend of traditional Japanese and contemporary architecture, which creates a unique and inviting atmosphere. The museum's collection is extensive and diverse, including works of art from the Edo period to the present day. Visitors can see exquisite woodblock prints, calligraphy, paintings, ceramics, lacquerware, textiles, and other Japanese art forms.
---
---
Tikotin Museum of Japanese Art – Things You Shouldn't Miss!
One of the collection's highlights is the famous "Great Wave off Kanagawa" by Hokusai, considered one of the most iconic images in Japanese art. In addition to the permanent collection, the museum regularly hosts special exhibitions showcasing contemporary Japanese artists' works. These exhibitions allow visitors to see the latest trends in Japanese art and learn about the artists and their work. The museum also has a beautiful Japanese garden that is open to visitors. The garden is an oasis of peace and tranquility, providing a perfect setting for visitors to relax and reflect on the beauty of the art they have just seen.
---
---
Visitors to the museum can also participate in various educational programs and events, including guided tours, workshops, and lectures. These programs are designed to give visitors a deeper understanding of Japanese art and culture. In conclusion, the Tikotin Museum of Japanese Art is a must-visit for anyone interested in Japanese art and culture. The museum's stunning collection, beautiful buildings, and peaceful garden give visitors a unique and memorable experience they will never forget. Whether you are an art lover or simply interested in learning more about Japanese culture, the Tikotin Museum is worth a visit. If you're interested, you can also read about the Haifa Museum of Art.
---
---