The Gush Katif Museum tells the story of the Jewish settlement in Gaza from the Hasmonean Period to the present day. Established in 2008, the museum examines the Jewish settlement in Gaza from when Yonatan Hachashmonai established the first Jewish Settlement to the expulsion of the Jews from Gaza in 2006.
---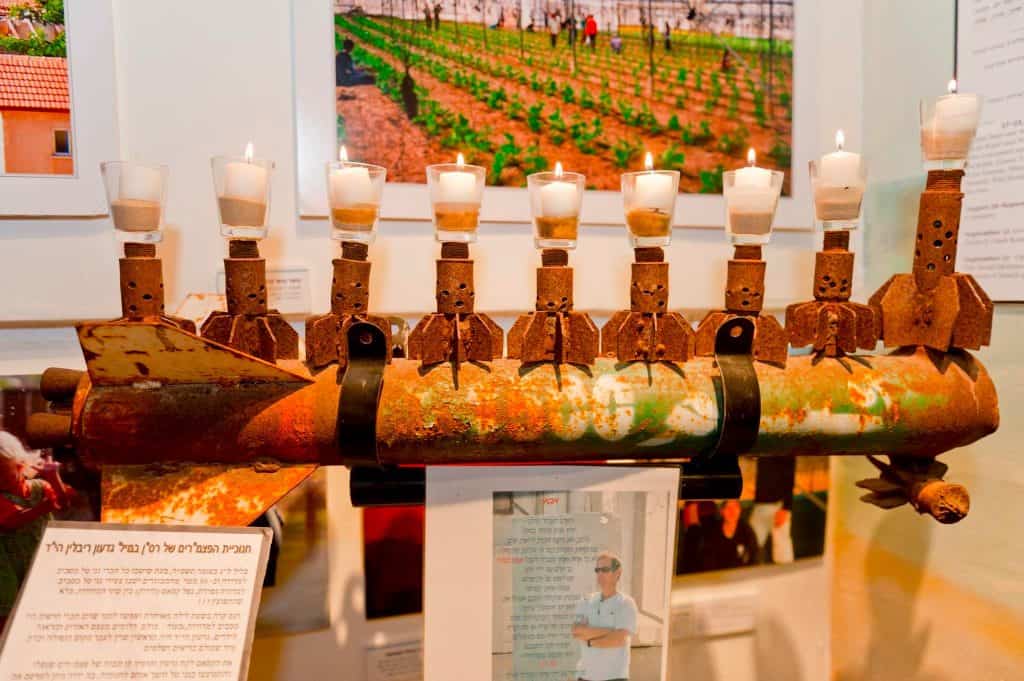 ---
While touring Gush Katif Museum, you take a journey back in time and learn about establishing the Jewish settlements following the Six-Day War. Excellent exhibits display the Jewish settlers' achievements and developments and serve as a memorial to a glorious chapter in Jewish history spanning 35 years.
The museum exhibits use various mediums, including photographs, drawings, paintings, and historical artifacts. Watch a video about Jewish life and industry in Gush Katif before the expulsion and one that displays life in the area after the tragedy.
A Museum For Anyone!
In the museum, you will see the symbolic menorah of the Netzarim synagogue carried by the settlers on the day of their expulsion to the Western Wall. Explore documentation of the synagogues of the Gush and admire a replica of a mosaic and ancient artifacts from Gaza. You'll also find economic and agricultural enterprise records and a history of the settlers' struggles.
---
Best Things To Do in Jerusalem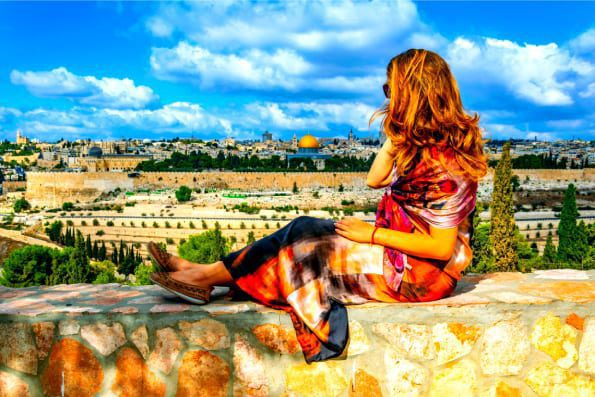 ---
The Gush Katif Museum also has an extensive library and a memorial room for those who have fallen in Israel's wars and victims of terror from among the residents of Gush Katif. Browse the special souvenir section for something special to take home.
Gush Katif Museum Visitor Information:
Open daily: Between 10:00 am and 5:00 pm. Fridays until 1:00 pm.
Jewish Festivals (Chol HaMoed): Between 10:00 am and 6:00 pm.
July/August: 10:00 am – 7:00 pm
Here is a link to their website!