In the heart of the Middle East, where history, culture, and spirituality converge, lies a land of profound significance – Israel. Known as the "Promised Land," it's a place where tales of ancient civilizations and timeless traditions flourish. At the heart of Israel's agricultural heritage stand the "Seven Species," a collection of crops deeply interwoven with the country's history and culture.
---
---
The Seven Species of Israel
1. Wheat: In the fertile plains and valleys of Israel, wheat has been cultivated for thousands of years. It's not just a staple crop; it's a symbol of sustenance and abundance. From it, bread—the "staff of life"—is made, a fundamental element of Middle Eastern cuisine and a vital part of religious rituals.
---
The Grape Wine in Israel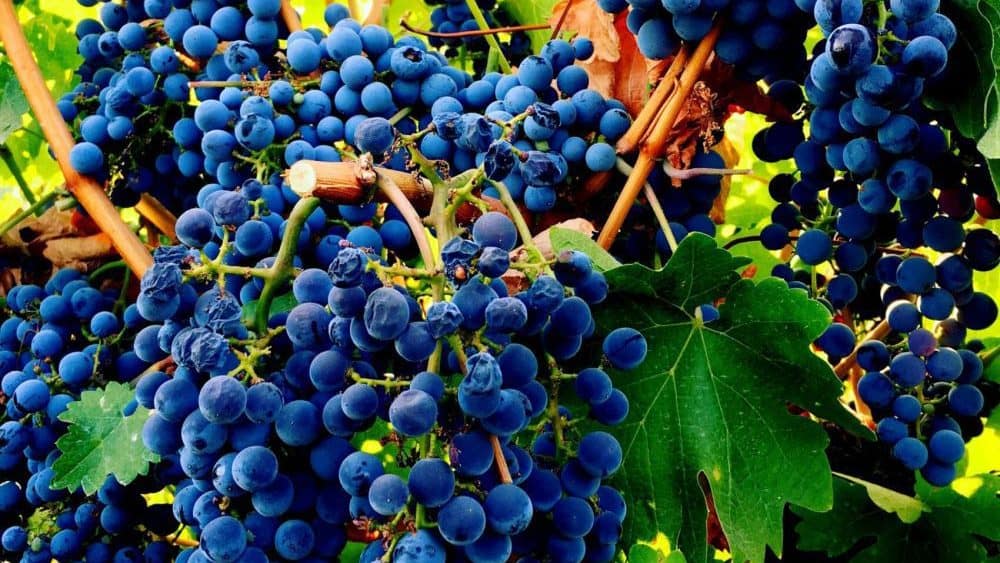 ---
2. Barley: Barley is another crucial grain in Israel's agricultural history with its hardy and early-growing nature. It was the staple grain for animal fodder and was even used in ancient times for bread and porridge.
3. Grapes: Grapes hold a special place in Israeli culture. They are the source of wine, a symbol of joy, blessing, and spiritual celebration. The vineyards of Israel produce wines that echo the traditions of millennia.
---
Best Wine Tour in Israel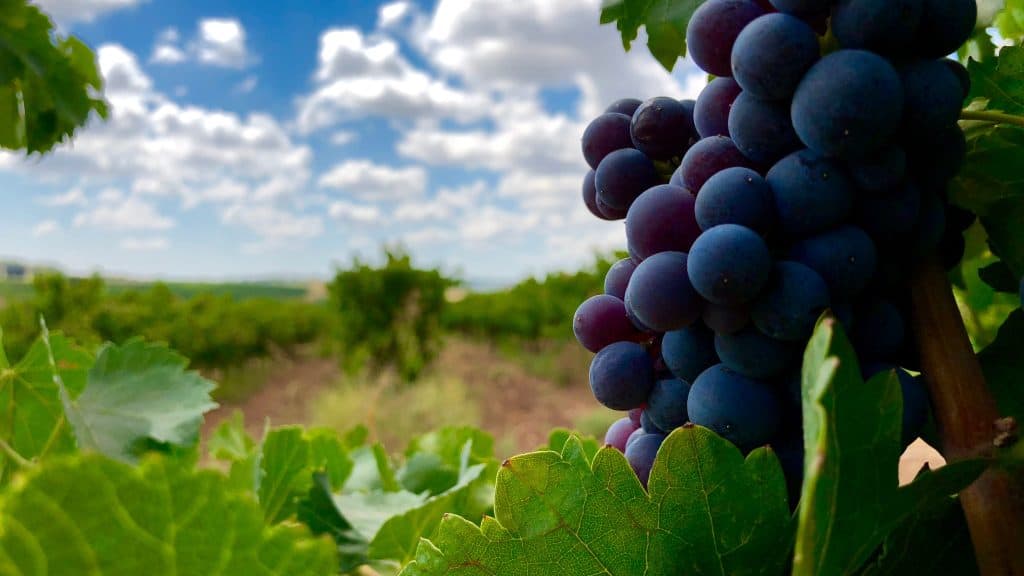 ---
4. Figs: The lush fig trees of Israel bear sweet and succulent fruit, a symbol of sweetness and abundance in the region. Figs have been cultivated and consumed for their nutritional value since biblical times.
5. Pomegranates: With their vibrant red hue and juicy seeds, pomegranates are a symbol of fertility, abundance, and rebirth. They are often used in both culinary and decorative aspects of Israeli culture.
---
Neot Kedumim Biblical Park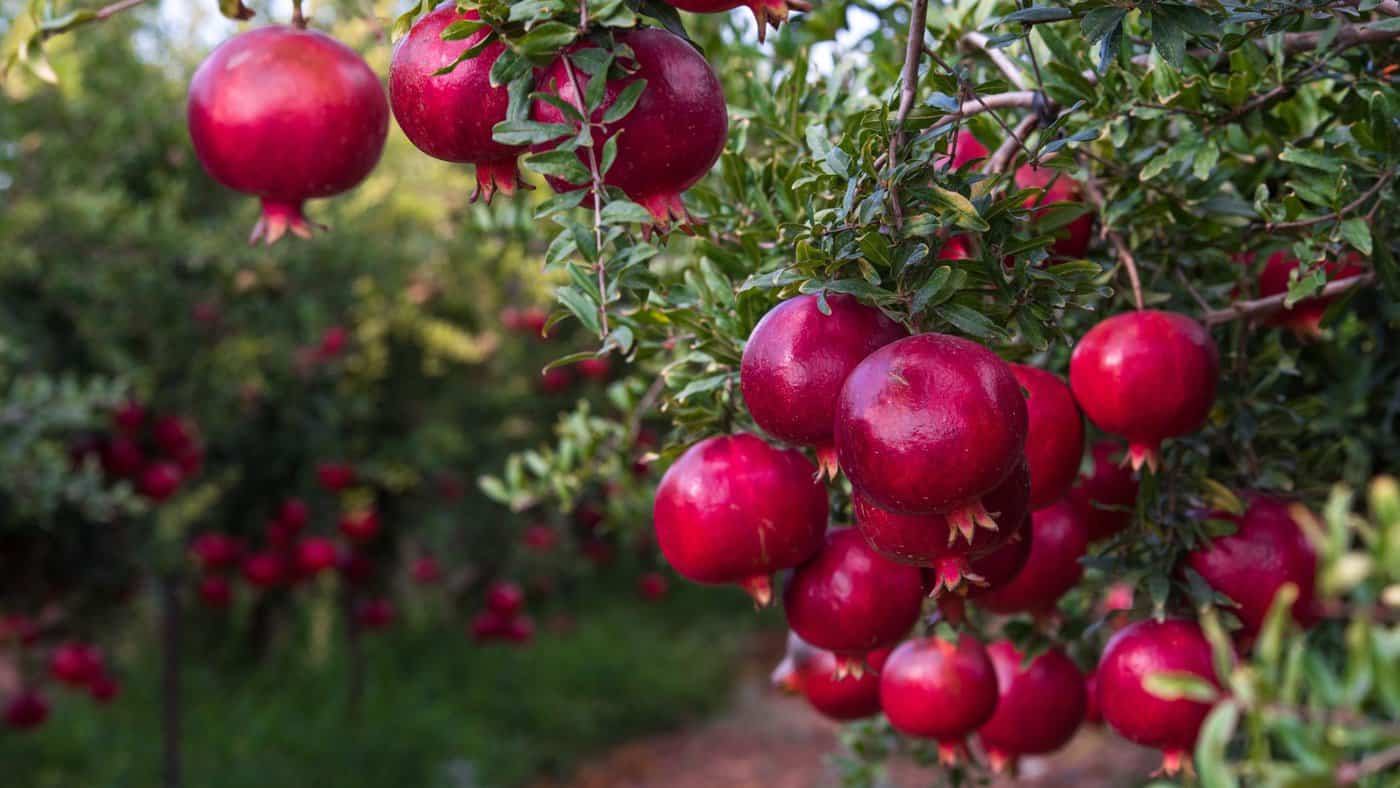 ---
6. Olives: Olive trees are abundant throughout Israel, and their fruits are pressed to produce olive oil. Olive oil is central to Middle Eastern cuisine and is used for cooking, lamps, and religious rituals.
---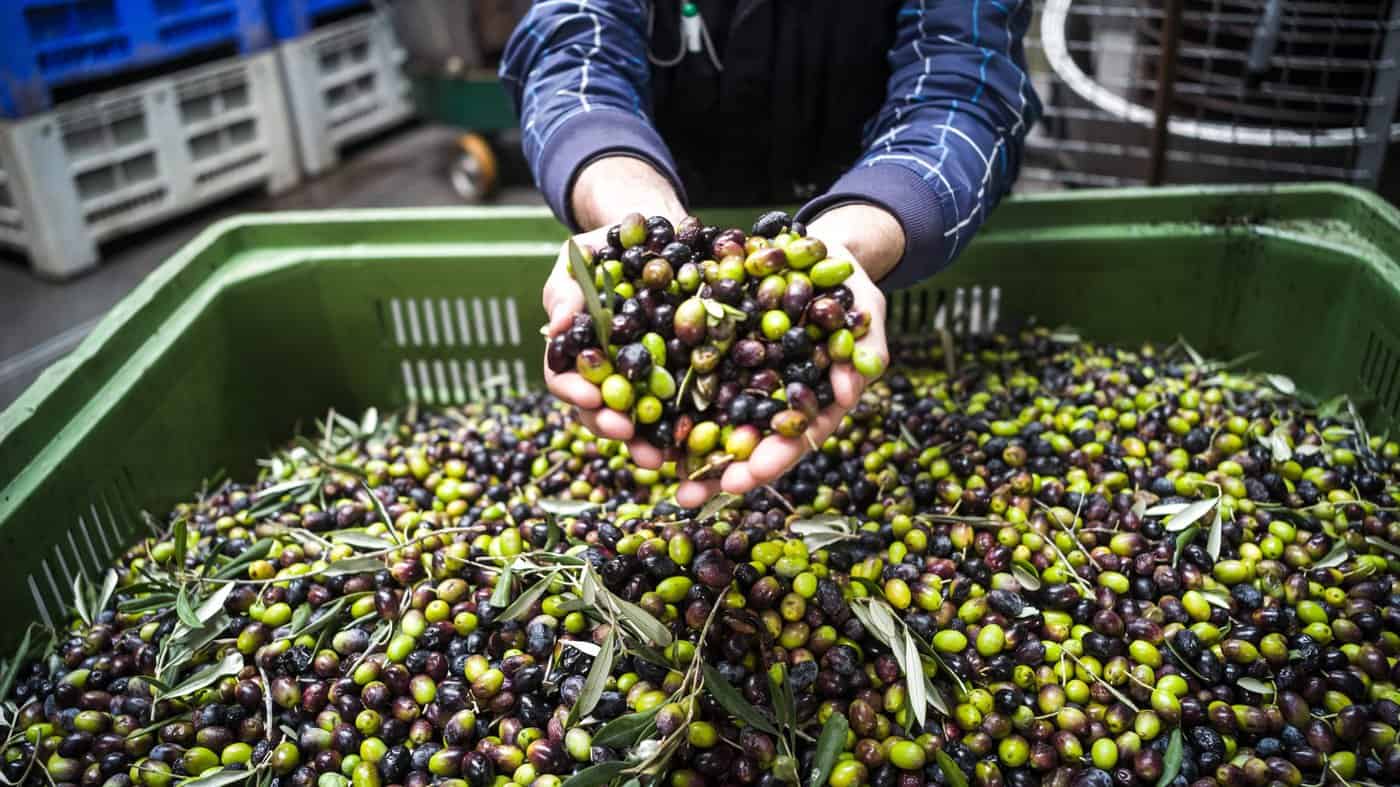 ---
7. Dates: Date palms have thrived in Israel's desert regions for centuries. The date, a symbol of sweetness and sustenance, is a versatile fruit used in cooking, as a snack, and in preparing traditional dishes.
---
Judean Date Palm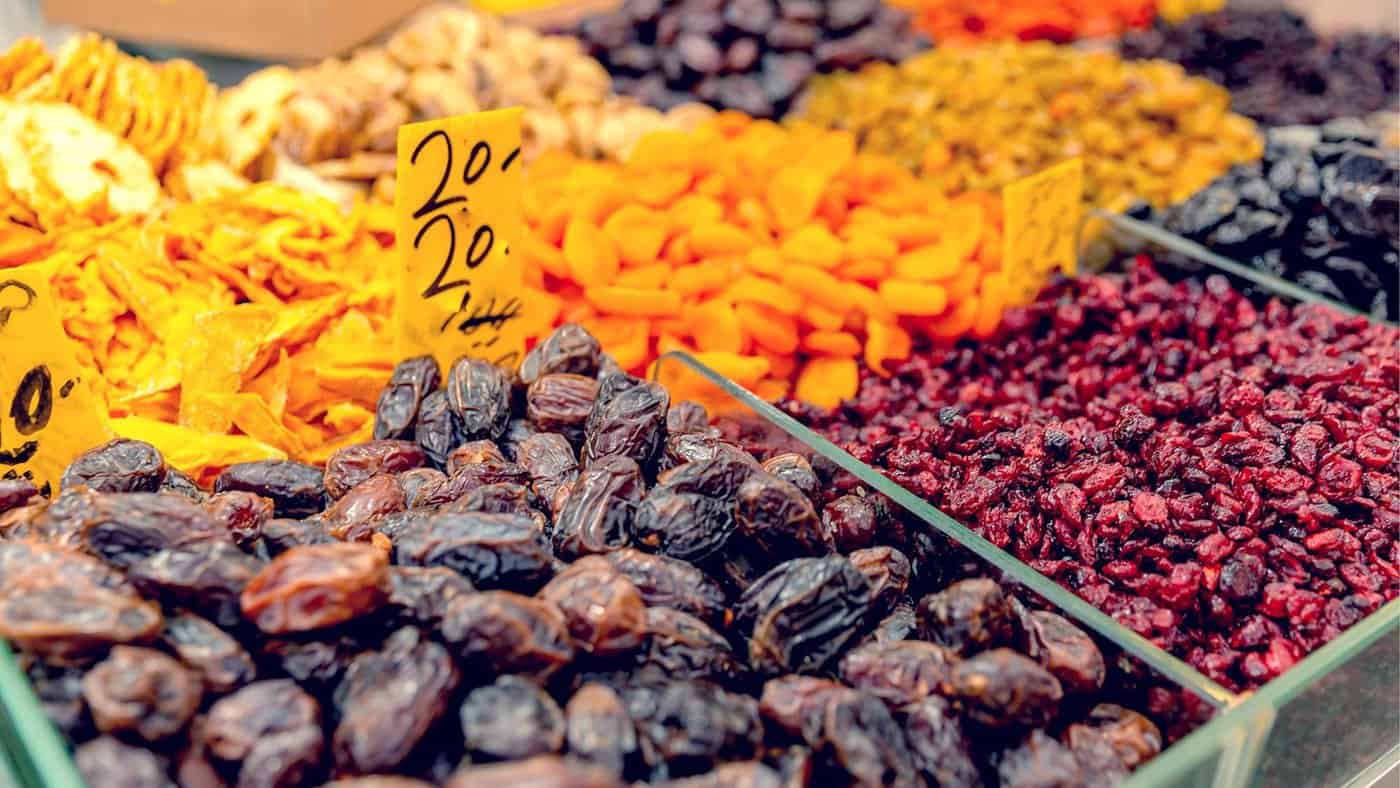 ---
Seven Species of Israel – Biblical References
The Seven Species are specifically referenced in the book of Deuteronomy in the following passage:
"For the Lord, your God, is bringing you into a good land—a land with brooks, streams, and deep springs gushing out into the valleys and hills; a land with wheat and barley, vines and fig trees, pomegranates, olive oil, and honey."

Deuteronomy 8:7-8
This passage highlights the agricultural richness and fertility of the land that God promised the Israelites. It mentions the Seven Species as key elements of the produce found in the Promised Land.
---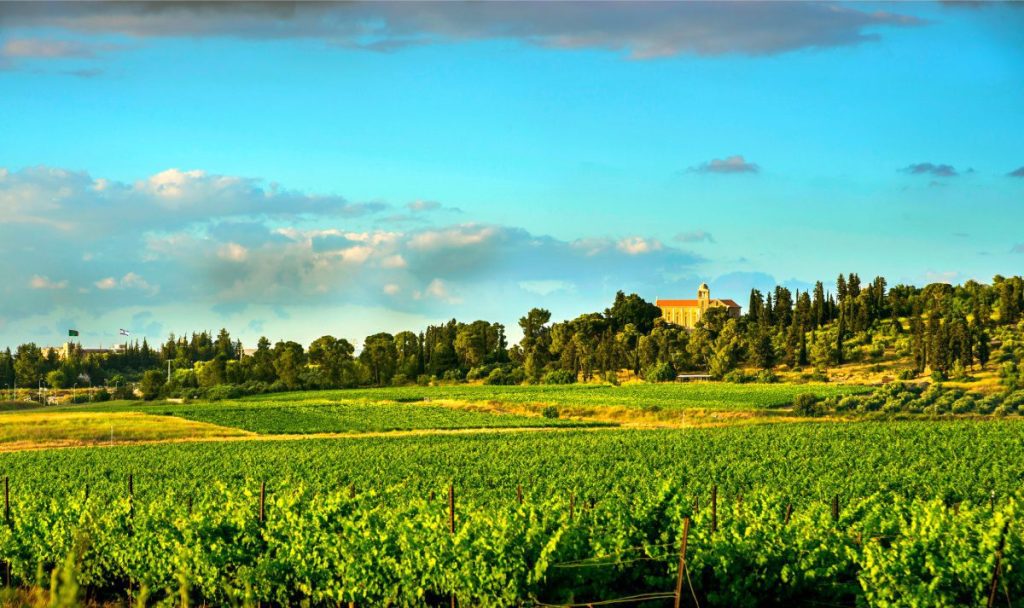 ---
Seven Species of Israel – Some Conclusions:
These Seven Species are not merely crops but symbols of Israel's deep-rooted connection to its land and spiritual heritage. They're woven into the tapestry of biblical narratives, mentioned in sacred texts, and celebrated in festivals like Tu BiShvat, the New Year of Trees.
---
Balm of Gilead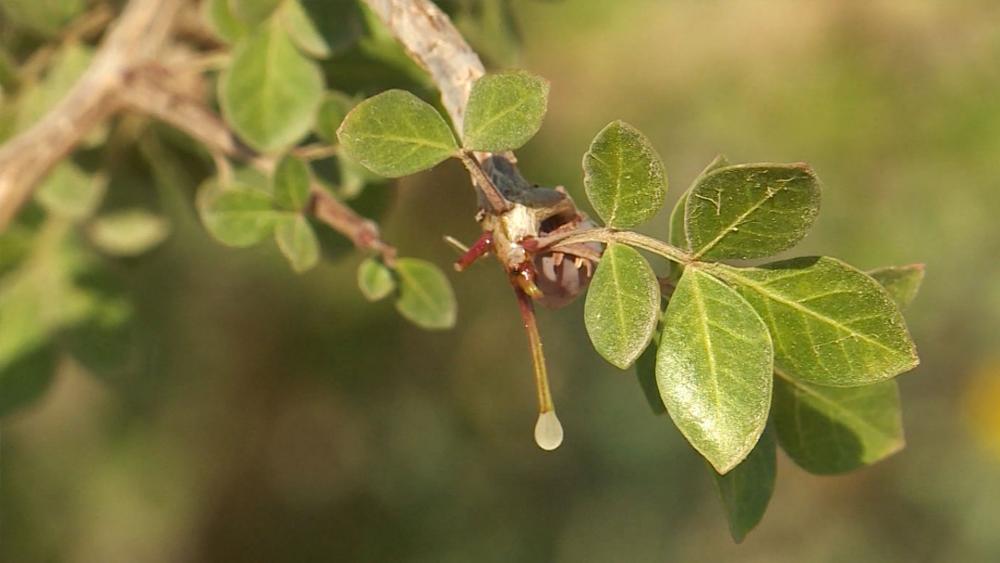 ---
When you savor these fruits of the Promised Land, you're not just tasting the earth's bounty; you're partaking in a legacy that stretches back through the ages. They remind us of the enduring link between people, land, and tradition – a connection that continues to flourish in the modern nation of Israel. So, when you encounter the Seven Species, savor them for their flavors and the rich history and culture they represent.