The National Botanic Garden of Israel at Mt. Scopus in Jerusalem is a stunning oasis of natural beauty and biodiversity in the city's heart. The garden is on the slopes of Mt. Scopus, overlooking the Old City of Jerusalem and the surrounding hills.
---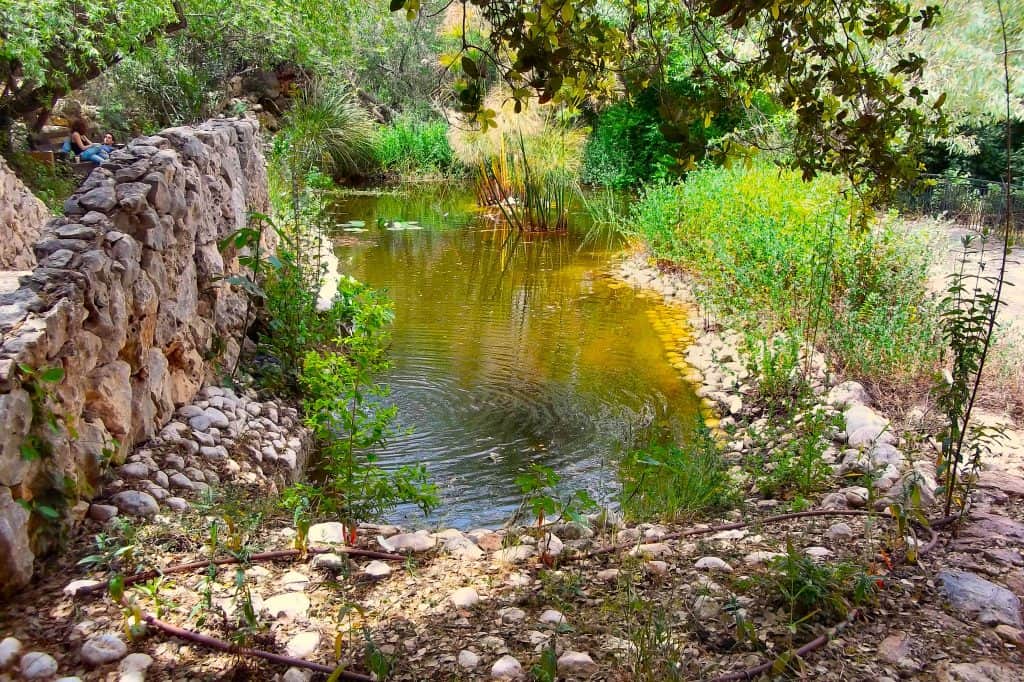 ---
The National Botanic Garden of Israel was established in 1931 by the Hebrew University of Jerusalem and is home to over 6,000 species of plants worldwide. The garden is divided into several sections, each representing a different ecosystem in Israel and the surrounding regions.
One of the highlights of the garden is the Mediterranean section, which features plants native to the Mediterranean region, including olive trees, grapevines, and a variety of herbs and wildflowers.
---
---
The garden also has a desert section, showcasing the unique plants and ecosystems in Israel's arid regions, including cacti, succulents, and other desert-adapted plants.
In addition to the various plant sections, the Garden also features several thematic gardens, including the Biblical Plants Garden, which showcases plants mentioned in the Bible, and the Medicinal Plants Garden, which highlights the many plants used in traditional medicine. The garden is not just a place for visitors to enjoy the natural beauty of Israel's flora but also an important research center for botanical studies.
Botanical Gardens in Israel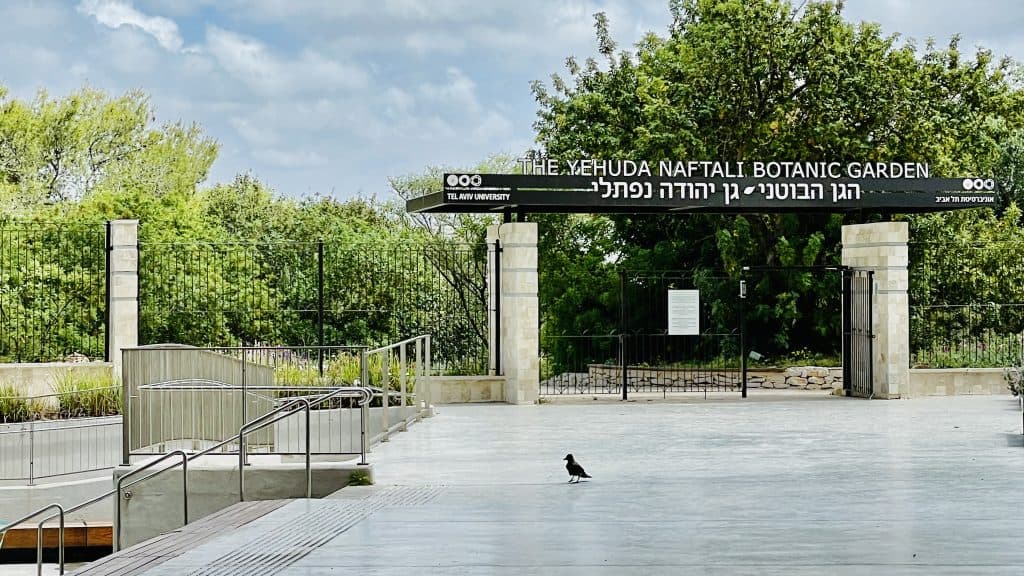 ---
The National Botanic Garden of Israel is home to several research facilities and is a member of several international botanical organizations. Visitors to the National Botanic Garden of Israel can enjoy guided tours, educational programs, and workshops, including hands-on activities such as plant propagation and gardening workshops. The garden also features several walking trails, including a trail that leads visitors through a beautiful grove of olive trees.
Overall, the National Botanic Garden of Israel at Mt. Scopus in Jerusalem is a must-visit destination for anyone interested in the natural beauty and biodiversity of Israel's landscape. The garden's stunning collection of plants, research facilities, and educational programs make it a true gem of Jerusalem. Here is a link to their website!
---