The Yehuda Naftali Botanical Gardens, also known as the Tel Aviv University Botanical Garden, is a beautiful and unique destination for nature lovers in Tel Aviv. The garden covers an area of 40 acres and is home to over 3,500 plant species from all over the world.
---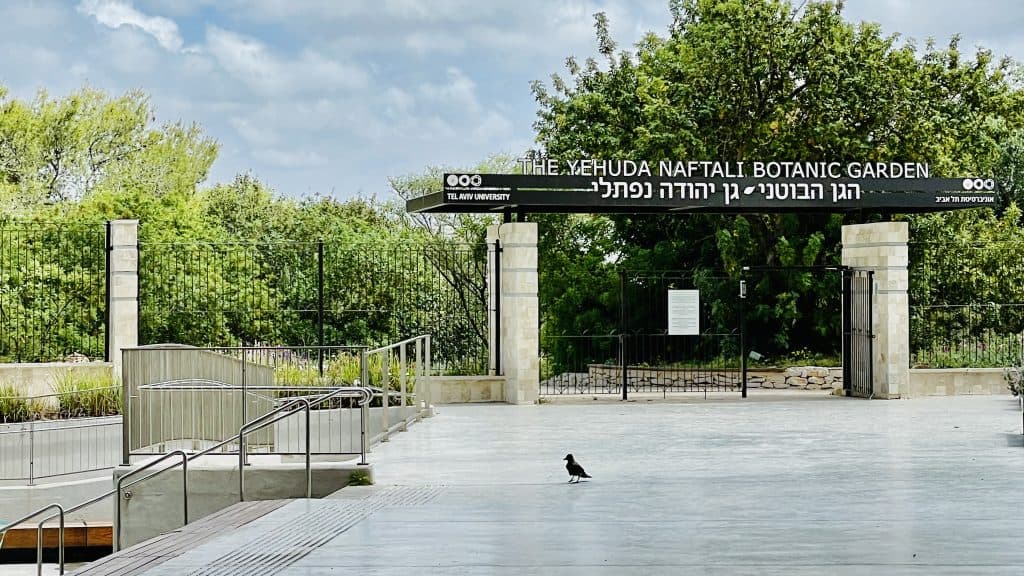 ---
Botanical Gardens in Tel Aviv is named after Yehuda Naftali, a professor of botany who founded the garden in 1973. The botanical garden is located on the campus of Tel Aviv University, making it easily accessible to visitors from all over the city. It is divided into several sections, each with its distinct character and collection of plants. The garden includes a Mediterranean section, a desert section, a tropical section, and an area dedicated to Israeli wildflowers.
Jerusalem Botanical Gardens
---
One of the Yehuda Naftali Botanical Gardens highlights is its cacti and succulents collection. The desert section is home to a stunning array of plants from arid regions worldwide, including impressive cacti and other succulent specimens. The garden also has a collection of plants from the Mediterranean region, including olive trees, fig-trees, and various herbs and flowers.
---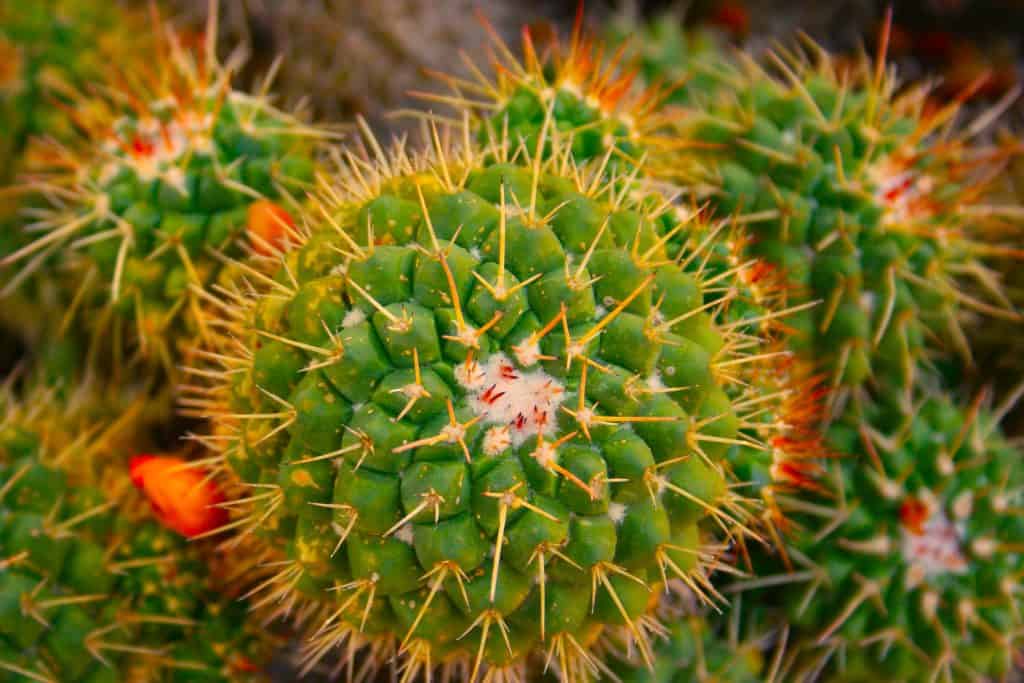 ---
In addition to its impressive plant collection, the Yehuda Naftali Botanical Gardens is also a great place for outdoor recreation. The garden has several walking paths that wind through the various sections, picnic areas, and benches where visitors can relax and enjoy the scenery. The botanical garden offers guided tours, educational programs, and workshops for visitors of all ages. It also hosts annual special events, such as plant sales and exhibitions.
---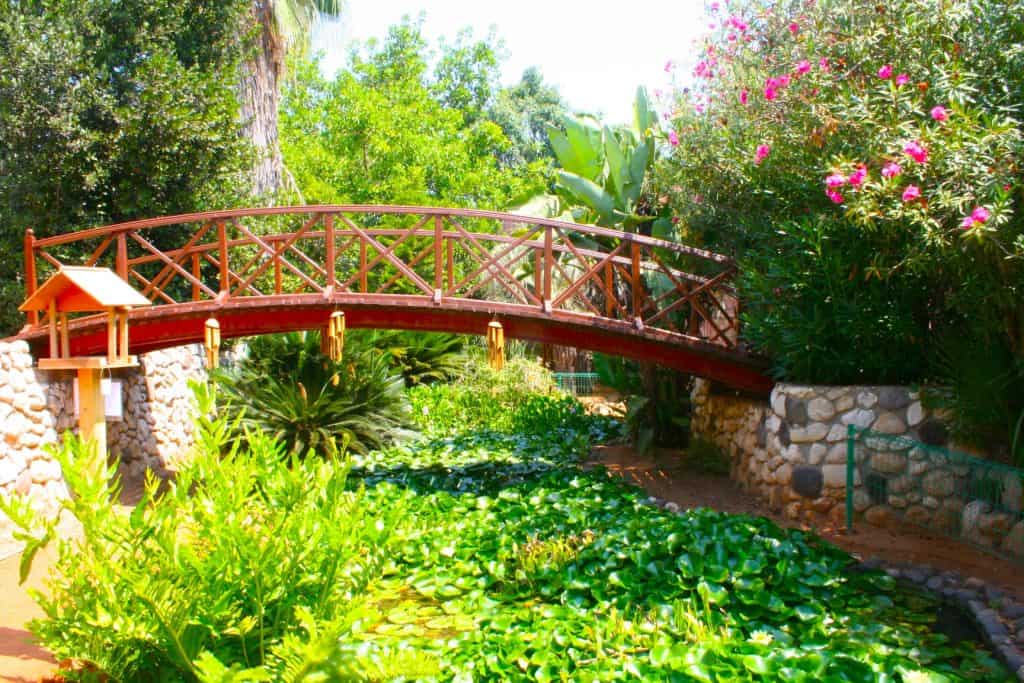 ---
Whether you are a nature lover, a student of botany, or simply looking for a peaceful and beautiful escape from the hustle and bustle of the city, the Yehuda Naftali Botanical Gardens is a must-see destination in Tel Aviv. Its stunning collection of plants and serene atmosphere make it an unforgettable experience for visitors of all ages.
---