Camels in the Bible play an important role. Camels, often called the "ships of the desert," are significant in biblical history. These magnificent creatures are not only a symbol of the ancient nomadic way of life but also play a pivotal role in several stories and passages within the Bible.
---
The Camels
---
Abraham and His Camels:
The story of Abraham, one of the patriarchs in the Bible, prominently features camels. In Genesis, it is written that Abraham and his wife Sarah used camels to travel from Mesopotamia to the land of Canaan. Camels were essential for their journey and played a role in their prosperity.
---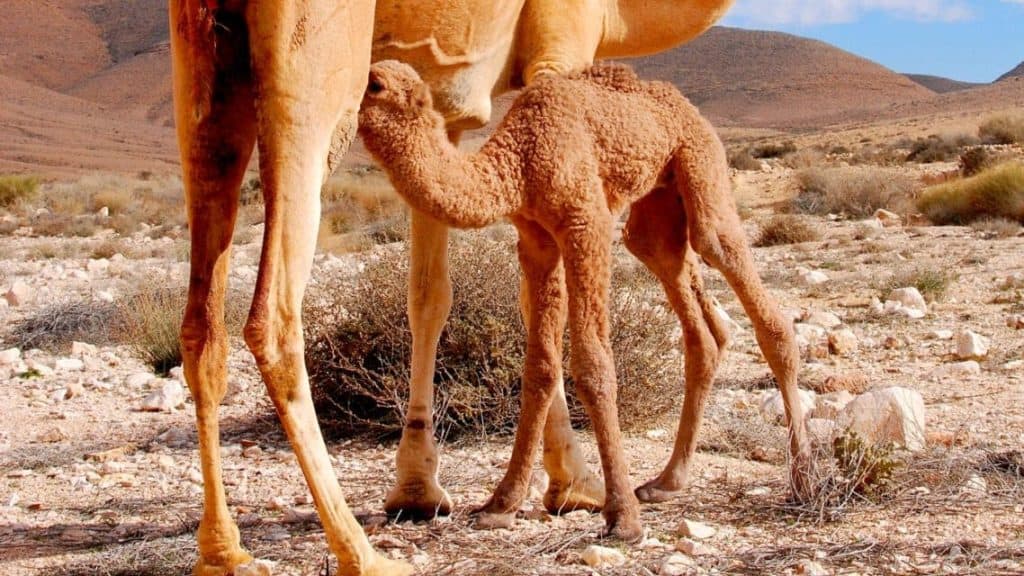 ---
Rebekah's Meeting with Isaac:
Another time we read about Camels in the Bible is the story of how Isaac and Rebekah met, one of the most famous camel-related passages. Isaac's servant, tasked with finding a suitable wife for Isaac, met Rebekah at a well, where she drew water for him and his camels. This encounter led to Rebekah becoming Isaac's wife.
---
---
Jacob's Gift to Esau:
In the book of Genesis, Jacob presents his brother Esau with a gift of camels, among other things, as part of their reconciliation after a period of estrangement.
The Desert Wanderings:
Camels were invaluable during the Israelites' desert wanderings. They served as beasts of burden, carrying supplies and belongings through the wilderness. Camels were essential for survival in the harsh desert environment.
Prophetic Symbolism:
In the prophetic writings of the Bible, camels are occasionally used symbolically. They can represent both blessings and burdens, depending on the context. Camels symbolize prosperity, trade, and God's provision in certain passages.
---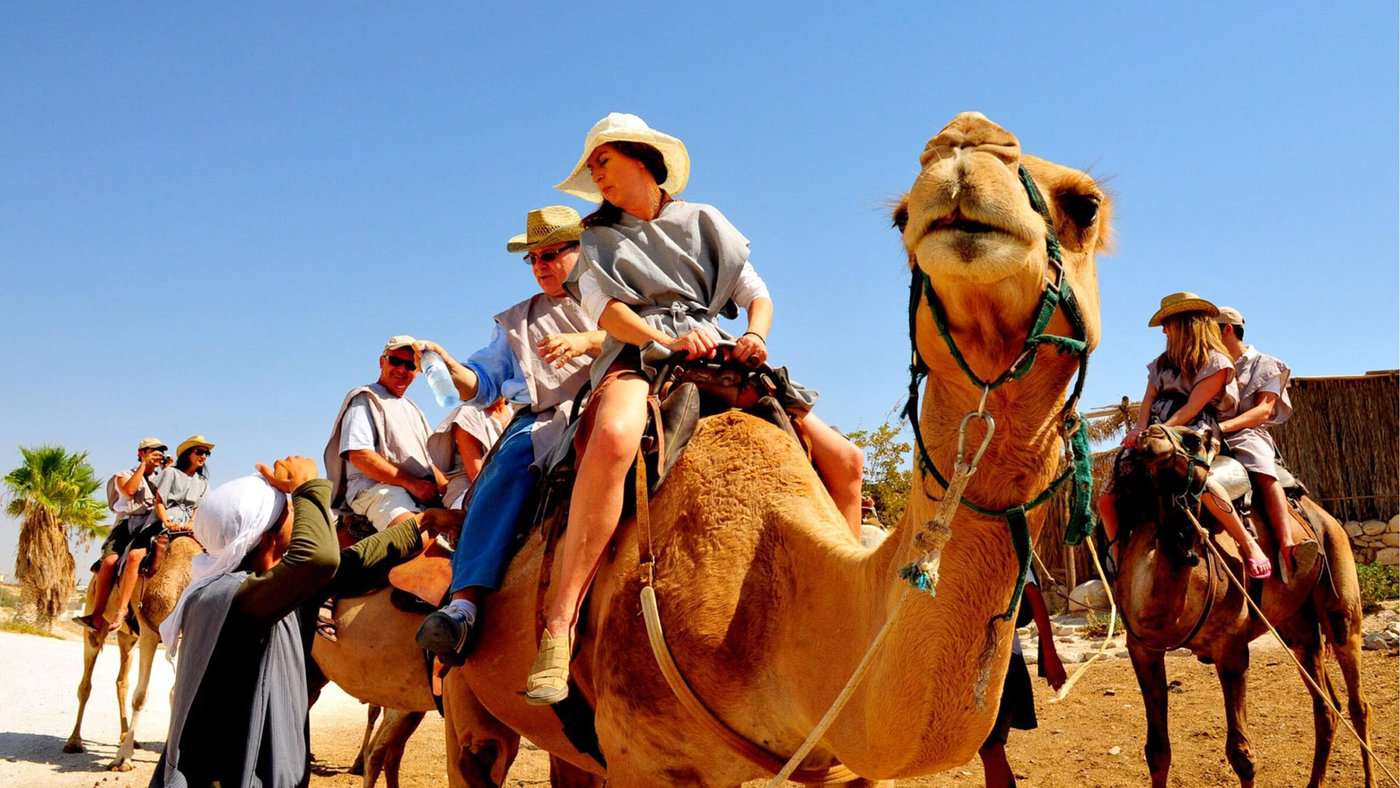 ---
Camels in the Bible – The Wise Men's Journey:
Furthermore, in the New Testament, camels are associated with the Wise Men (Magi) journey to visit the infant Jesus. Although the Bible doesn't mention camels, they are traditionally depicted as part of the Wise Men's entourage, carrying precious gifts.
Lastly, the presence of camels in biblical narratives reflects their importance in the ancient Near East. These creatures were vital for transportation and trade and played a role in the social and cultural fabric of the biblical world. So, the Camels symbolize journeys, hospitality, and God's providence in various biblical contexts, reminding us of the enduring connection between humanity, nature, and spirituality found within the pages of the Bible.