Enot Tsukim Nature Reserve is a hidden gem in Israel's heart of the Judean Desert. This unique reserve covers an area of about 14,000 dunams and is home to various flora and fauna that have adapted to the harsh desert conditions.
---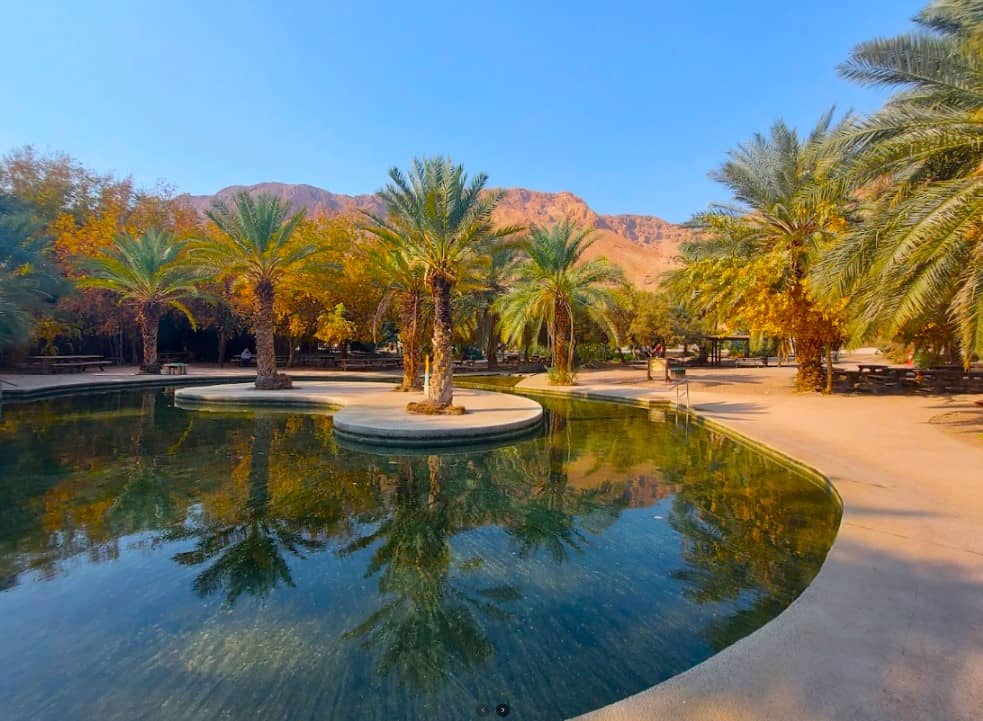 ---
So one of's most striking feature of Enot Tsukim is the presence of a series of freshwater springs that flow year-round. These springs create a lush oasis in the desert, providing a vital water source for the plants and animals in the reserve.
Dead Sea & Masada Tour
---
Furthermore, the reserve is also home to many rare and endangered species, including the Nubian ibex. Visitors can explore the reserve on foot, taking in the stunning views of the surrounding desert landscape and observing the wildlife in its natural habitat. In addition to its natural beauty, Enot Tzukim is also an important archaeological site.
---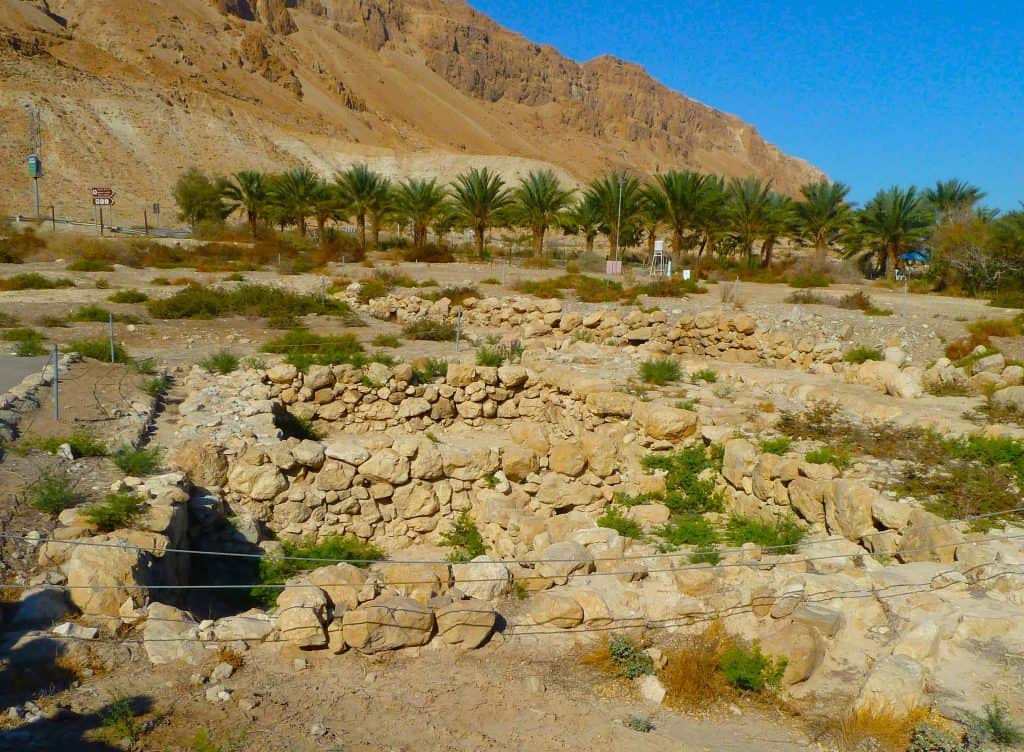 ---
Moreover, humans have inhabited the area for thousands of years, and artifacts from the Chalcolithic and Roman periods have been found there. Visitors can explore the ruins of ancient settlements and learn about the region's rich history.
Arabian Wolf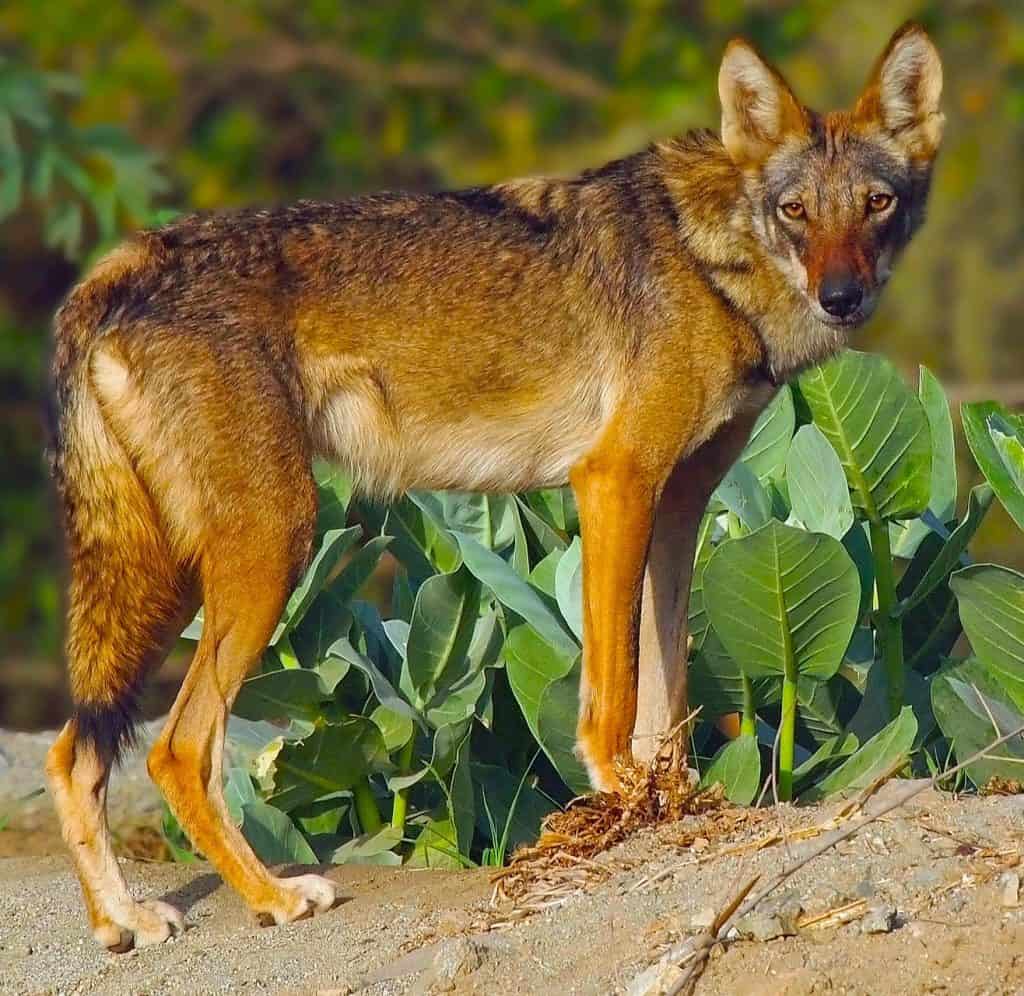 ---
One of the most popular activities in Enot Tsukim is swimming in the natural pools created by the springs. The water is crystal clear and refreshingly cool, making it a welcome respite from the heat of the desert. The reserve has picnic areas and hiking trails, making it an excellent destination for a day trip with family or friends.
Enot Tsukim Nature Reserve is a must-see destination for anyone visiting Israel. Its unique combination of natural beauty, wildlife, and history makes it an extraordinary place that should not be missed.
---