Ziziphus Spina Christi or better known as Christ's Thorn is the traditional tree the crown of thorns of Jesus was made from. According to the three Gospels, a woven crown of thorns was placed on the head of Jesus during the events leading up to the crucifixion of Jesus. It was one of the instruments of the Passion; employed by Jesus' captors both to cause him pain and to mock his claim of authority.
---
---
The Biblical References to Ziziphus Spina Christi
It is mentioned in the gospels of Matthew:
"And when they plaited a crown of thorns, they put it upon his head, and a reed in his right hand: and they bowed the knee and mocked him, saying Hail, King of the Jews!"

Matthew 27:29
---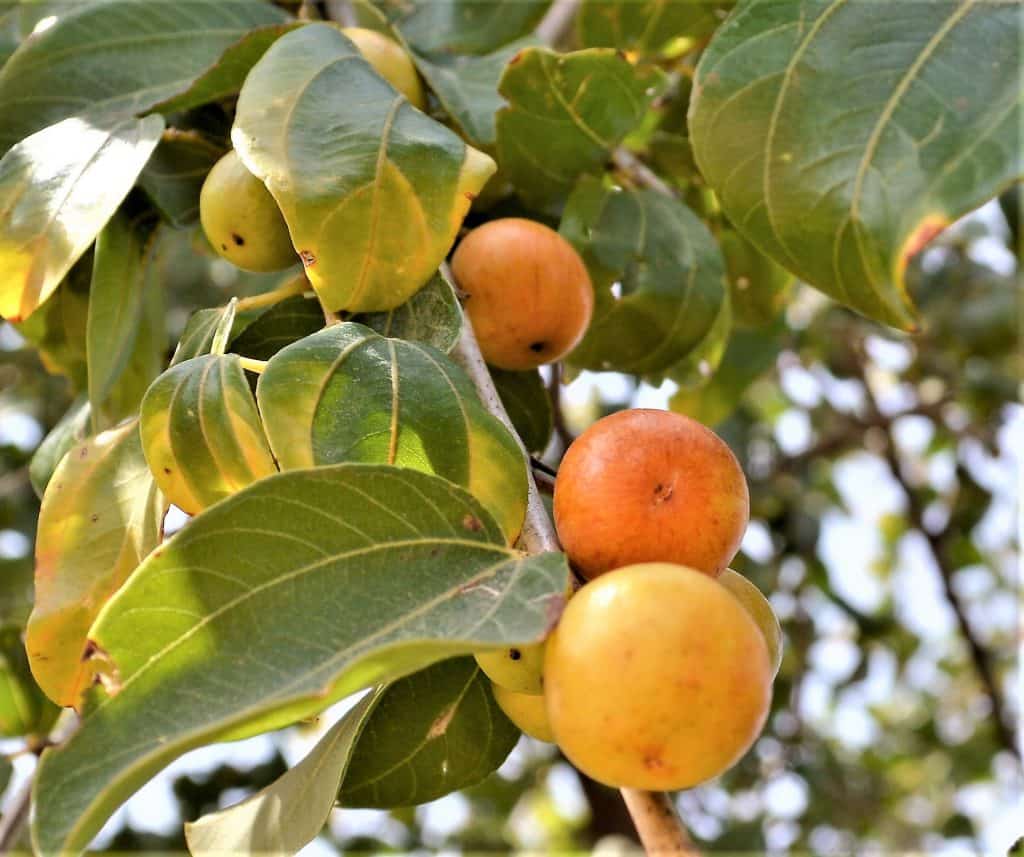 ---
On a private tour of Ein Gedi, apart from the fantastic landscapes, you can also find the famous Ziziphus Spina Christi. Indeed the tree is very thorny. And I guess this is why the tradition states that from this type of tree Jesus' crown of thorns was made. Also, the Wadi where Ein Gedi is located is named after the Ziziphus Spina Christi. These types of trees sometimes can have thorns of a few inches. Furthermore, they can even puncture a car tire if you're not careful. You can find these trees also in the Negev Desert, where it is pretty standard. The country's largest Christ's Thorn jujube is in Ein Hatzeva; his age is estimated at around 800 years. It is the oldest tree known to us in the country
---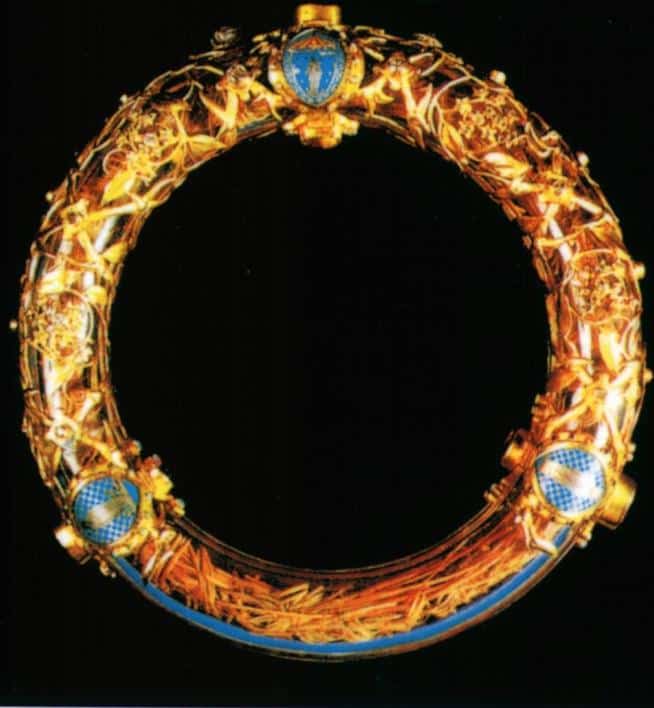 ---
In 1238 Baldwin II, the Latin Emperor of Constantinople; anxious to obtain support for his tottering empire; offered the crown of thorns to Louis IX, King of France. It was then in the hands of the Venetians as security for a heavy loan. But it was redeemed and conveyed to Paris, where Louis IX built the Sainte-Chapelle to receive it. Now the relic stayed there until the French Revolution. After finding a home in the Bibliotheque Nationale for a while, the Concordat of 1801 restored it to the Church. And it was deposited in the Cathedral of Notre Dame.