The Nabataean Incense Route was a network of trade routes that spanned thousands of miles, connecting the Arabian Peninsula to the Mediterranean world. The route was established by the Nabataean Kingdom, an ancient Arab civilization that flourished from the 4th century BCE to the 2nd century CE.
---
---
Firstly, the Nabataean incense trade was one of the most important industries of the ancient world, and the Nabataeans were among the most successful and influential traders in this field. Incense, highly valued for its use in religious rituals and as a perfume, was sourced from trees that grew in southern Arabia and transported to markets in the Mediterranean world. Among other goods that were brought was frankincense!
---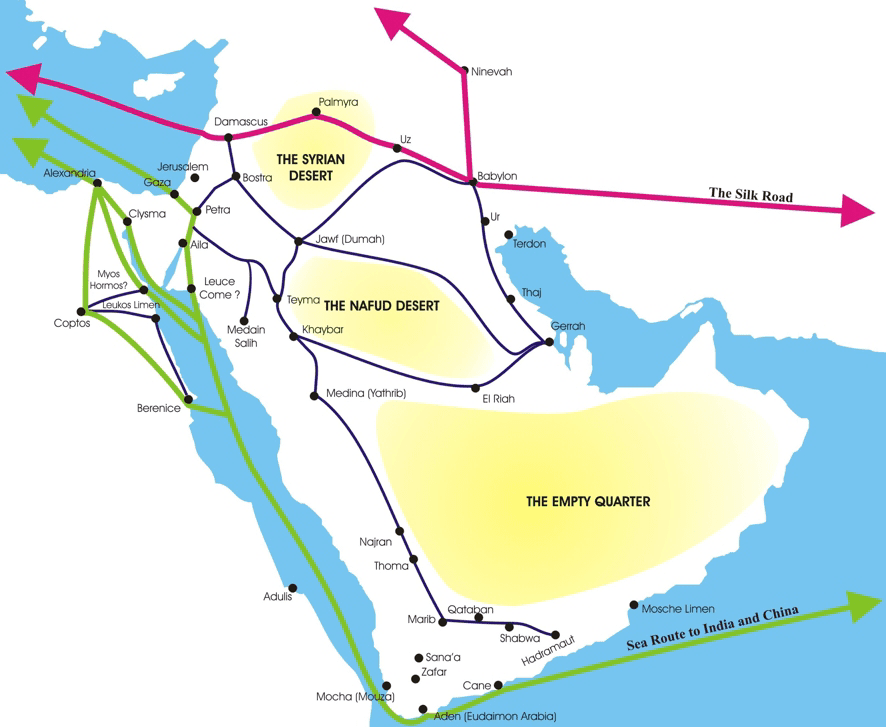 ---
Moreover, the Nabataean Incense Route comprised a complex network of overland and sea routes spanned over 1,000 miles, connecting the Arabian Peninsula to major cities in Egypt, Syria, and beyond. The route passed through some of the most inhospitable and challenging terrain in the world, including deserts, mountains, and rugged coastlines, and required a high level of skill and expertise to navigate.
Negev Desert Tour
---
To facilitate trade along the route, the Nabataeans established a series of waystations and trading posts, which served as rest stops for travelers and provided various services, including food, water, and shelter. These waystations also served as centers of cultural exchange, where traders from different civilizations could meet and exchange ideas and goods.
---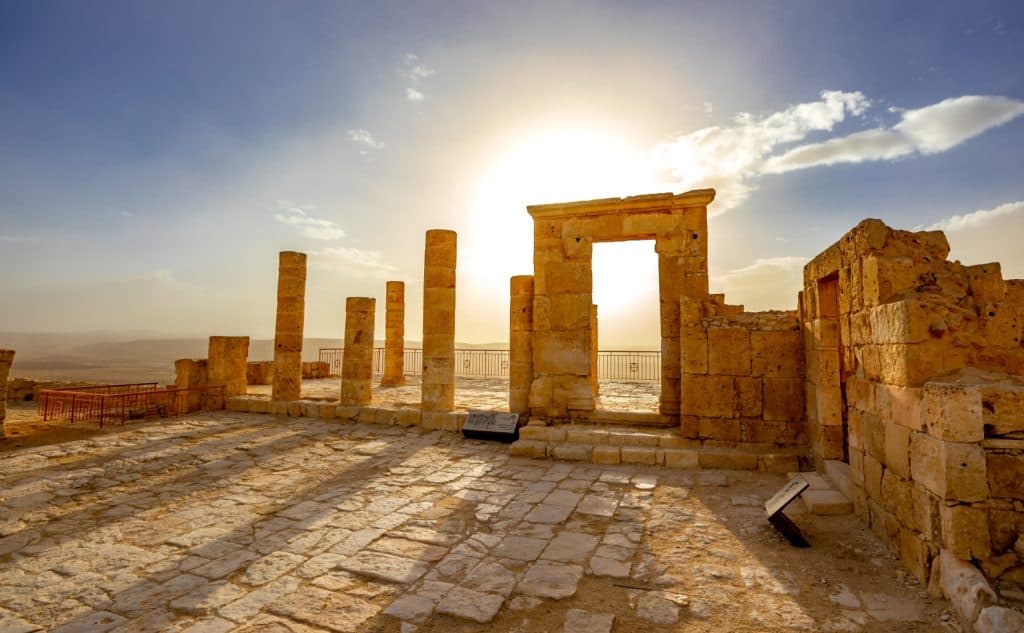 ---
Nabataean Incense Route: Petra
Furthermore, one of the most famous and impressive sites along the Nabataean Incense Route is the ancient city of Petra, a major center of trade and commerce in the ancient world. The city, carved into the sandstone cliffs surrounding the area, contained numerous temples, tombs, and other structures, many of which were adorned with elaborate carvings and decorations.
---
---
Today, the Nabataean Incense Route is recognized as a UNESCO World Heritage site, and its historical and cultural significance continues to be celebrated by scholars and tourists worldwide. The route serves as a testament to the ingenuity and resourcefulness of the Nabataean people, who established a vast network of trade routes that connected the Arab world to the broader Mediterranean world and left a lasting legacy that continues to inspire awe and admiration.