The Israel Museum in Jerusalem is a cultural treasure trove boasting a remarkable modern art collection. Within this prestigious institution, you'll find an exceptional modern art gallery that offers visitors a journey through the creative expressions of the 20th and 21st centuries.
---
---
A Canvas of Modernity:
As you step into the modern art gallery at the Israel Museum, you'll be greeted by a canvas of modernity. Here, the walls come alive with diverse artistic movements, from surrealism and abstract expressionism to contemporary Israeli art.
---
Israel Museum Tour
---
Masterpieces Abound:
The gallery houses an impressive collection of masterpieces by renowned Israeli and international artists. Marvel at the works of Marc Chagall, Wassily Kandinsky, Jackson Pollock, and many other visionaries who have left an indelible mark on the art world.
---
Modern Jerusalem Day Tour
---
Israeli Artistry:
The gallery proudly showcases the evolution of Israeli art, from its early pioneers to contemporary trailblazers. Witness the creative spirit of Israeli artists as they grapple with the complexities of their identity, history, and culture.
---
---
Thought-Provoking Exhibitions:
The modern art gallery hosts thought-provoking exhibitions that challenge conventions, spark conversations, and provide fresh perspectives on the world around us. Each visit promises a new and enriching experience.
---
Shrine of the Book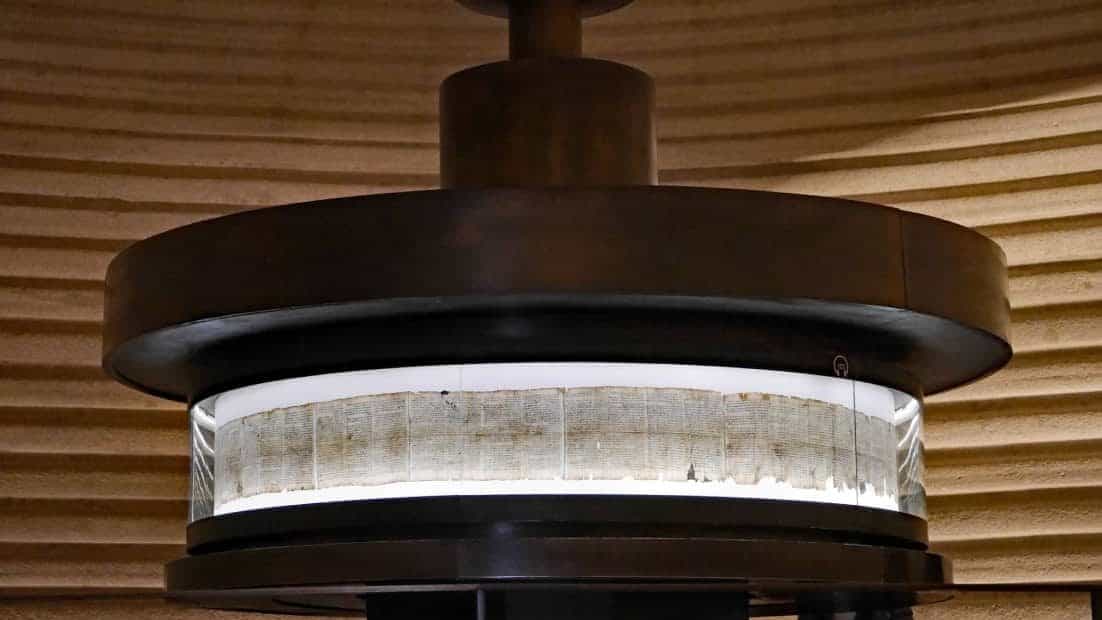 ---
Architectural Marvel:
As you explore the gallery, take a moment to appreciate the architectural marvel that houses these treasures. The Israel Museum's modern art wing is a work of art, seamlessly blending contemporary design with Jerusalem's timeless charm.
---
---
Interactive Experiences:
Engage with the art on a deeper level through interactive experiences and multimedia installations. Gain insights into the artists' creative processes and the stories behind their works.
Second Temple Model of Jerusalem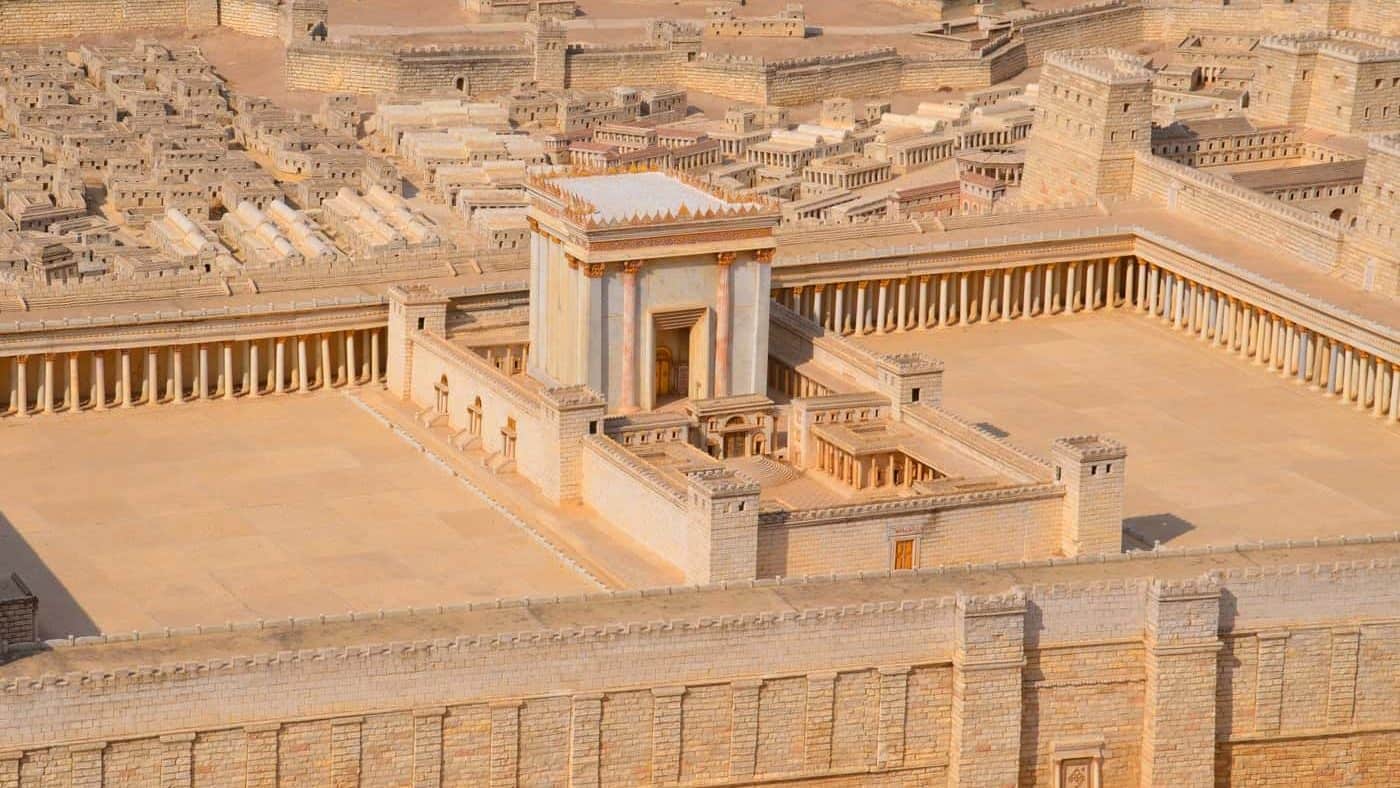 ---
Educational Programs:
The Israel Museum is committed to education and offers a range of programs and workshops for visitors of all ages. Dive into modern art through guided tours, lectures, and hands-on activities.
---
---
Cultural Oasis:
After immersing yourself in modern art, stroll through the museum's lush Sculpture Garden, a serene oasis where art and nature coexist harmoniously.
The modern art gallery at the Israel Museum in Jerusalem is not just a place to view art; it's a destination for inspiration, reflection, and cultural enrichment. Here, the brushstrokes of the past century come alive, offering a glimpse into the ever-evolving landscape of human creativity.
So whether you are an art connoisseur or a curious explorer, this gallery invites you to embark on a visual and intellectual adventure that transcends time and borders. For more info, here is a link to the Musuem's website!