Dizengoff Square is a public square in the heart of Tel Aviv on the famous Dizengoff Street, one of the city's main commercial and cultural arteries. The square is named after Tel Aviv's first mayor, Meir Dizengoff, and is known for its iconic fountain and landmark buildings.
---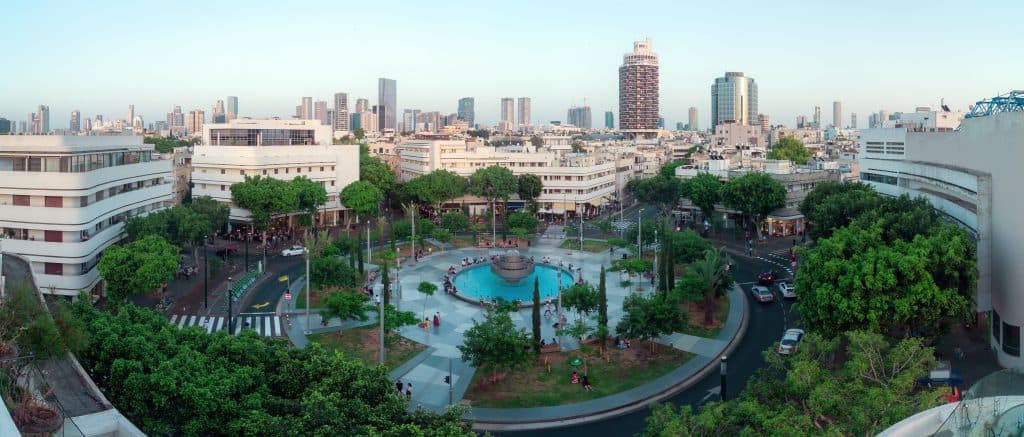 ---
Dizengoff square was built in the 1930s and has undergone several renovations. Today, it is a popular destination for locals and tourists, attracting visitors with its vibrant atmosphere, trendy cafes, and street performers. Moreover, one of my favorite gelatos is just next to the Sq. In other words, Pinoli Gelato!
---
---
One of the main features of Dizengoff Square is the iconic fountain in the center of the square. The fountain, designed by Israeli artist Yaacov Agam, features a series of colorful rotating disks that create a unique and mesmerizing visual effect.
---
---
The square is also home to several landmark buildings, including the Cinema Hotel, once a famous movie theater, and the Bauhaus-style Engel House, which renowned architect Zeev Rechter designed.
---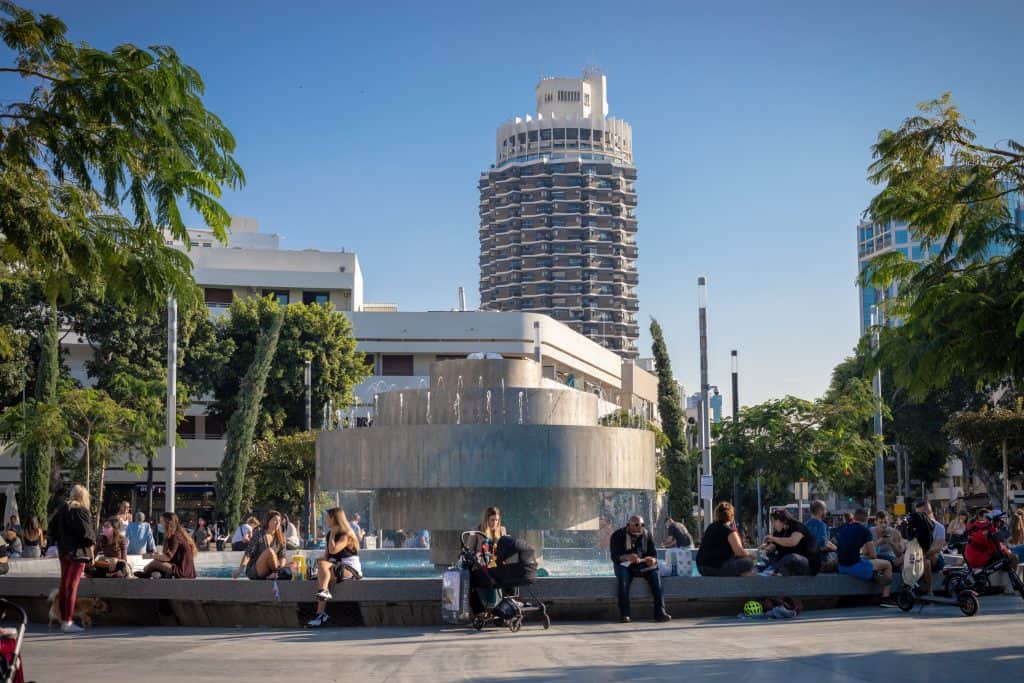 ---
Dizengoff Square is surrounded by trendy cafes, bars, and restaurants, making it a popular spot for locals and visitors to relax, people-watch, and enjoy the vibrant atmosphere. The square also hosts various events and activities throughout the year, including live music performances, food festivals, and art exhibits.
---
Mayer House Hotel
---
Overall, Dizengoff Square is a must-visit destination for Tel Aviv, offering a unique blend of history, culture, and modern charm.