So Mea Shearim is a traditional and tightly-knit ultra-Orthodox Jewish neighborhood in Jerusalem, Israel. Its narrow streets are lined with old stone buildings and homes, giving it a distinct historical feel. The community here is deeply religious, and daily life revolves around prayer, Torah study, and adherence to strict Jewish customs and traditions.
---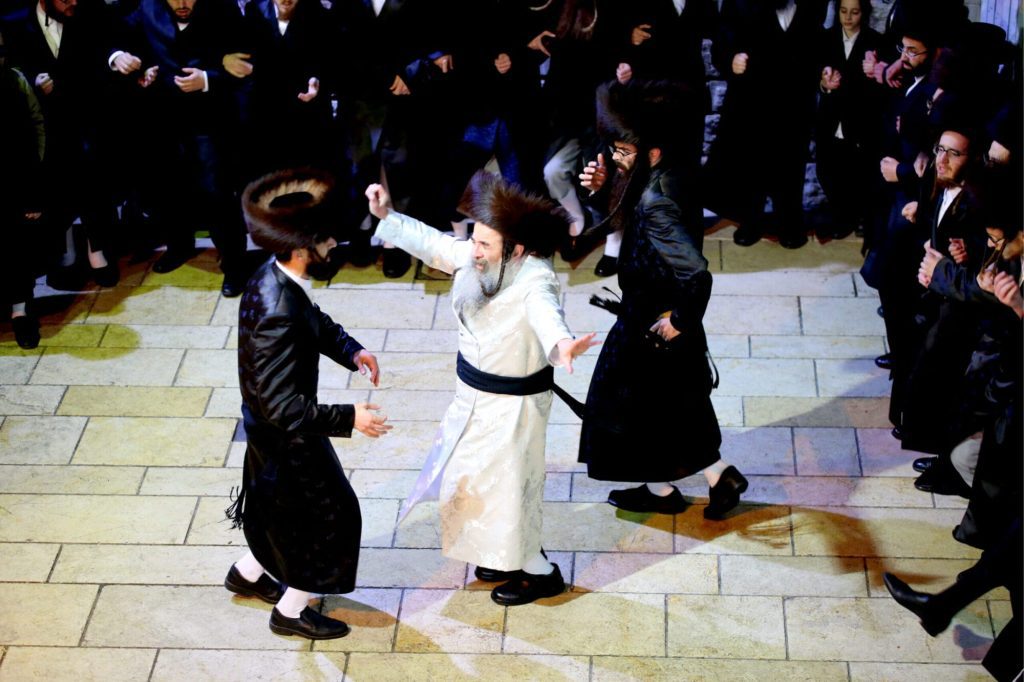 ---
Mea Shearim – Dress Code
Furthermore, residents of Mea Shearim adhere to a conservative dress code, with men commonly wearing black coats and hats, and women donning modest clothing and head coverings. Yiddish is often spoken in the neighborhood, reflecting its Ashkenazi Jewish heritage.
---
---
So the neighborhood maintains its unique character and atmosphere, making it a destination for tourists interested in experiencing traditional Jewish life. Visitors should be aware of the community's privacy and cultural norms, dressing modestly and respecting residents' wishes regarding photography.
---
---
So Mea Shearim's streets are relatively quiet, mainly on Shabbat and holidays, when cars are typically not driven, and many businesses close. The neighborhood is home to various synagogues, yeshivas, and religious institutions, which play a central role in the lives of its residents.
---
---
Overall, Mea Shearim offers a glimpse into a deeply religious and historically rich aspect of Jerusalem's culture, allowing visitors to connect with its traditions and appreciate its distinctive charm.
---
---