Mea Shearim is one of the oldest Jewish neighborhoods in Jerusalem. Built by members of the Old Yishuv, the district is home to the Ultra-Orthodox Haredim; who are recognized by their full beards, and long, curling sidelocks known as peyes, and black suits with matching hats.
---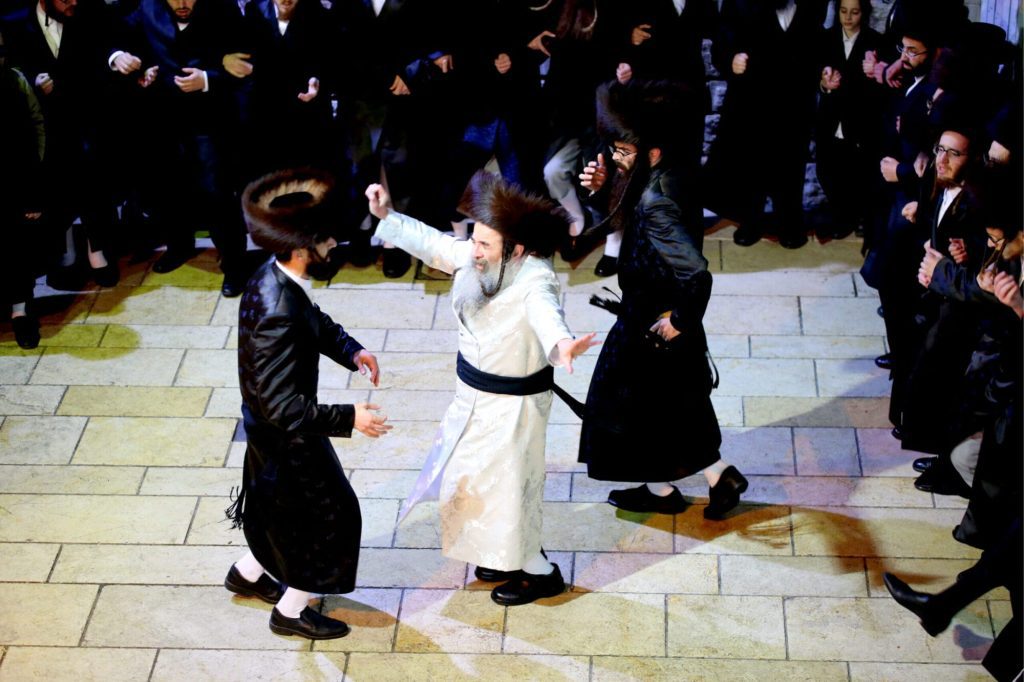 ---
Mea Shearim was Designed by a Protestant Architect
Considered the most ideologically unique neighborhood in today's West Jerusalem; every apartment is within walking distance to a synagogue and on Shabbat (Saturday, the Jewish Sabbath); driving is forbidden. Mea Shearim is also home to a religious-cultural center of the Levi Kahana of Spain; the oldest Sephardic Haredi dynasty.
---
---
As a matter of fact, a Protestant architect Conrad Schik designed the neighborhood; which was specified to be a closed protected community. Built northern to the walls of the old city, the district had to have houses that were attached, and all faced an open courtyard that had a common well and only two entrances to create a tight-knit community.
Mea Shearim Has its Own Form of News
The Haredi society does not make use of traditional forms of news such as BBC; CNN; Israeli TV; and newspapers. Information is controlled by the chief rabbis of the different communities and once filtered is passed to the public on posters that are hung in the street known as Pashkvil. These forms of newspapers are also used to request the help of the community for demonstrations and other events.
---
---
Also, brightly colored tzedakah boxes can be found throughout the Haredi neighborhood. These boxes encourage people to give donations based on righteousness; fairness; or justice, as stated in the Bible as opposed to the Christian act charity; which is understood as a marker of generosity. The money collected in the tzedakah goes to private necessity and serves the needs of the entire community.
---
---
So as you can Imagine Mea Shearim arouses the wonder of many tourists who want to get a glimpse into the life of the ultra-religious Haredi society. And while tourist groups are severely frowned upon by the community; however; visitors are allowed in groups no larger than three or four and strict rules in terms of dress code and behavior must be followed. On my guided tours of Jerusalem, I always try to take my guests through the area. No doubt it is an experience and you do feel you are traveling in time to the 19th century!
---
---
Women should wear clothing in dark; conservative colors with high necklines; long sleeves; and long skirts; while men should cover their heads with kippahs (yarmulke). The neighborhood is strictly segregated by sex. So men and women should be discreet if walking or speaking together.

Also don't miss trying some of the delicious traditional baked goods from one of the bakeries.