Tishbi Winery is a family-owned and operated winery in Binyamina. Commissioned by Baron Edmond de Rothschild, the winery was built in the 1880s by fourth-generation vintner, Jonathan Tishbi. Established as the first modern vineyard in Israel, the winery is the sixth largest in the country with an annual production of about a million bottles of wine.
---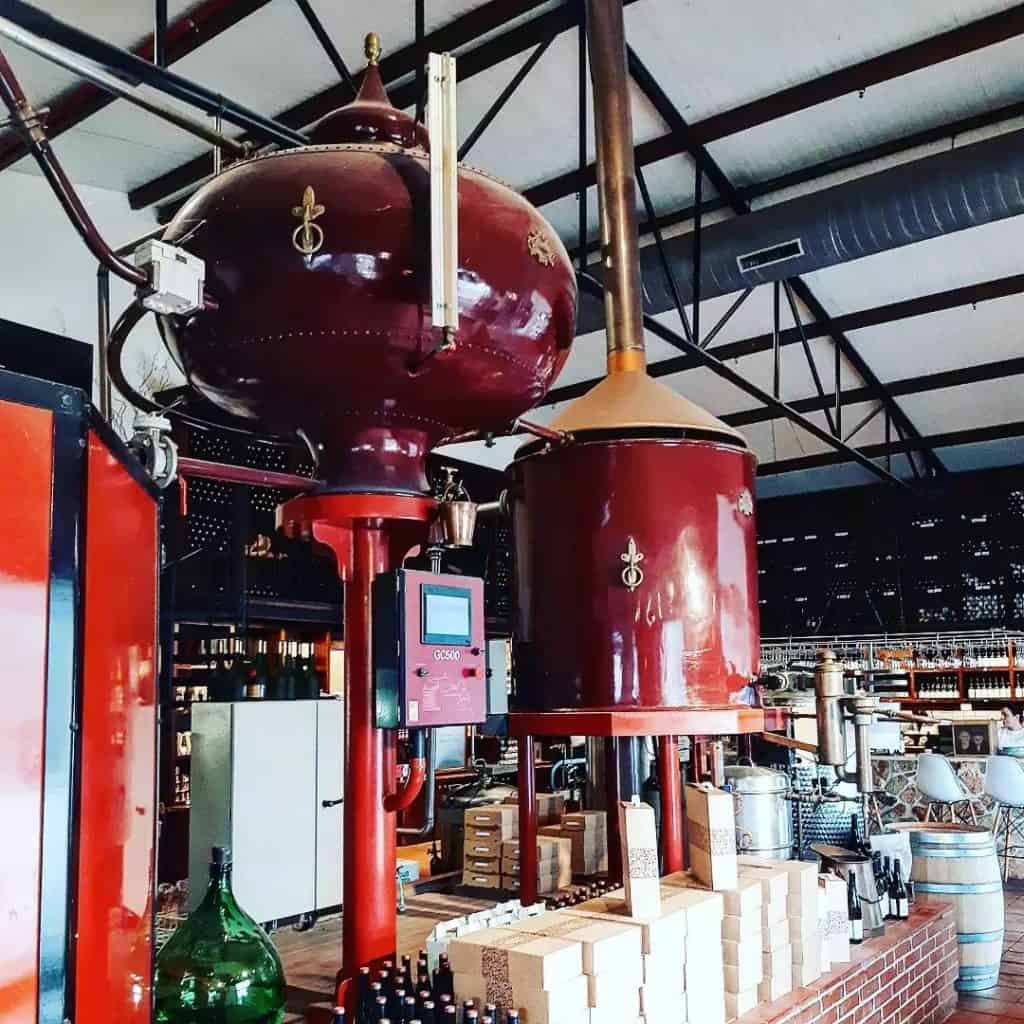 ---
In 2010, the winery expanded its offerings and began importing the premium chocolate brand, Valrhona, from France. A bakery with a Le Panyol oven from France was built at the same time to offer freshly baked French delicacies using Cruzilles and Sosa brands, producers of gourmet professional baking products. The winery also has a kosher dairy gourmet restaurant that offers a variety of breakfast and lunch menus and a barbecue garage.
Located in Binyamina, the winery is set on the picturesque road that winds its way upward from Binyamina to Zichron Yaakov.
---
---
The Tishbi Winery Visitors Center
The Tishbi Winery Visitors Center is close to the winery and looks out over the winery's vineyards. The center has a rustic and warm atmosphere and features a unique filling station for wine and olive oil. Visitors are invited to bring with them their own bottles and fill them from giant tanks, and to pay at a price per liter.
---
---
You can enjoy chocolate and wine tastings at the center, as well as jeep tours and romantic vineyard wine tastings. Tastings are held Sundays through Thursdays (bookings required) and jeep tours are by prior arrangement only.
The Visitors Center also has a store that sells the full range of Tishbi wines and blends, wine preserves, olive oil, wine accessories, Valrhona chocolates imported from France, and seasonings.
---
---
Tishby Winery Visitor's Center Opening Hours:
Sundays to Thursdays: 8:00 a.m. to 5:00 p.m.
Fridays: 9:00 a.m. to 3:00 p.m.
For further information and to arrange a tour and tastings:
Call the Winery offices: 04-6380434
Here is a link to their website!