The Greek Orthodox Monastery of Saint Stephen is located in the Kidron Valley, just outside the Old City of Jerusalem. It is believed to be built on the site where Saint Stephen was martyred by stoning in the 1st century CE.
---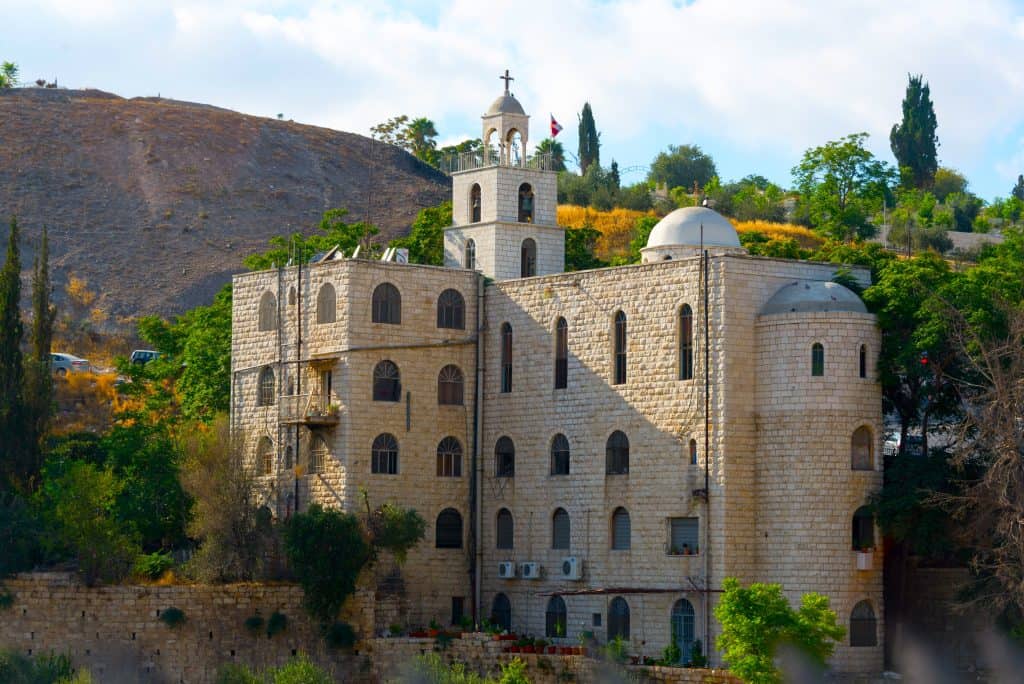 ---
The Place of the Stoning
The monastery was founded in the 1960s by the Greek Orthodox Patriarchate of Jerusalem. It is a working monastery with a small community of monks who live and pray there. The monastery also houses a museum, a library, and a guesthouse.
---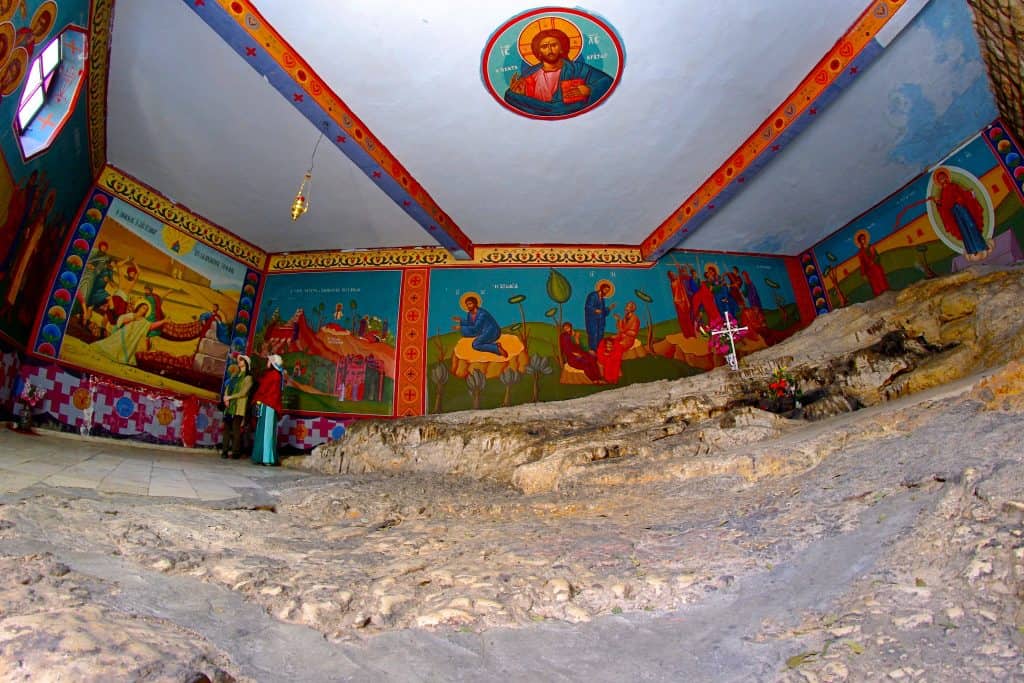 ---
The monastery is open to visitors, who can learn about the life and martyrdom of Saint Stephen and the history of the monastery itself. Visitors can also visit the museum, which houses artifacts related to the monastery and the Kidron Valley.
Spiritual Artistry:
The monastery's vibrant frescoes and religious artwork adorn the walls, narrating stories of faith and sacrifice. These artistic creations serve as visual conduits to the spiritual narratives that have shaped the monastery's identity over the years.
---
Kidron Valley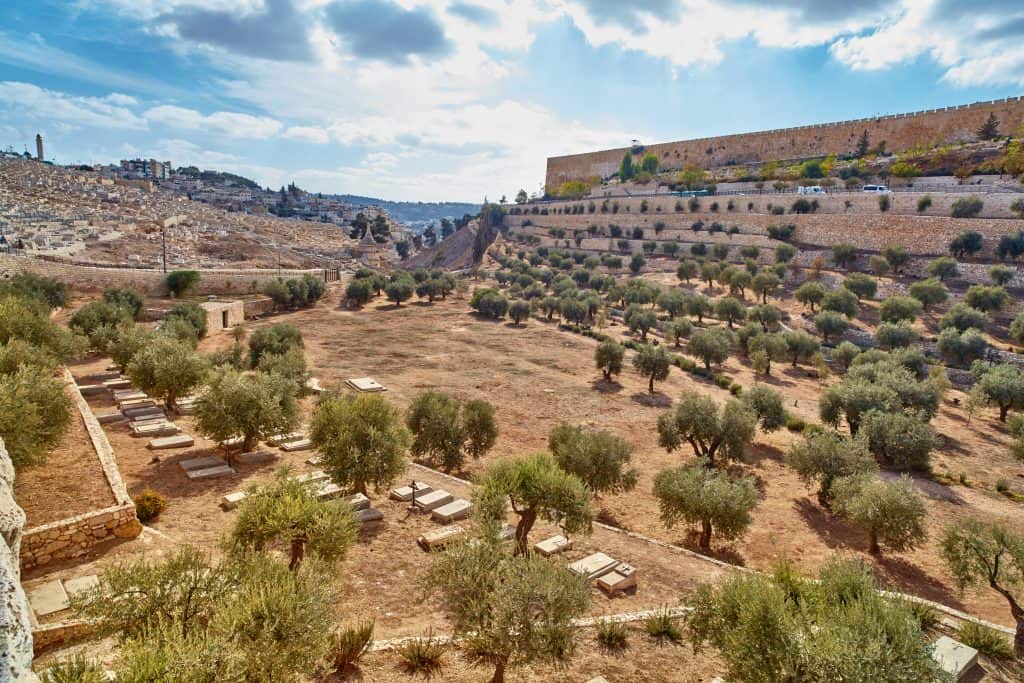 ---
The Greek Orthodox Monastery of Saint Stephen is a popular pilgrimage site for Christians. It is a place to remember Saint Stephen's sacrifice and reflect on the cost of following Jesus Christ. It is also a place of peace and tranquility where visitors can pray and meditate. Here is a link for more info at the Greek Orthodox Patriarch website!