So you're coming to visit the Holy Land soon and you've heard all about it. Furthermore, you might even have some itineraries you got from friends that have been here. But you don't have ten days as they had. But just five and now you need to chose which parks to visit and which ones to leave out. So that's why I made this shortlist about the best places you should check out in the Jezreel Valley and worth visiting.
---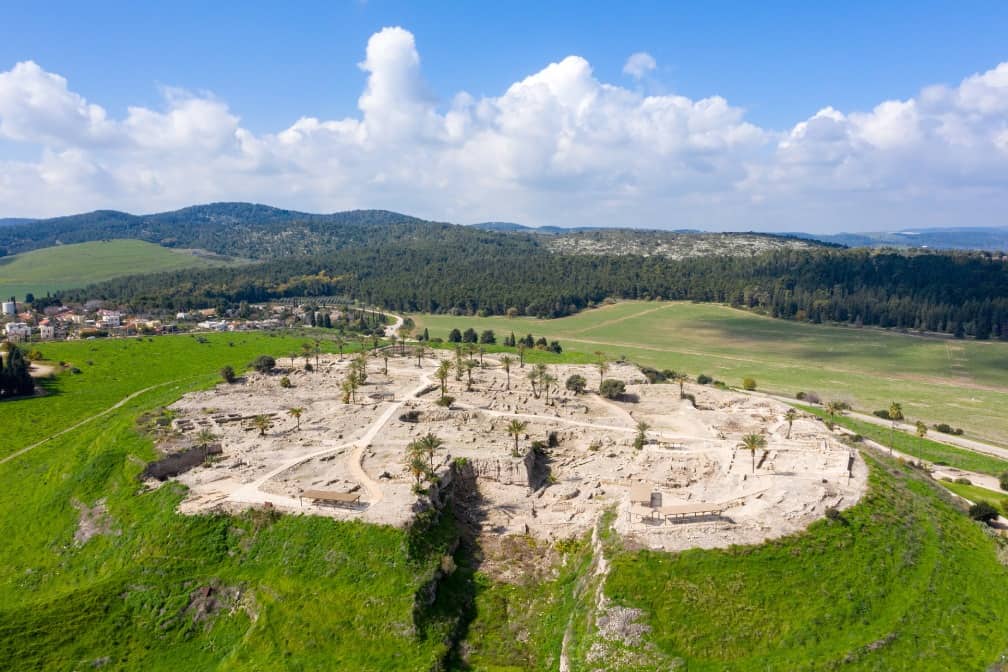 ---
Tel Megiddo National Park
Tel Megiddo National Park is the site of the ancient city of Megiddo. In fact, Megiddo is known for its historical, geographical, and theological importance, especially under its Greek name Armageddon. During the Bronze Age, Megiddo was an important Canaanite city-state and a royal city in the Kingdom of Israel during the Iron Age.
---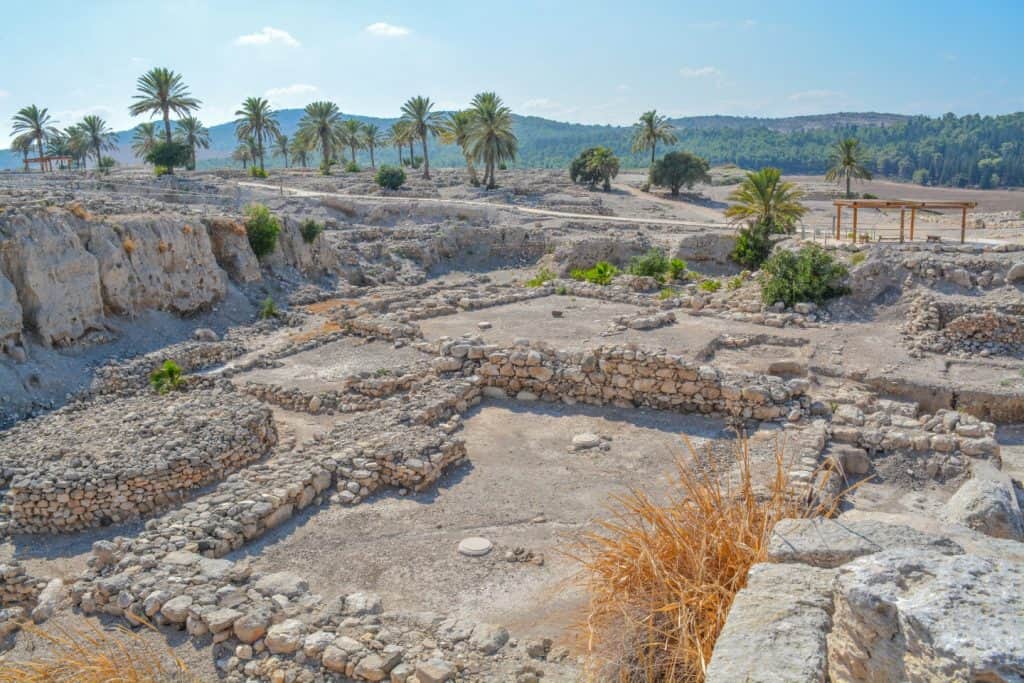 ---
Megiddo drew much of its importance from its strategic location which acts as a pass through the Carmel Ridge, and from its position overlooking the rich Jezreel Valley from the west. Excavations have unearthed 26 layers of ruins since the Chalcolithic phase, indicating a long period of settlement. The site is now protected as Megiddo National Park and is a World Heritage Site. For sure one of the Jezreel Valley Best National Parks
---
---
Jezreel Valley Best National Parks: Beit Shean National Park
So Beit Shean is a city that has played an important role in history. Mainly because of its geographical location at the Jordan River Valley and the Jezreel Valley junction. Furthermore, in the Biblical account of the battle of the Israelites against the Philistines on Mount Gilboa, the bodies of King Saul and three of his sons were hung on the walls of Beit Shean (1 Samuel 31:10-12). In Roman times, Beit Shean was the leading city of the Decapolis, a league of pagan cities. The ancient city ruins are now protected within the Beit Shean National Park.
---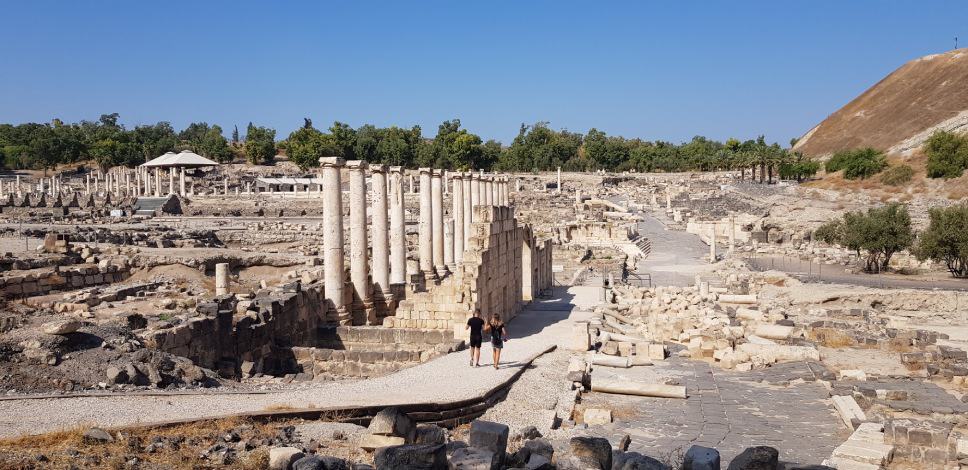 ---
Beit Alpha National Park
So Beth Alpha is a sixth-century CE synagogue located at the foot of the northern slopes of the Gilboa mountains near Beit Shean, Israel. It is now part of Beit Alpha Synagogue National Park and managed by the Israel Nature and Parks Authority.
---