Nestled within the heart of Jerusalem's bustling and historic city, the Austrian Hospice stands as a serene haven that encapsulates the intersection of rich history, cultural exchange, and warm hospitality. This unique establishment offers travelers and pilgrims a glimpse into a bygone era while providing modern comforts in a setting that feels both familiar and exotic.
---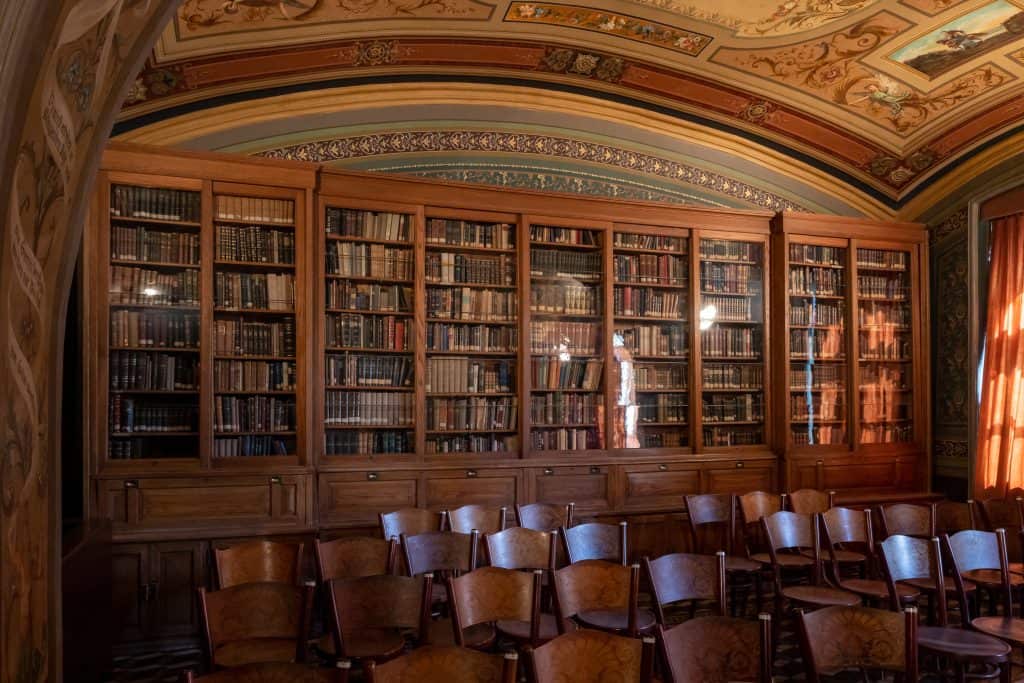 ---
A Glimpse into the Past:
Stepping through the doors of the Austrian Hospice is like stepping back in time. Founded in the 19th century by the Austrian Catholic Church, the hospice was initially established to provide a welcoming respite for Christian pilgrims traveling to the Holy Land. The architecture, decor, and atmosphere evoke a sense of nostalgia, transporting visitors to a time when explorers embarked on arduous journeys to seek spiritual solace and enlightenment.
---
---
Historic Ambiance and Architectural Beauty:
The Austrian Hospice's enchanting courtyard, adorned with vibrant flowers and lush greenery, beckons visitors to unwind and take a moment to appreciate the serene ambiance. The charming architecture, with its characteristic arches and traditional design elements, adds to the hospice's distinct character.
---
---
A Panoramic View of Jerusalem:
One of the Austrian Hospice's most captivating features is its rooftop terrace, which offers a panoramic view of Jerusalem's Old City and its iconic landmarks. So as the sun sets over the ancient walls, the terrace becomes a place of contemplation and wonder, where visitors can reflect on the city's rich history and the countless stories unfolding within its walls.
---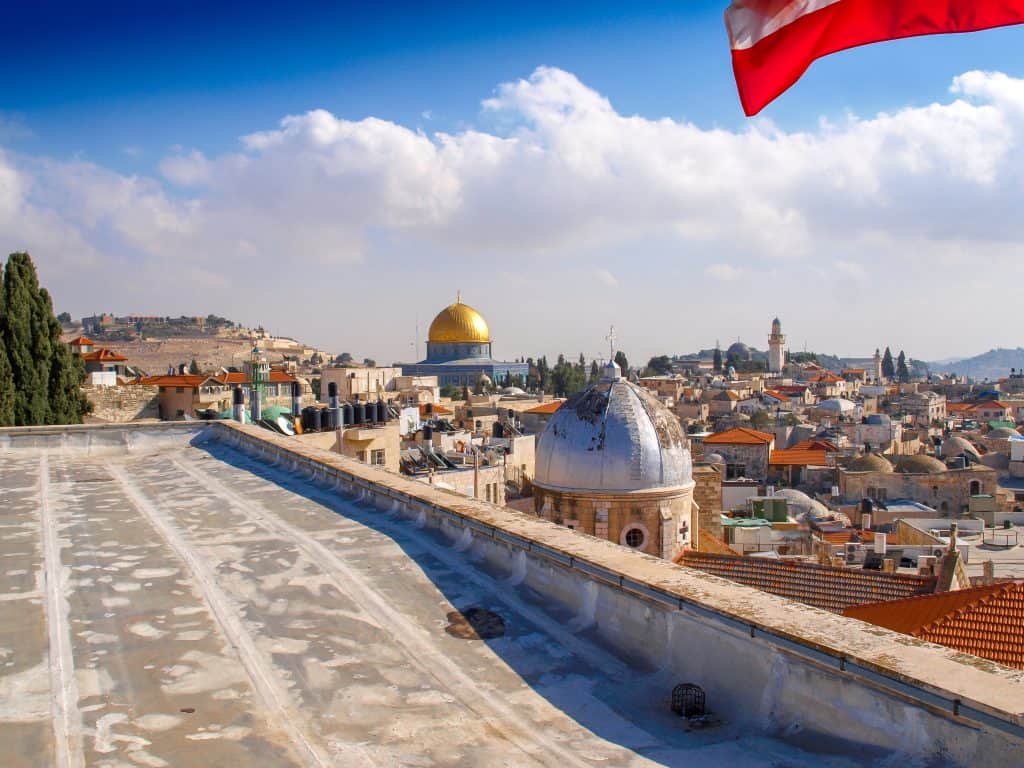 ---
Modern Comforts and Hospitality:
While steeped in history, the Austrian Hospice also seamlessly blends modern comforts with its traditional setting. Travelers can enjoy comfortable accommodations, common areas, and a peaceful atmosphere, inviting relaxation and connection.
---
---
Viennese Café and Culinary Delights:
Moreoveer, the Austrian Hospice is renowned for its charming Viennese Café, where visitors can indulge in delectable pastries, rich coffee, and Austrian delicacies. Furthermore, the café offers a unique blend of Viennese elegance and Middle Eastern flavors, creating a culinary experience that's as memorable as it is delightful.
---
---
A Cultural Exchange:
So beyond its historical significance, the Austrian Hospice serves as a bridge between cultures. It welcomes visitors worldwide, fostering a sense of unity and understanding among people of different backgrounds and beliefs.
---
Jerusalem Old City Tour
---
Practical Information:
Location: Via Dolorosa 37, Old City, Jerusalem.
Café Opening Hours: Check the Austrian Hospice's official website for current café opening hours and special events.
---
Muslim Quarter Ultimate Guide
---
A Haven of Harmony:
Lastly, the Austrian Hospice in Jerusalem is more than just a place to rest—it's a sanctuary of history, hospitality, and cultural exchange. It's a testament to the enduring human desire for connection, exploration, and the quest for meaning.
---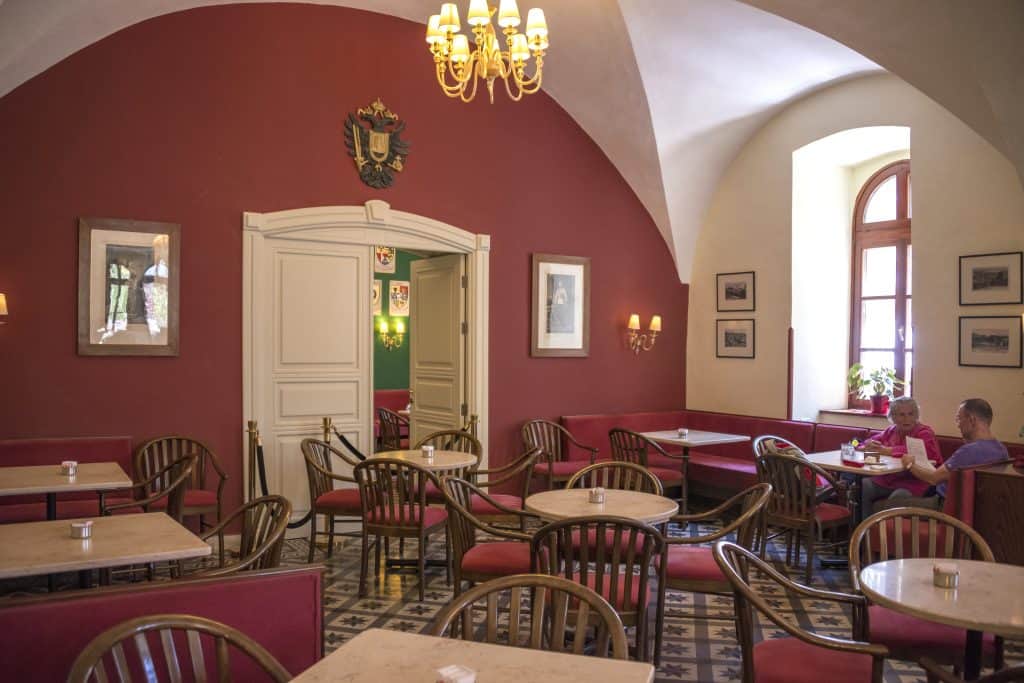 ---
So whether you're sipping coffee in the café, strolling through the courtyard, or gazing out from the rooftop terrace, the Austrian Hospice invites you to experience a moment of tranquility and to be part of a narrative that spans centuries—a narrative of seekers, pilgrims, and travelers who have found solace, inspiration, and a sense of home within its welcoming embrace.