So the Tomb of Lazarus, situated in the ancient village of Bethany near Jerusalem, is a site deeply intertwined with the biblical narrative and holds great significance in the Christian tradition. Furthermore, this sacred place is where Lazarus, a close friend of Jesus, was laid to rest before experiencing a remarkable event that would forever mark Bethany's place in history.
---
Church of St. Lazarus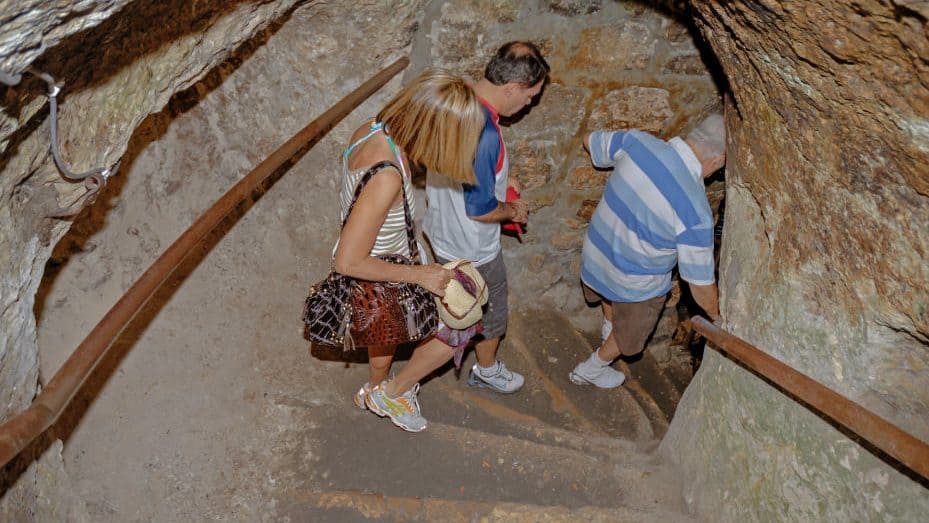 ---
Biblical Significance:
The story of Lazarus is famously recounted in the New Testament, specifically in the Gospel of John (John 11:1-44). According to this account, Lazarus, the brother of Martha and Mary, fell gravely ill and passed away while Jesus was away from Bethany. When Jesus arrived in Bethany, he was met with the mourning of Lazarus's family and friends.
---
---
The Miraculous Resurrection:
At this tomb, Jesus performed one of his most astonishing miracles. Moved by the grief of those around him and his deep love for Lazarus, Jesus called out, "Lazarus, come forth!" Miraculously, Lazarus, dead for four days, emerged from the tomb, still wrapped in burial cloths. This astounding event demonstrated Jesus' divine power over life and death.
Lazarus of Bethany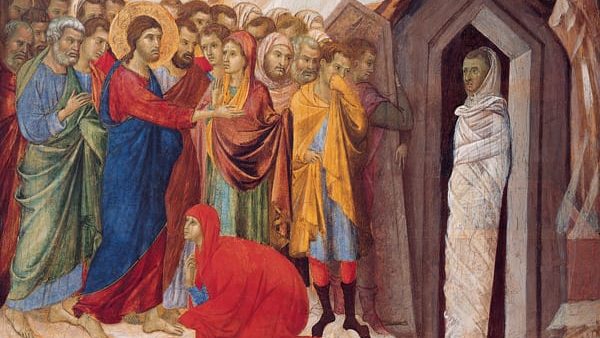 Religious Pilgrimage:
The Tomb of Lazarus has since become a religious pilgrimage site for Christians worldwide. Pilgrims visit to pay their respects, reflect on the biblical account, and draw inspiration from the story of Lazarus' resurrection.
Bethany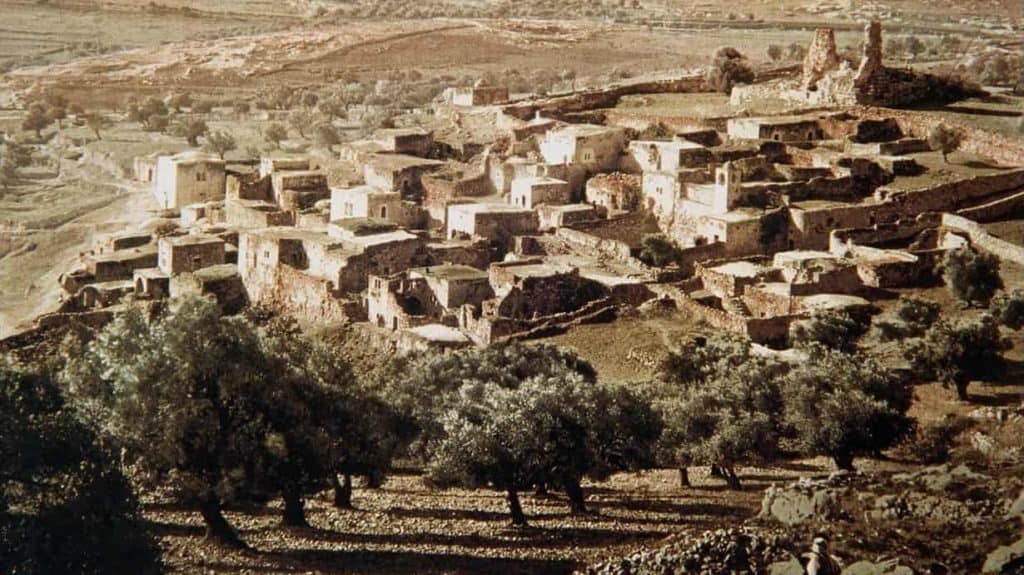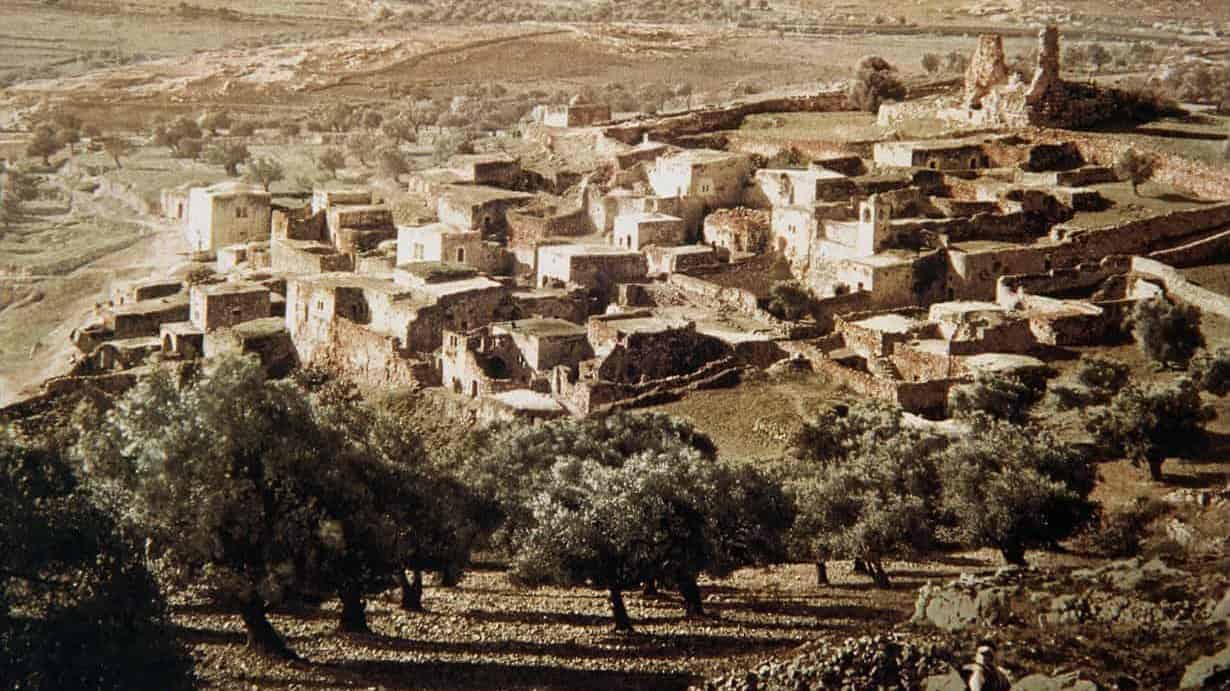 ---
Architectural Significance:
The tomb itself is a simple and unassuming structure, reflective of the humble circumstances of the time. It stands as a testament to the historical and spiritual significance of the event it commemorates.
Annual Observance:
In Eastern Orthodox and some Eastern Catholic Christian traditions, Lazarus Saturday is observed annually to commemorate the raising of Lazarus. This event serves as a prelude to Holy Week and is marked by special services and processions.
---
Antonio Barluzzi
---
Visitors to the Tomb of Lazarus often take the opportunity to explore other religious sites in Bethany, including the Church of St. Lazarus, which commemorates Lazarus' life.
Visiting Information:
So the Tomb of Lazarus is generally open to visitors, providing a serene and contemplative atmosphere for prayer and reflection.
Last, the Tomb of Lazarus stands as a poignant reminder of the profound miracles performed by Jesus and the enduring bond of friendship he shared with Lazarus and his sisters. Ultimately, it is a place where the biblical narrative comes to life, faith is strengthened, and where the miraculous power of God is celebrated. For Christians, this site in Bethany holds a special place in the heart of their spiritual journey.