Israel is a country that is steeped in history, culture, and innovation. From its ancient biblical sites to its modern cities and bustling tech industry, there is always something fascinating to discover about this small but dynamic country.
---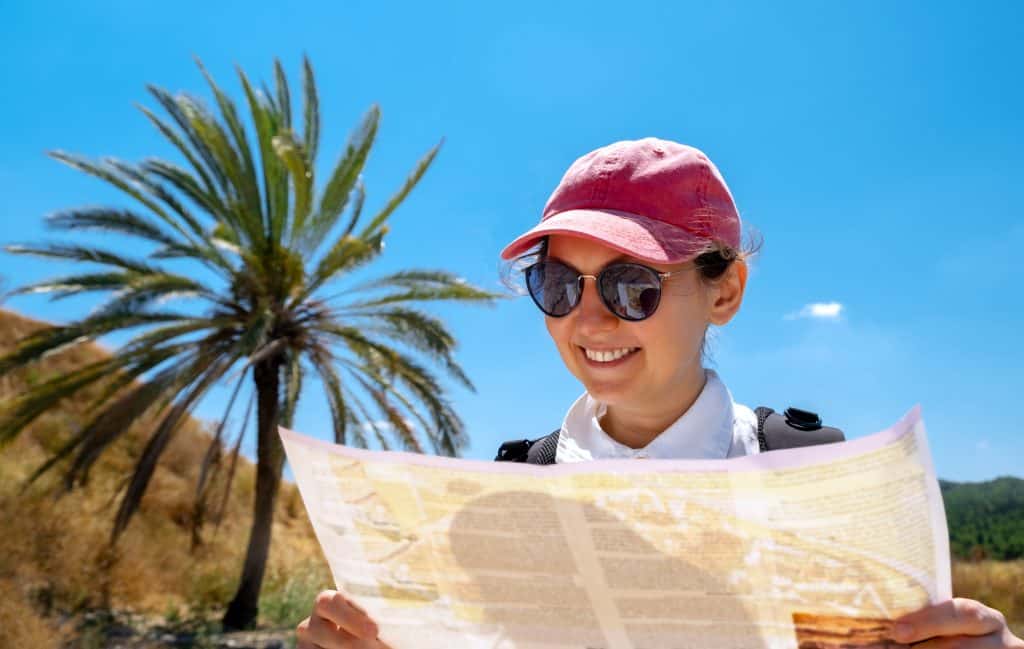 ---
Here are the top 10 interesting facts about the state of Israel that are sure to pique your interest:
Israel is home to some of the most significant religious sites in the world, including the Western Wall in Jerusalem, one of the holiest sites in Judaism, and the Dome of the Rock, one of the most important sites in Islam.
---
Jerusalem Ultimate Guide
---
Top 10 Facts About Israel: The Dead Sea, located in Israel, is not only the lowest point on Earth, but it is also one of the saltiest bodies of water in the world. It is so salty that it is impossible to sink in it!
---
---
Israel is known as the "Start-up Nation" because it has the highest concentration of start-up companies per capita globally. It is also a leader in the fields of technology and innovation.
---
---
10 Interesting Facts About Israel: Tel Aviv!
Tel Aviv is known for its vibrant nightlife, world-class restaurants, and beautiful beaches. It is often called the "Miami of the Middle East" because of its energetic atmosphere.
---
Best Restaurants in Tel Aviv
---
Israel has a unique flag featuring the Star of David, symbolizing the Jewish faith. The flag was adopted in 1948 when Israel declared its independence.
Hebrew is the official language of Israel, and is the only country in the world where it is spoken as the primary language. Arabic is also an official language in Israel. Israel is a small country with a diverse landscape, including mountains, valleys, beaches, and deserts. The Negev Desert, in particular, is home to some stunning geological formations and is a popular tourist destination.
---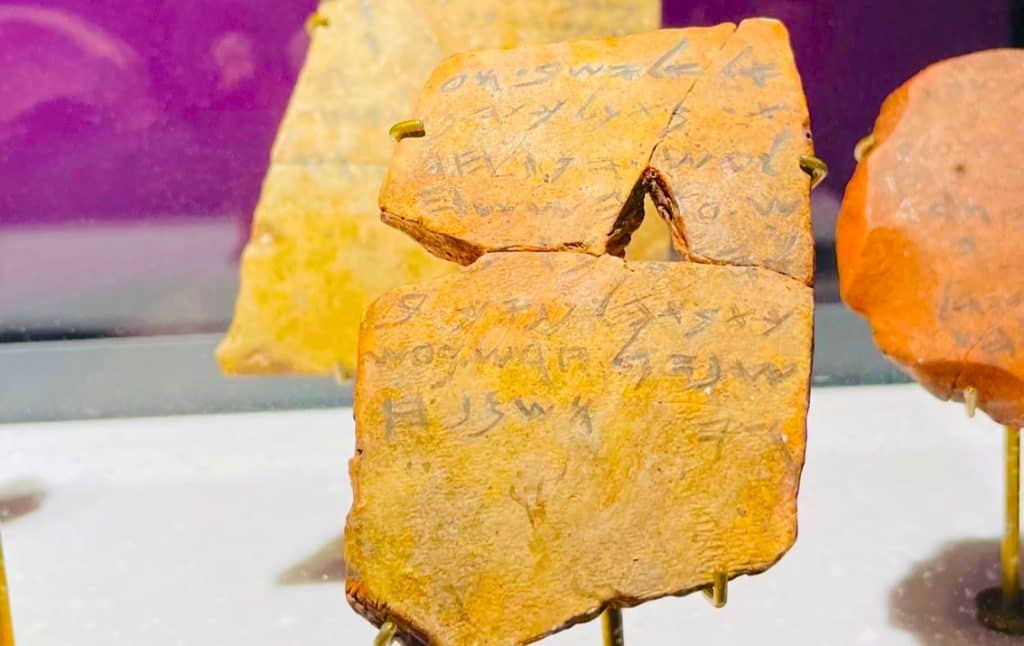 ---
The city of Haifa is home to the beautiful Bahá'í Gardens, which are a UNESCO World Heritage Site. The gardens are terraced along the side of a hill and offer stunning views of the Mediterranean Sea.
---
---
10 Interesting Facts About Israel: Lots of Cultures!
Israel has a rich cultural heritage influenced by Jewish, Arab, and European cultures. Israeli cuisine is a fusion of these different culinary traditions and is known for its delicious falafel, hummus, and shakshuka. Despite being relatively young, Israel has a long and fascinating history that stretches back thousands of years.
It is home to many ancient archaeological sites, including Masada, a UNESCO World Heritage Site, and the site of a famous siege by the Romans in 73 AD. If you wish to reserve a time slot here is a link to their website!
The Dead Sea & Masada Tour
---
In conclusion, Israel is a country full of surprises and constantly evolving. From its ancient religious sites to its modern technological advancements, there is something everyone can discover in this dynamic and fascinating country.