Kebara Cave, nestled in the Carmel mountain range of Israel, is a prehistoric treasure trove that has captivated researchers and archaeologists for decades. This ancient cave has proven to be of immense importance for prehistoric research, providing valuable insights into the lives of our early human ancestors and the environment they once inhabited. In this post, we explore the significance of the Cave and its invaluable contributions to our understanding of prehistoric human history.
---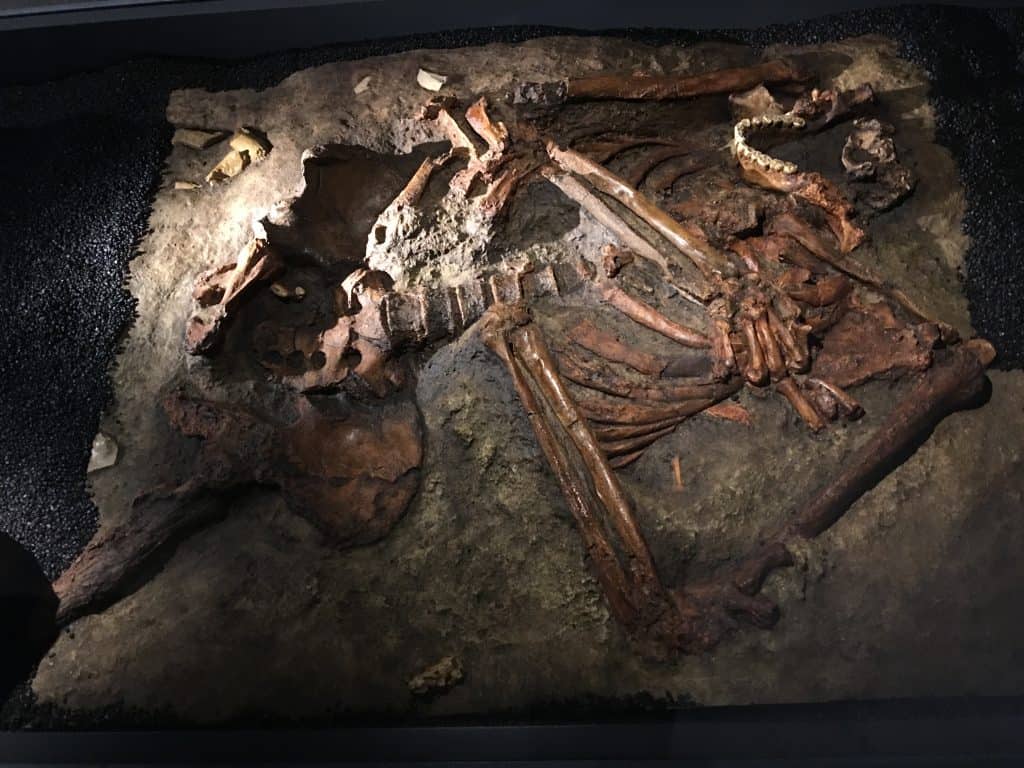 ---
Kebara Cave has a rich archaeological record spanning thousands of years, covering the Middle Paleolithic period. Its stratified layers preserve a remarkable timeline of human occupation, from the time of the Neanderthals to later Homo sapiens.
---
---
The Kebara Neanderthal
The crowning jewel of Kebara Cave's significance is the discovery of the "Kebara Neanderthal" fossil in 1983. This remarkably well-preserved specimen has provided researchers valuable anatomical information, offering a deeper understanding of Neanderthal physiology and behavior.
---
Nahal Mearot Nature Reserve
---
Insights into Neanderthal Culture
The archaeological findings from the Cave have revealed evidence of Neanderthal cultural behaviors. The presence of burial practices, sophisticated stone tools, and the use of fire showcases a level of intelligence and social complexity in Neanderthal communities.
---
Mount Carmel Mountain Range

---
A Window into Human-Neanderthal Interactions
Kebara Cave has provided evidence of interactions between Neanderthals and early Homo sapiens. The coexistence of both human species in the region raises questions about potential encounters, cultural exchanges, and their implications for human evolution.
---
---
Kebara Cave: Paleoecological Studies
The cave's sedimentary layers have also preserved valuable paleoecological data. Studying ancient plant and animal remains has enabled researchers to reconstruct the paleoenvironment, revealing insights into the climate and resources available to prehistoric populations.
---
Upper Paleolithic Period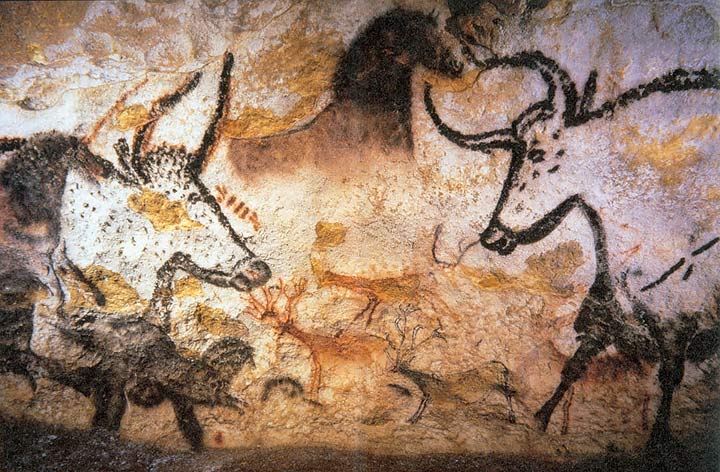 ---
Advancements in Prehistoric Research
So, Kebara Cave has been a testing ground for advancements in archaeological techniques and research methodologies. Using radiocarbon dating, DNA analysis, and advanced imaging technologies have pushed the boundaries of our knowledge about prehistoric life.
Israel Museum Tour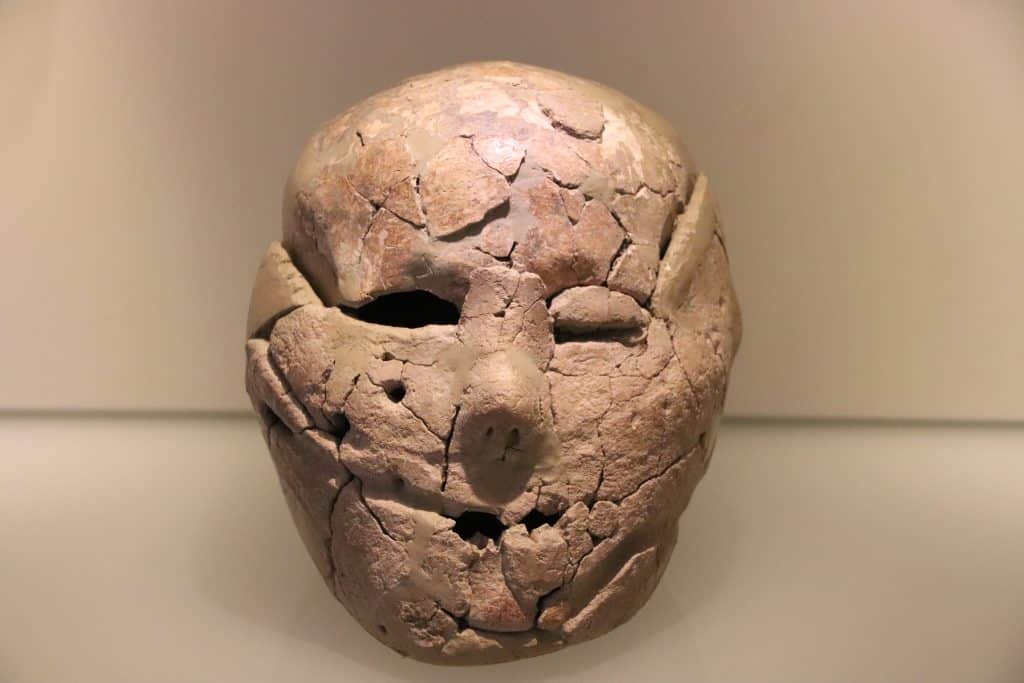 ---
Furthermore, Kebara Cave's importance has attracted researchers from various disciplines and nations, fostering international collaboration. Scientists and experts from different backgrounds work together to unlock the mysteries of our prehistoric past.
Kebara Cave: Some Conclusion
So, the Cave stands as an invaluable site for prehistoric research, offering a vivid glimpse into the lives of our early human ancestors. By discovering the Kebara Neanderthal and the rich archaeological remains, the cave has contributed immeasurably to our understanding of Neanderthal culture, human-Neanderthal interactions, and the ancient environments that shaped human evolution. Moreover, as research continues and new technologies emerge, Kebara Cave's significance is likely to grow, unraveling more past secrets and enriching our understanding of the fascinating journey of human prehistory.
---