Terra Sigillata refers to a style of fine pottery used in Italy; Gaul; Germany. And throughout the Roman Empire from the first century BCE to the third century CE. In the first place, it developed from the traditions of ancient Greek pottery. When they used calcitic clays rich in iron compounds to produce a glossy surface. But it differs from Greek pottery in employing a single-phase firing in an open kiln. It is characterized by its red color, smooth finish, and sometimes by decorations of stamped figures or patterns.
---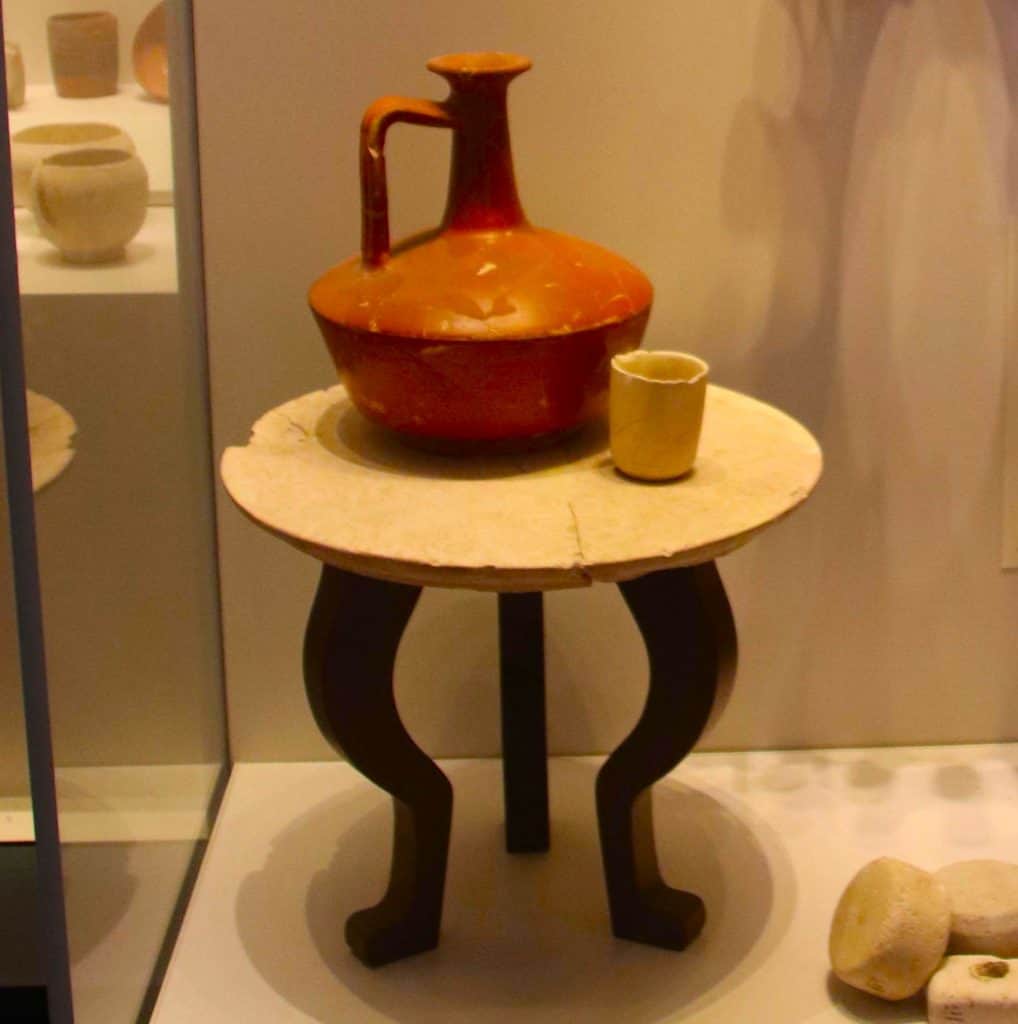 ---
'terra sigillata' means 'clay bearing little images' (Latin sigilla); not 'clay with a sealed (impervious) surface'. The archaeological term is applied, however, to plain-surfaced pots and those decorated with relief figures. These pottery types are significant for archaeologists: they can often be closely dated, and their distribution casts light on aspects of the ancient Roman economy.
When excavations in the Jewish Quarter started in the 1970s, Terra Sigillata pottery was found in private homes. These homes belonged to the upper social crust of 2nd Temple Jerusalem. Also, they were found in Herod's Palace. If you want to see the original artifacts, they are on display in the Israel Museum in Jerusalem today. These high-quality tablewares were popular and widespread in the Western Roman Empire from about 50 BCE to the early 3rd century CE.
---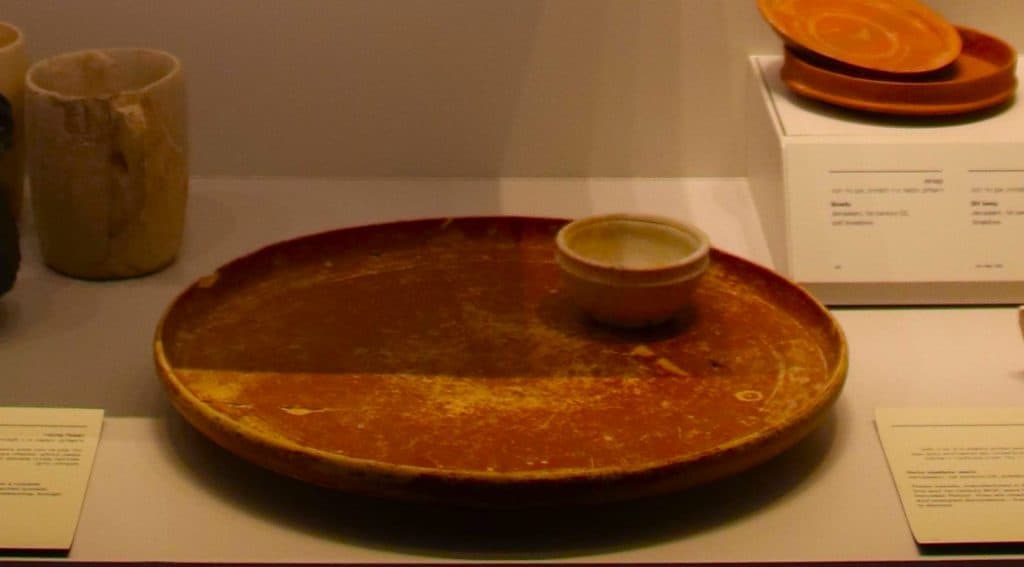 ---
Where Can You Find Terra Sigillata Pottery in Israel?
Another chance to see them at the Jewish Quarter. There you have a very impressive archaeological site worth visiting. I mean the Herodian Mansions. This site shows the homes belonging to the upper crust of Second Temple Jerusalem. On my private tours of the Israel Museum in Jerusalem, you'll have a chance to see them. Also on sites like Herodium National Park or Masada. In both many Terra Sigillata pottery were found.