The Land of Israel has long been a treasure trove for archaeologists and anthropologists studying human evolutionary history. Among the most intriguing research subjects are the Neanderthals, an extinct hominin species once inhabited various regions, including Israel. In this post, we delve into the captivating world of Neanderthal research in the Land of Israel, shedding light on their presence, behaviors, and interactions with other early human populations.
---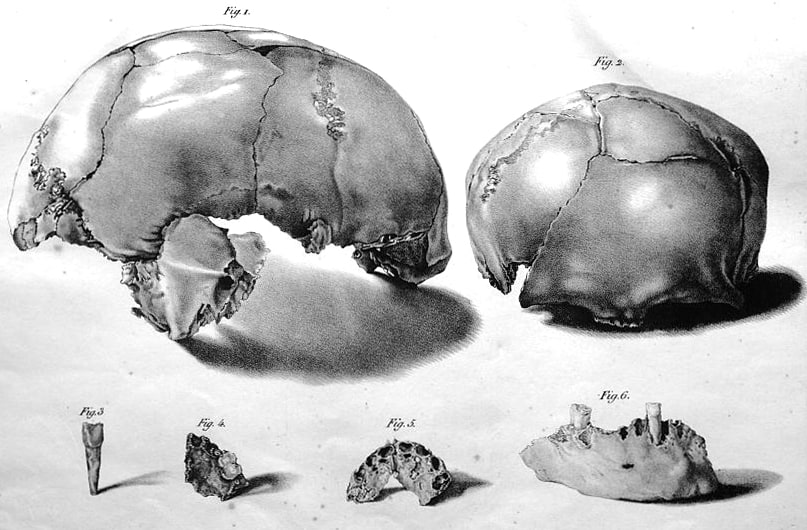 ---
First, evidence of Neanderthal presence in the Land of Israel dates back to the Middle Paleolithic period, approximately 250,000 to 40,000 years ago. Furthermore, excavations at various sites, such as Kebara Cave, Amud Cave, and Tabun Cave, have yielded Neanderthal fossils, stone tools, and other cultural artifacts.
Neanderthal Cultural Behaviors
Through meticulous analysis of archaeological remains, researchers have gained valuable insights into Neanderthal cultural behaviors. Evidence of fire use, burial practices, and tool-making techniques suggests cognitive sophistication and symbolic expression in their societies.
---
---
Human-Neanderthal Interactions
One intriguing aspect of Neanderthal research in Israel is the evidence of interactions between Neanderthals and early Homo sapiens. The region's diverse landscape and changing climate likely led to encounters between these two human species, prompting scientific inquiries into the potential interbreeding or cultural exchanges that might have occurred.
---
Nahal Mearot Nature Reserve
---
Kebara Neanderthal: A Unique Discovery
The discovery of the Kebara Neanderthal skeleton in the Kebara Cave is one of the most significant Neanderthal findings in Israel. This remarkably well-preserved fossil has provided crucial data on Neanderthal anatomy, behaviors, and social structure.
---
---
Contributions to Understanding Human Evolution:
So, the Neanderthal research in the Land of Israel has contributed substantially to our understanding of human evolution. Furthermore, comparative studies between Neanderthals and early Homo sapiens have shed light on the two species' genetic relationships and anatomical differences.
---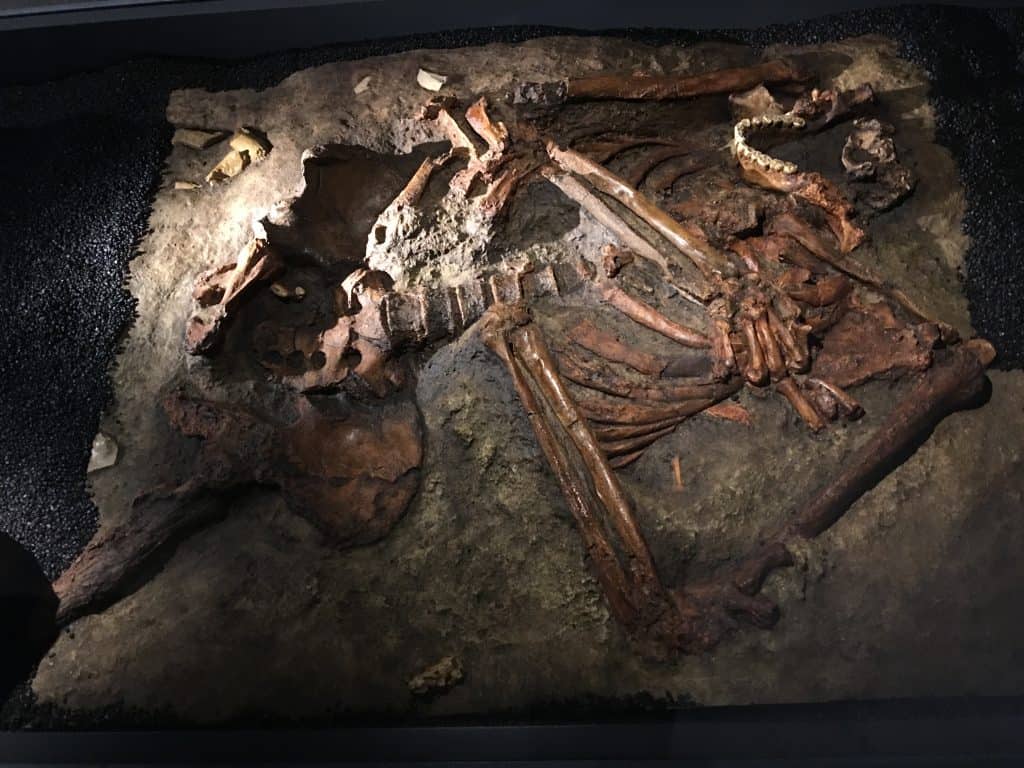 ---
The Role of Technology and Methodology
So advancements in archaeological techniques, such as radiocarbon dating and DNA analysis, have further enriched Neanderthal research in Israel. Furthermore, sophisticated technology allows researchers to extract valuable information from ancient remains, pushing the boundaries of our knowledge about our ancient relatives.
---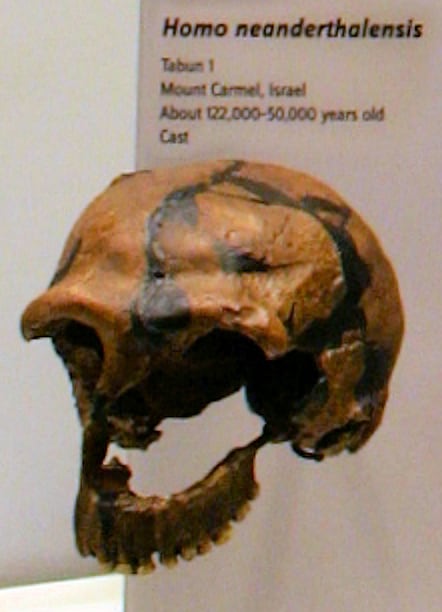 ---
Conservation and Preservation
So, given the historical and scientific importance of Neanderthal sites in Israel, conservation and preservation efforts are paramount. National parks, UNESCO World Heritage Sites, and stringent regulations ensure the protection and study of these invaluable archaeological treasures for future generations.
---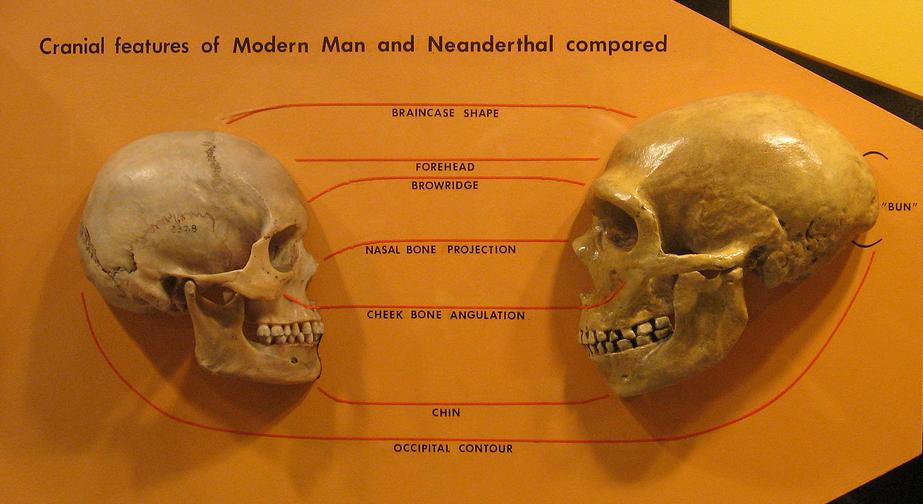 ---
Conclusion
Last, Neanderthal research in the Land of Israel continues to be a captivating journey of discovery into the lives and legacies of our ancient relatives. The wealth of archaeological evidence, including fossils, tools, and cultural remains, provides a window into the complex world of Neanderthals and their interactions with early Homo sapiens. Furthermore, as scientific methodologies evolve and technology advances, we can expect even more remarkable revelations about the intriguing and enigmatic Neanderthals, enriching our understanding of human evolution and our shared past.