Venture back in time and uncover a captivating chapter of history as we explore the intriguing presence of the Pharaohs in the Land of Canaan. This historical journey takes us beyond the borders of Ancient Egypt and into the heart of a land rich in mystique, trade, and cultural exchange.
---
Israel Museum Tour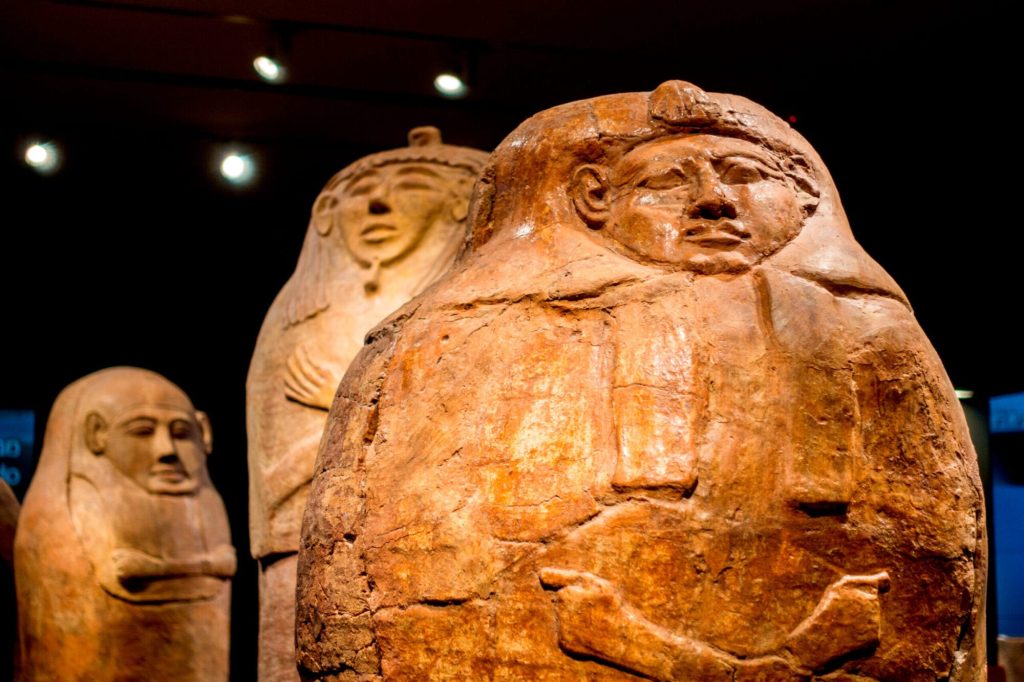 ---
The Crossing of Civilizations:
The Land of Canaan, encompassing present-day Israel and surrounding regions, served as a crossroads where the majestic empire of Ancient Egypt intersected with the diverse cultures of the Levant. This convergence of civilizations led to a fascinating exchange of ideas, art, and commerce.
---
Rockefeller Archeological Museum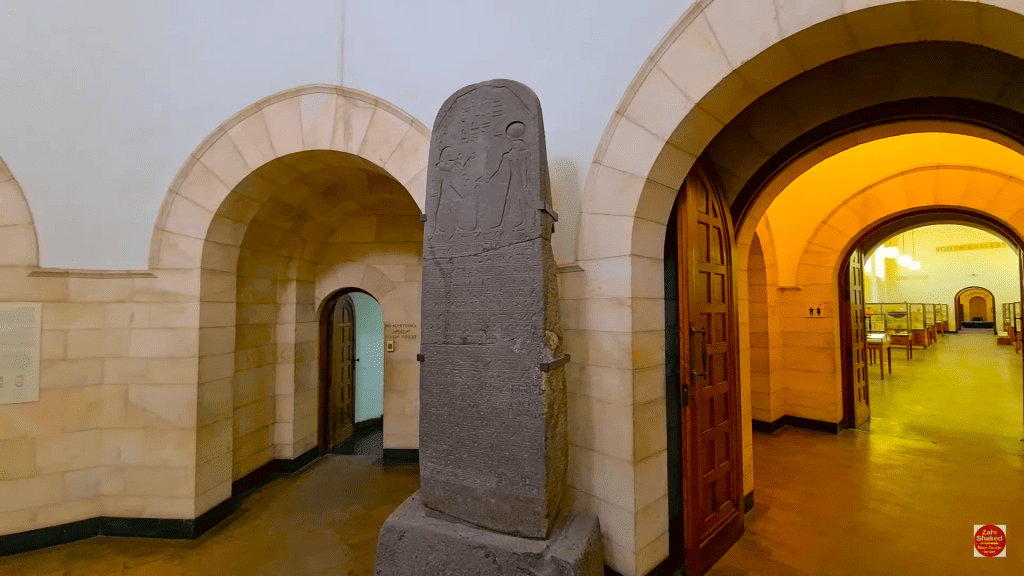 ---
Trade Routes and Diplomacy:
The Pharaohs extended their influence into Canaan through diplomatic ties and well-established trade routes. Archaeological findings unveil a tapestry of inscriptions, artifacts, and monuments that witness this enduring connection.
---
Pharaoh in Canaan – The Untold Story from Gilad Tocatly on Vimeo.
---
Egyptian Gods and Architecture:
Temples dedicated to Egyptian deities dotted the landscape, paying homage to the gods revered in both lands. Egyptian architectural elements subtly integrated into local structures testify to the cross-cultural inspiration that shaped the region.
---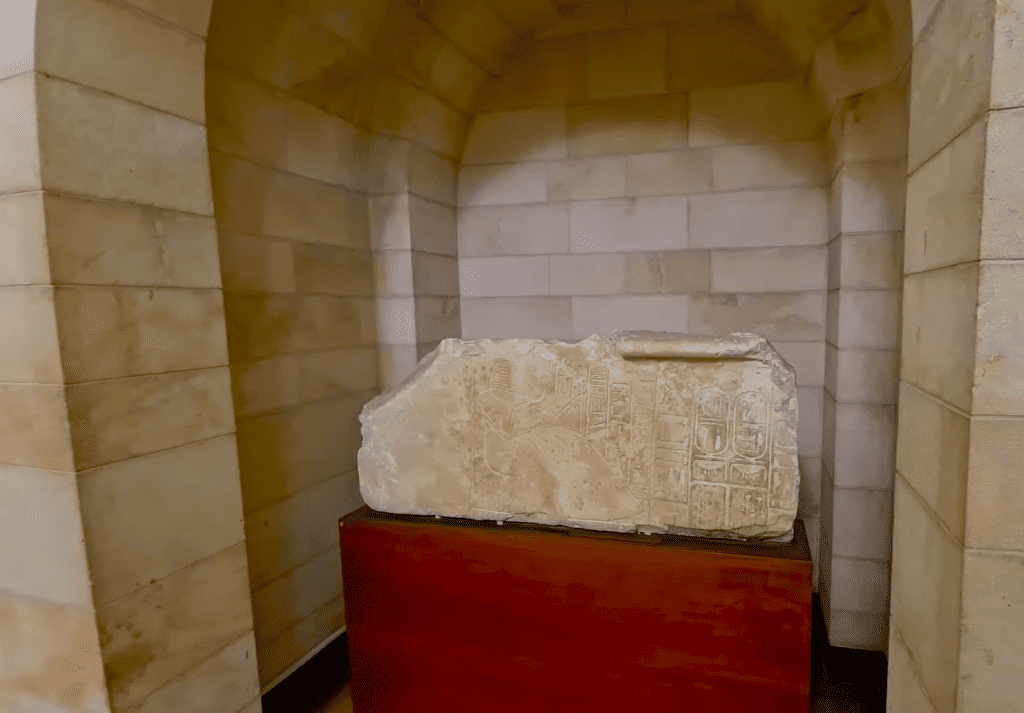 ---
Pharaohs in the Land of Canaan – Historical Chronicles:
Ancient records, including letters and inscriptions, reveal the intricate interactions between Egyptian rulers and Canaanite city-states. These chronicles provide a glimpse into diplomatic affairs, tributes, and alliances that unfolded over centuries.
---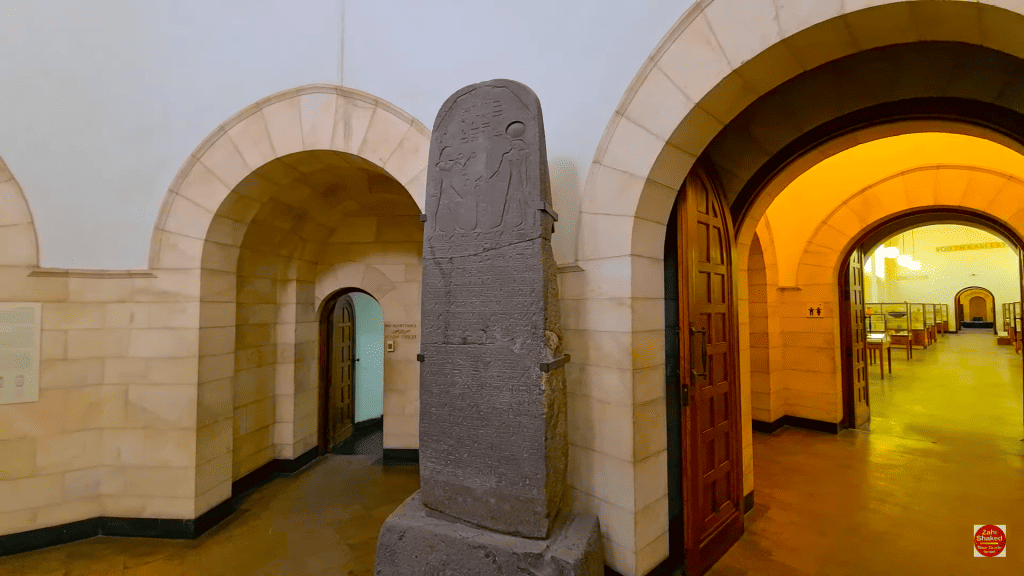 ---
Archaeological Marvels:
Embark on a journey to archaeological sites unveiling Canaan's Pharaonic legacy. Each location offers a window into the past, allowing us to piece together the narrative of Egypt's enduring influence from Tel Hazor to Tel Megiddo.
---
---
Ongoing Discoveries:
Exploring this historical connection is an ongoing endeavor as archaeologists continue to unearth new insights that shed light on the intertwined destinies of Ancient Egypt and the Land of Canaan.
Locations: Various archaeological sites throughout the region
---
---
Delve into the captivating story of the Pharaohs in the Land of Canaan, where the echoes of ancient encounters reverberate through time. As we stand amidst these archaeological marvels, we are reminded that history is a tapestry woven with threads of cultural exchange, diplomacy, and the remarkable legacies left behind by the great civilizations of antiquity.