Nestled in the heart of Israel's northern region, Tel Dan Nature Reserve invites adventurers of all ages to immerse themselves in the beauty of nature and the echoes of history. With its lush landscapes, ancient ruins, and enchanting trails, this reserve promises an awe-inspiring and educational journey.
---
Golan Heights Ultimate Guide
---
Exploring Lush Landscapes:
As you step into Tel Dan Nature Reserve, you'll be greeted by a world of greenery. Wander along shady paths with tall trees, plants, and vibrant wildflowers. The tranquility of the reserve offers a refreshing escape from the hustle and bustle of daily life.
---
Snir Stream Nature Reserve
---
Tel Dan's Majestic Trees:
One of the reserve's highlights is its renowned "King Solomon's Pillars," towering trees that have witnessed centuries of history. As you venture deeper into the reserve, these mighty trees provide shade and a sense of wonder.
---
---
Unveiling Ancient Ruins:
Tel Dan isn't just a nature lover's paradise; it's also an archaeological treasure trove. Explore the ancient city of Dan, with remnants of past civilizations dating back thousands of years. Discover ancient gates, city walls, and other archaeological wonders that offer glimpses into the lives of those who once called this place home.
---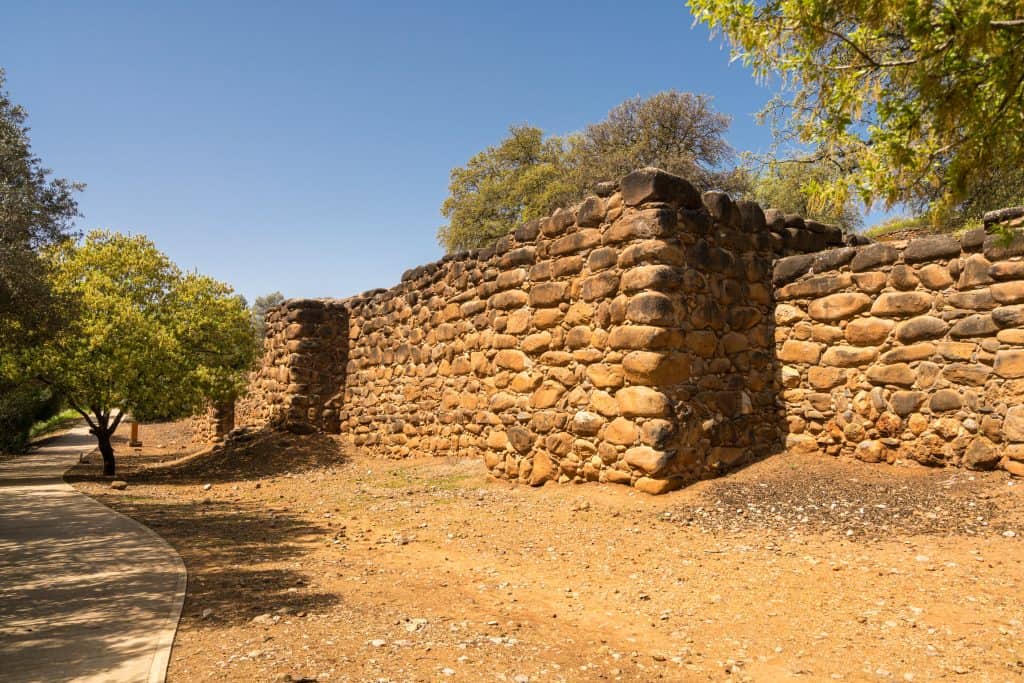 ---
Dan Stream and Waterfall:
The gentle flow of the Dan Stream winds through the reserve, creating a serene atmosphere perfect for a stroll. The stream's highlight is the picturesque waterfall, a place of beauty and relaxation.
---
Tel Dan in the Bible
---
Embracing Biodiversity:
Tel Dan Nature Reserve is teeming with life. Keep your eyes peeled for various bird species, butterflies, and other creatures that call the reserve home. It's a fantastic opportunity for kids to connect with nature and learn about the importance of conservation.
---
---
A Day of Adventure and Wonder:
Visiting Tel Dan Nature Reserve is a day filled with adventure and wonder, where you can connect with both the natural world and the legacy of ancient civilizations. Whether embarking on a family hike, exploring archaeological sites, or simply taking in the breathtaking views, Tel Dan promises an immersive and unforgettable experience.
---
Tel Dan & Banias Tour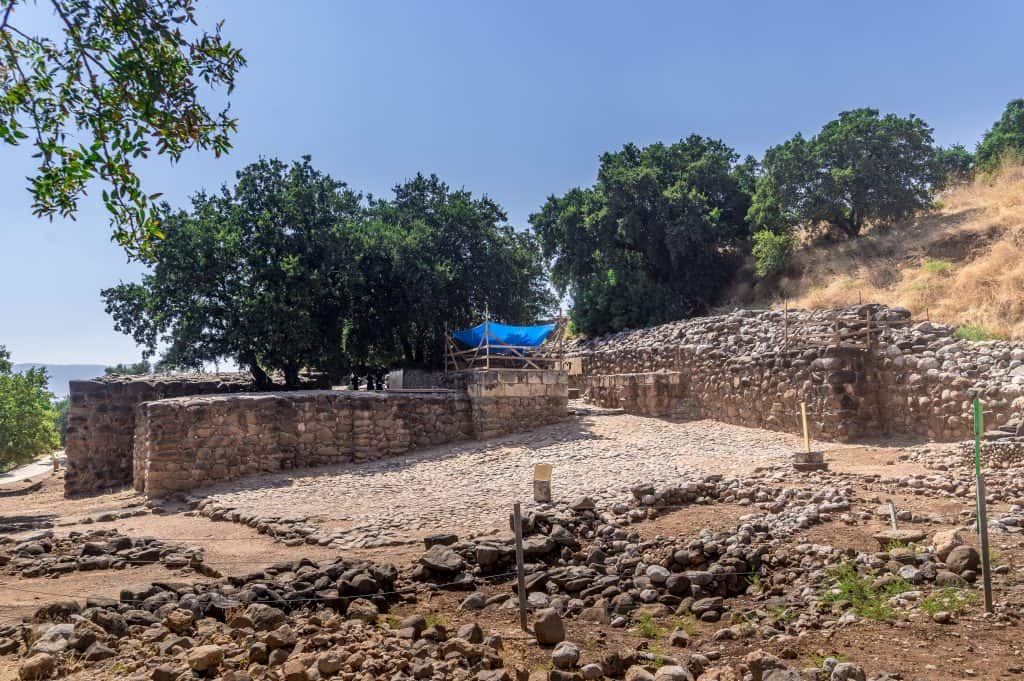 ---
Tel Dan Nature Reserve Opening Hours:
Last entry to the site: one hour before the cited closing time
Summer Hours:
Sunday–Thursday and Saturday: 08:00-17:00
Friday and holiday eves: 08:00-16:00
Winter Hours:
Sunday–Thursday and Saturday: 08:00-16:00
Friday and holiday eves: 08:00-15:00
Holiday eves: 08:00-13:00
Yom Kippur eve: 08:00-13:00
On holidays and Saturdays, I recommend arriving early; entry is based on space availability.
Phone: ‎+(00)972-(0)4-6951579
---