Tel Azekah holds a prominent place in the annals of history. This tells a story of an ancient city that witnessed a succession of civilizations, from the Bronze Age to the Iron Age and beyond. Its strategic position along ancient trade routes and proximity to Jerusalem made it a coveted prize for conquerors and a hub of cultural exchange.
---
---
Biblical References
Tel Azekah finds mention in the Hebrew Bible, where it is associated with the narratives of the Israelite conquest of Canaan and the famous battle between David and Goliath. These biblical connections add layers of intrigue to the site, drawing visitors keen on exploring the historical and religious aspects of Tel Azekah.
Biblical Tels in the Judean Hills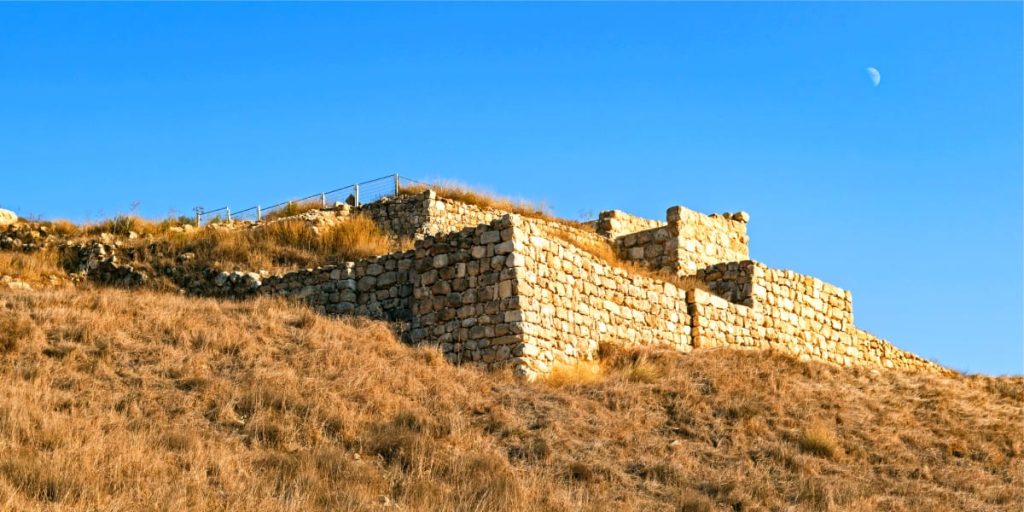 ---
Excavations at Tel Azekah
For over a century, archaeologists have been excavating Tel Azekah, unearthing its secrets layer by layer. These excavations have yielded a treasure trove of artifacts, structures, and insights into the daily life, architecture, and military history of the ancient inhabitants.
---
---
Striking Discoveries
Among the remarkable discoveries at Tel Azekah are the city's defensive walls, gates, and fortifications, which provide invaluable insights into ancient urban planning and warfare strategies. Numerous pottery fragments, tools, and domestic items offer a window into the daily routines of the people who once called this city home.
Fredrick J. Bliss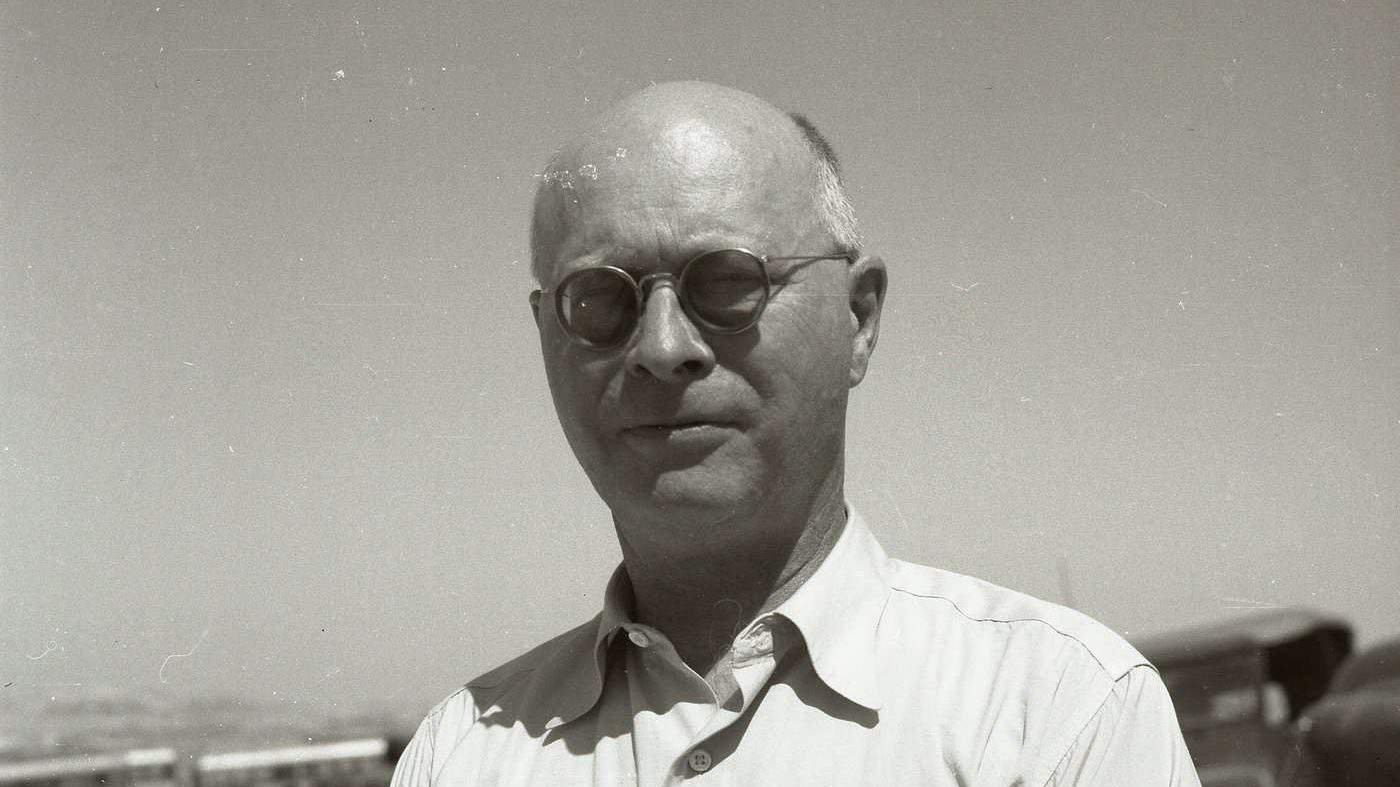 ---
The Battle of Azekah
One of the most storied events associated with Tel Azekah is the Battle of Azekah between the Israelites and the Philistines. This epic confrontation is traditionally linked to the young shepherd David's legendary defeat of the giant Goliath, an iconic moment in biblical history.
Visiting Tel Azekah Today
Today, the Tel welcomes visitors from around the world to explore its archaeological wonders. The site offers a unique opportunity to walk through the remnants of ancient history, guided by the expertise of archaeologists and historians who continue to unravel its mysteries.
Preserving Cultural Heritage
Efforts are ongoing to preserve and protect the Tel, ensuring that its historical and archaeological significance endures for future generations. Conservation initiatives and educational programs contribute to the site's continued vitality as a living testament to the past.
Conclusion
Tel Azekah stands as a testament to the enduring allure of ancient history. It invites all who are curious to embark on a journey through time, where the stories of empires, battles, and daily life come to life beneath your feet. As you explore the layers of history at Tel Azekah, you'll find yourself immersed in the captivating narrative of a city that thrived, fought, and left its mark on the sands of time.