The Royal Stoa, also known as the Royal Portico or Royal Basilica, was a significant structure in the Temple Mount complex in Jerusalem. This impressive building was built during the reign of Herod the Great in the first century BCE and was used for various essential functions.
---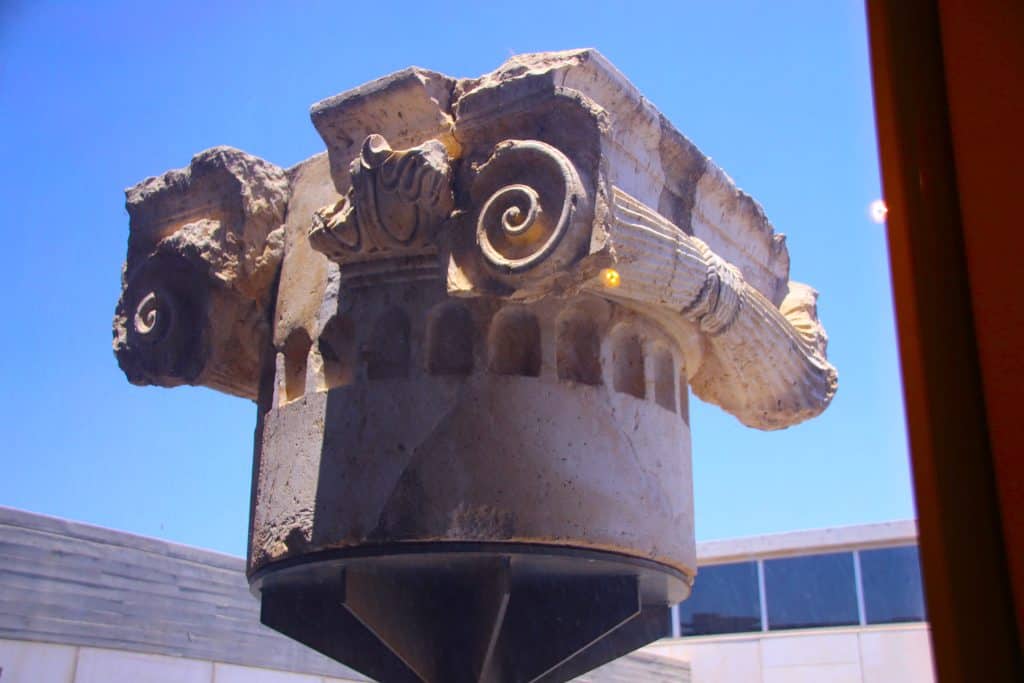 ---
The Royal Stoa
The Royal Stoa was a massive colonnaded building that stood on the southern side of the Temple Mount complex. It was built to provide a covered area for visitors to the Temple, including those who had come from far and wide to worship. The structure was around 45 meters wide and 240 meters long, making it one of the largest buildings in the complex.
---

---
The Royal Stoa was divided into three sections. The central section was the largest, with a ceiling height of around 18 meters. This section was supported by massive columns decorated with intricate carvings and adorned with gold leaf. The two side sections were smaller and had lower ceilings, but they were still impressive structures in their own right.
---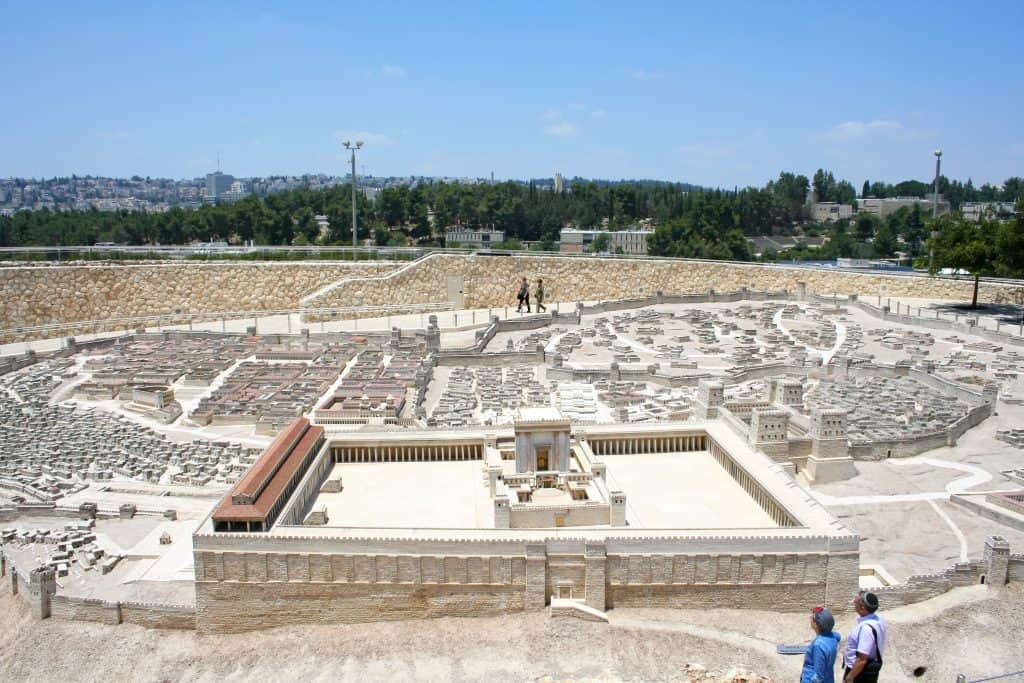 ---
Jesus Turning the Tables of the Money Changers
The Royal Stoa had a variety of functions. One of its primary purposes was to provide a space for people to gather and socialize. It was also used as a place for merchants to sell their wares, making it a bustling marketplace. Additionally, the structure was used for public meetings and ceremonies. The Royal Stoa is also significant for its role in the events leading up to the crucifixion of Jesus Christ.
---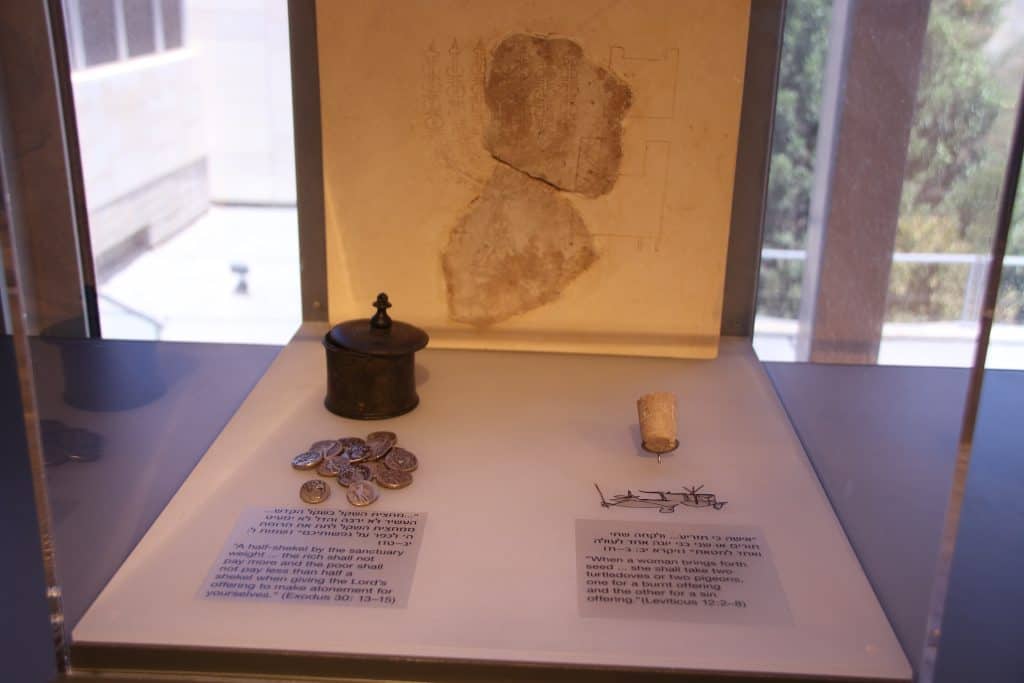 ---
According to the New Testament, Jesus overturned the tables of the money changers conducting business in the Royal Stoa, leading to his arrest and eventual crucifixion. Today, visitors to the Temple Mount complex can still see the remnants of the Royal Stoa. While the building no longer stands, the massive columns and impressive stonework are still visible, providing a glimpse into the grandeur and importance of this ancient structure.
The Royal Stoa is just one example of Jerusalem's rich history and cultural significance, making it a must-visit destination for anyone interested in exploring the ancient world.