Nestled in the heart of the Jerusalem Hills, the Sataf Nature Reserve invites adventurers to embark on a captivating journey through its lush landscapes, ancient agricultural terraces, and refreshing natural springs. Whether you're a nature enthusiast, a hiker, or simply seeking a peaceful escape, Sataf offers an unforgettable experience.
Judean Hills Ultimate Guide
Trails for All: Sataf Nature Reserve offers a variety of hiking trails suited for different levels of hikers. From easy strolls to more challenging treks, there's a trail for everyone to enjoy, ensuring that you can explore at your own pace. A useful link for all your hikes is IsraelHiking.
---
---
Ancient Agricultural Terraces:
The reserve is renowned for its centuries-old agricultural terraces, a testament to the ingenuity of the people who cultivated these lands in the past. As you hike, you'll encounter these terraces, each telling a story of ancient farming practices.
---
---
Natural Springs: One of the highlights of Sataf is its natural springs that bubble up from the earth. The sound of flowing water and the lush vegetation surrounding the springs create an oasis-like atmosphere perfect for relaxation and reflection.
---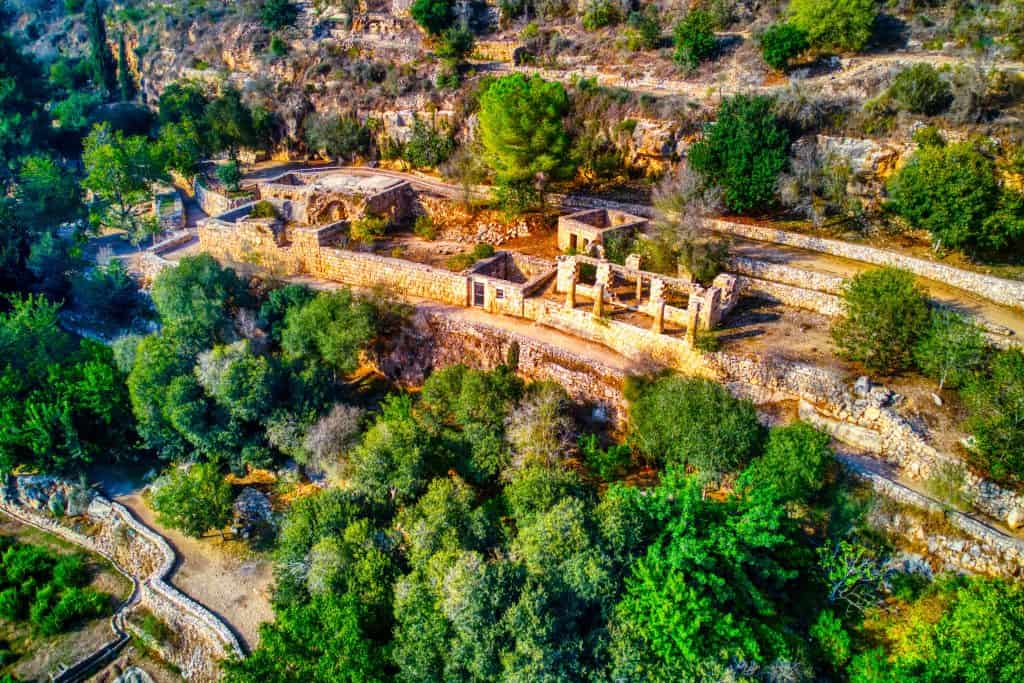 ---
Breathtaking Views: You'll be treated to stunning panoramic views of the surrounding hills and valleys along the trails. Whether you're an avid photographer or simply someone who appreciates natural beauty, these vistas are a feast for the eyes.
---
---
Flora and Fauna:
Sataf is home to various plant and animal species. Keep your eyes peeled for native wildlife, including birds, butterflies, and more. The reserve's ecological richness adds to the immersive experience.
---
---
Trail Options: Several trails within Sataf Nature Reserve offer a unique area perspective. The Sataf Springs Trail is popular, leading to the refreshing springs and showcasing the terraced landscape. All trails start from the upper parking lot (see Google Maps link below).
---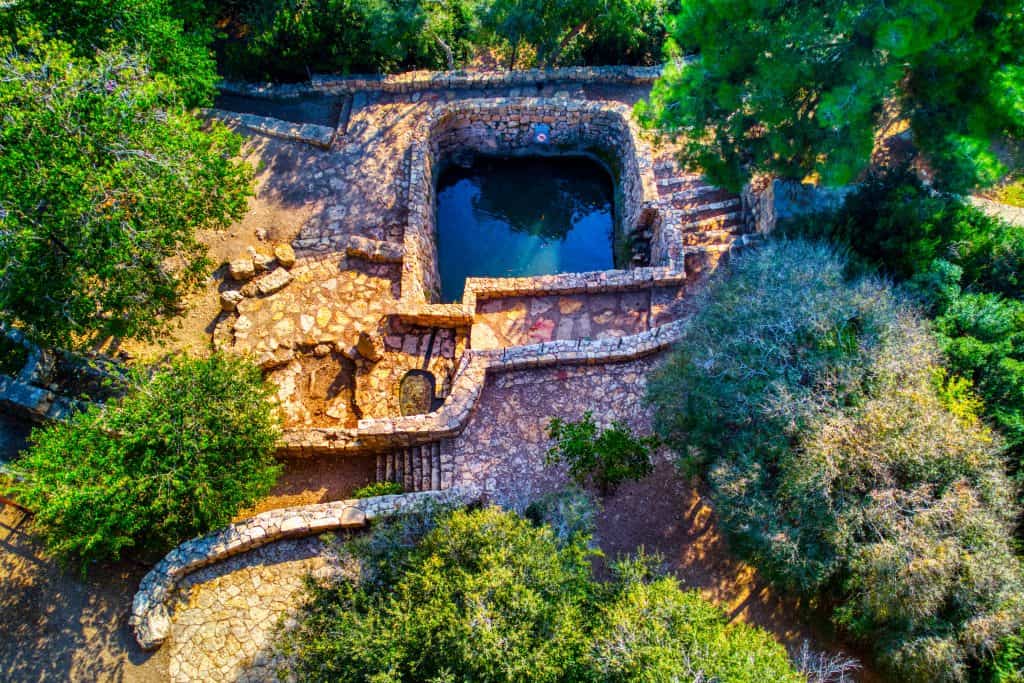 ---
Picnic Spots: The reserve offers designated picnic areas where you can take a break and enjoy a leisurely meal amidst the natural surroundings. It's an opportunity to recharge and soak in the tranquility.
---
---
Timing Your Visit: Sataf is a year-round destination, but each season offers a different experience. Spring brings blooming wildflowers, while autumn shows cooler temperatures and a sense of serenity.
---
---
Getting There: Sataf Nature Reserve is conveniently located near Jerusalem, making it an ideal day trip. The journey to the reserve is part of the adventure as you drive through the scenic landscapes of the Jerusalem Hills.
---
Ein Karem Neighborhood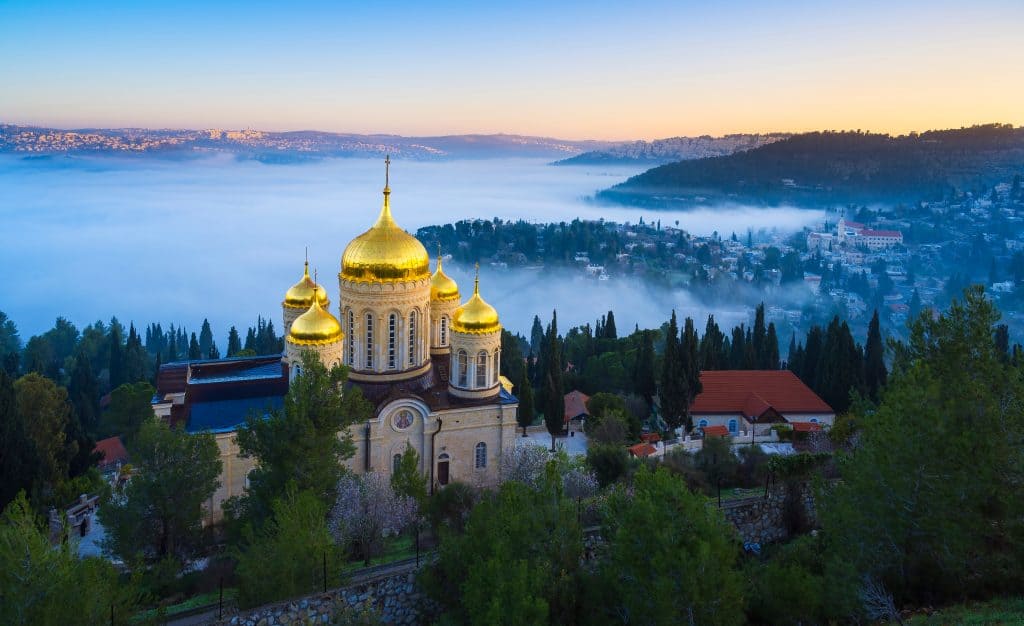 ---
Pro Tip: Remember to wear comfortable hiking shoes, bring water, and consider visiting during the early morning or late afternoon for milder temperatures.
Preserve and Protect:
As you explore Sataf Nature Reserve, remember to follow Leave No Trace principles, ensuring that the beauty and integrity of the area are preserved for generations to come.
Embark on a hiking journey through Sataf Nature Reserve and uncover the beauty of Jerusalem's natural landscapes. With its history, springs, and stunning vistas, Sataf promises an immersive adventure that connects you with nature's wonders.
---
---