Philistine Bichrome Ware is a distinctive type of pottery produced by the Philistines during the Iron Age (1200-586 BCE). This pottery is characterized by its red and black painted decoration, which often includes stylized animal and plant motifs.
---
---
Philistine Bichrome Ware was first identified by archaeologists excavating the site of Tel Miqne, also known as Ekron, in central Israel. Tel Miqne was one of the five major Philistine cities, and the Philistines occupied it from the 12th to the 7th century BCE.
Excavations at the site revealed large quantities of this type of pottery and other types of Philistine pottery, including Philistine Monochrome Ware and Philistine White Slip Ware.
The Philistines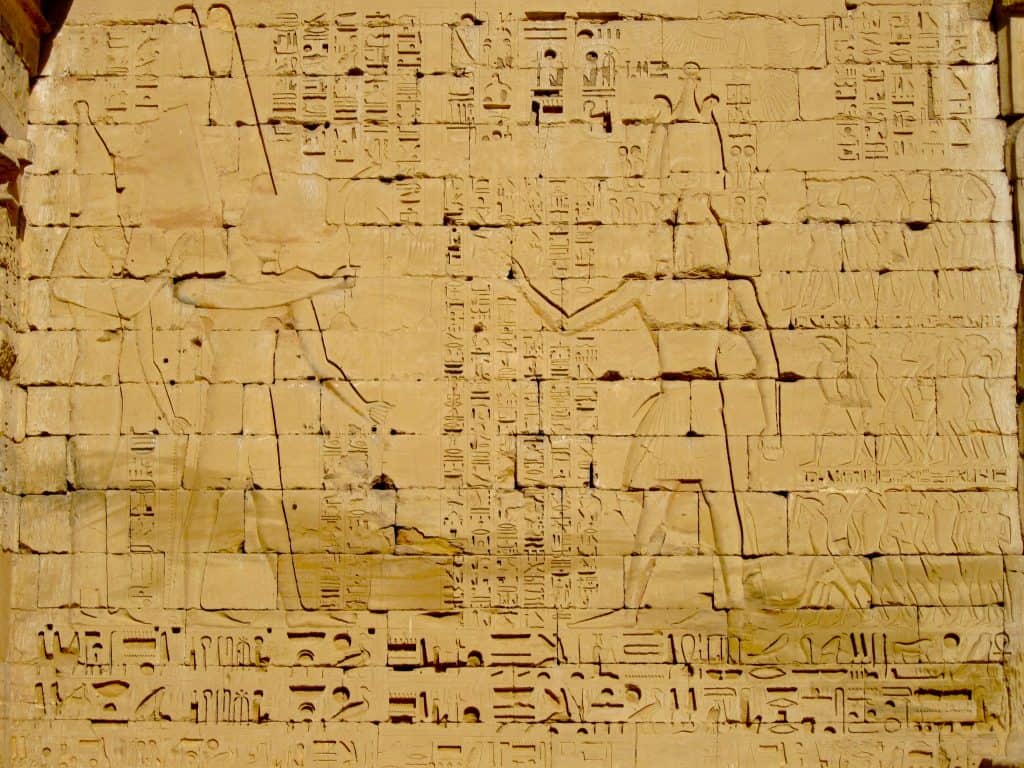 ---
Moreover, the Philistine Bichrome Ware found at Tel Miqne is notable for its high quality and fine craftsmanship. The pottery was produced using a wheel, and the decoration was applied using reeds or animal hair brushes. The black paint used for the decoration was made from iron oxide, while the red paint was made from iron oxide and clay.
In addition to Tel Miqne, Philistine Bichrome Ware has also been found at other Philistine sites in Israel, including Gath, Ashdod, Ashkelon, and Gaza. This pottery was likely produced at specialized workshops in these cities and exported to other regions of the eastern Mediterranean, including Cyprus and Crete.
The discovery of Philistine Bichrome Ware has provided valuable insights into the Philistines' material culture and artistic traditions. This pottery is a testament to the creativity and skill of the Philistine potters, and it serves as a reminder of the important role that the Philistines played in the history of the eastern Mediterranean during the Iron Age.