Nestled in the heart of Madaba, Jordan, the Madaba Map emerges as an extraordinary mosaic that transports us back in time, offering a remarkable glimpse into the ancient cityscape of Jerusalem. This intricate mosaic, dating back to the 6th century, unveils a captivating tapestry of history, faith, and architectural splendor.
---
Jerusalem Ultimate Guide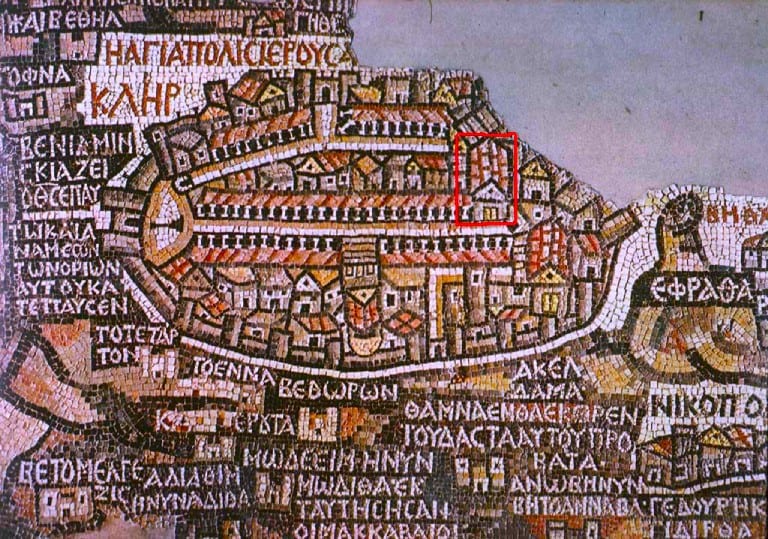 ---
A Treasure of the Past:
The Madaba Map, often referred to as the "Madaba Mosaic Map," was discovered in the St. George's Church in Madaba during the late 19th century. Crafted in vibrant hues of blues, greens, and reds, this intricate mosaic covers an expanse of over 15 square meters. A true marvel of craftsmanship, the map represents one of the oldest surviving cartographic depictions of Jerusalem and the Holy Land.
---
Old City Jerusalem Tour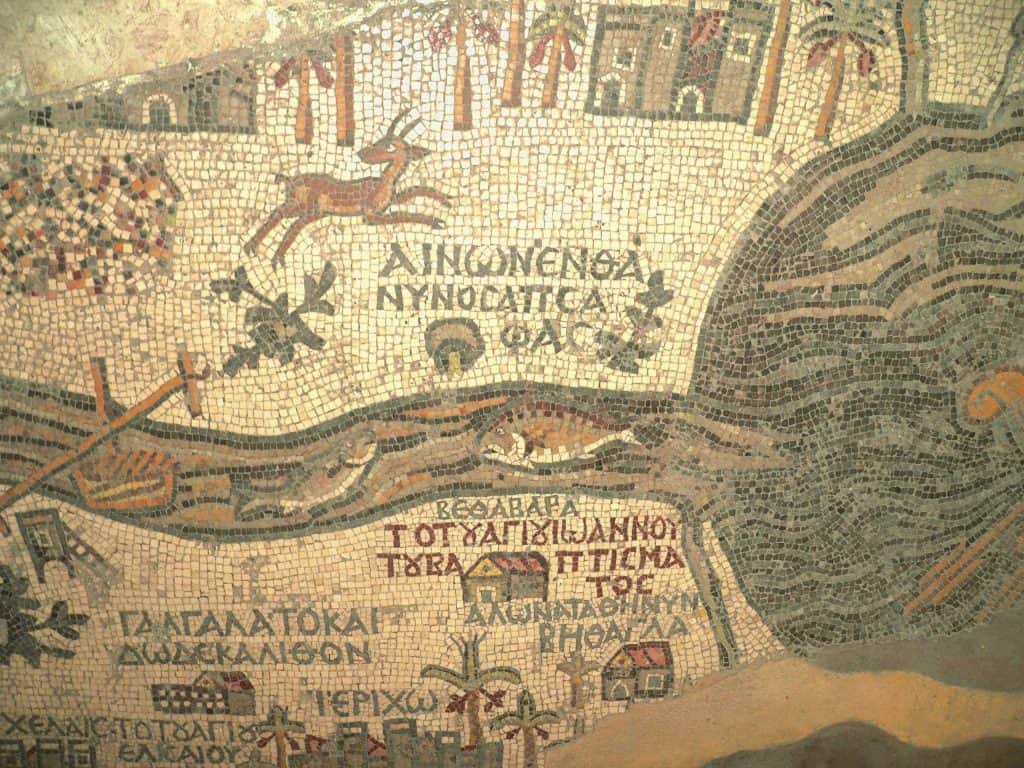 ---
A Glimpse into Ancient Jerusalem:
Among the most captivating aspects of the Madaba Map is its detailed portrayal of ancient Jerusalem. The mosaic provides a bird's-eye view of the city, revealing key landmarks, streets, and structures that once defined this storied landscape. From the intricately illustrated city walls to the iconic Church of the Holy Sepulchre, the map offers an unparalleled opportunity to walk the streets of Jerusalem as they were over a millennium ago.
---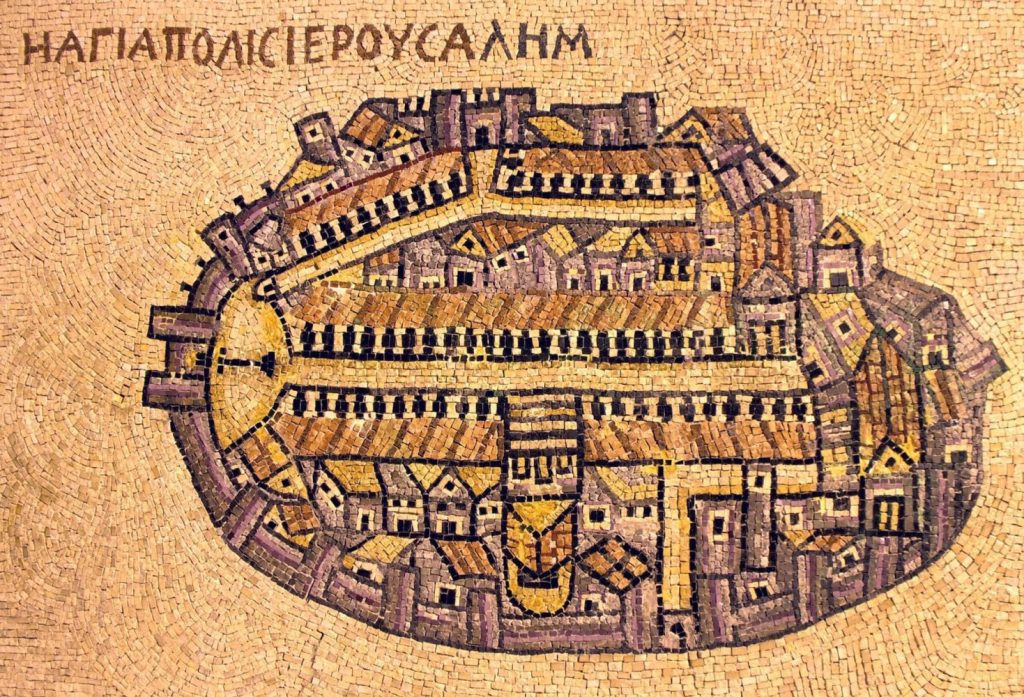 ---
Oldest Known Geographic Floor Mosaic in Art History
The Madaba Map is the oldest known geographic floor mosaic in art history. It is used heavily for the localization and verification of biblical sites. The study of the map played a major role in answering the question of the topographical location of Askalon (Asqalan on the map). Then in 1967, excavations in the Jewish Quarter of Jerusalem revealed the Nea Church and the Cardo Maximus in the very locations suggested by the Madaba Map.
---
---


In February 2010, excavations further substantiated its accuracy by discovering a road depicted in the map that runs through the center of Jerusalem. According to the map, the main entrance to the city was through a large gate opening into a wide central street. Until the discovery, archaeologists could not excavate this site due to heavy pedestrian traffic. In the wake of infrastructure work near the Jaffa Gate, large paving stones were discovered four meters below ground that prove such a road existed.
---