James Leslie Starkey (1895-1938) was a distinguished archaeologist whose groundbreaking work at Tel Lachish, an ancient city in present-day Israel, significantly contributed to our understanding of the region's rich history and biblical narratives. His archaeological endeavors at Tel Lachish brought a treasure trove of historical insights to light.
---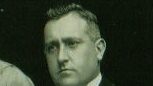 ---
Early Life and Archaeological Passion:
Born in England, James Leslie Starkey developed a deep passion for archaeology and a particular interest in the Land of Israel's ancient past. This fascination ultimately led him to embark on a series of regional excavations.
---
---
The Excavations at Tel Lachish:
Starkey's most renowned archaeological project was his extensive excavations at Tel Lachish, which took place in the 1930s. Tel Lachish is an ancient mound that has significant biblical and historical significance. It is mentioned several times in the Hebrew Bible and was a major Canaanite and Israelite city.
---
Tel Lachish
---
Discoveries and Contributions:
During his excavations at Tel Lachish, Starkey and his team uncovered many artifacts and structures that shed light on the city's history. Furthermore, these findings included pottery, inscriptions, and architectural remains, providing valuable insights into the daily life, culture, and history of the inhabitants of Tel Lachish throughout various periods.
James Leslie Starkey – Biblical Significance:
Furthermore, the city of Lachish is mentioned in the Bible in contexts related to the Israelites' conquest of the Promised Land and historical events involving King Hezekiah. Starkey's work helped to corroborate some of these biblical accounts and provided archaeological context for understanding them.
Biblical Tels in the Judean Hills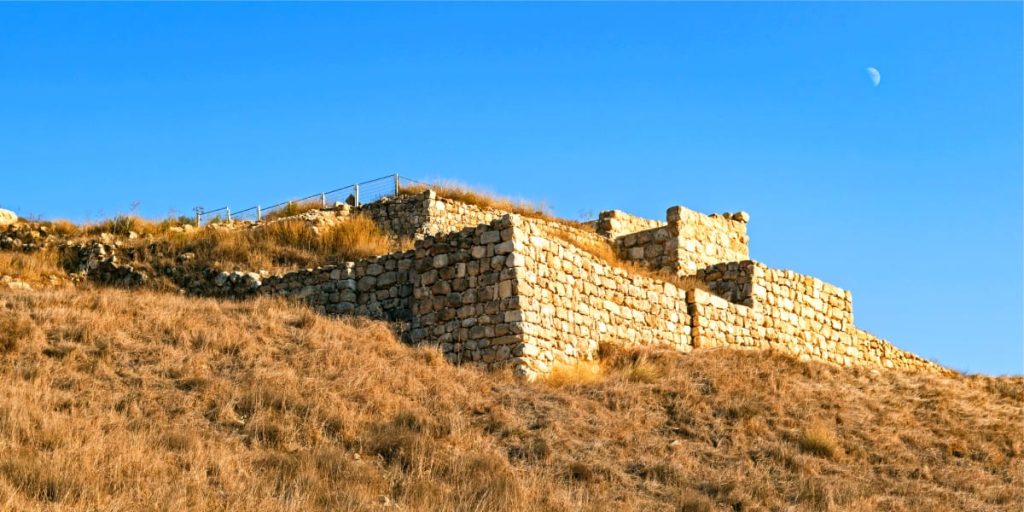 ---
Legacy and Tragic End:
Regrettably, James Leslie Starkey's life was tragically cut short when he was assassinated by arab terrorists in 1938, shortly after completing his work at Tel Lachish. His untimely death was a significant loss to archaeology, but his contributions remain highly regarded and influential.
---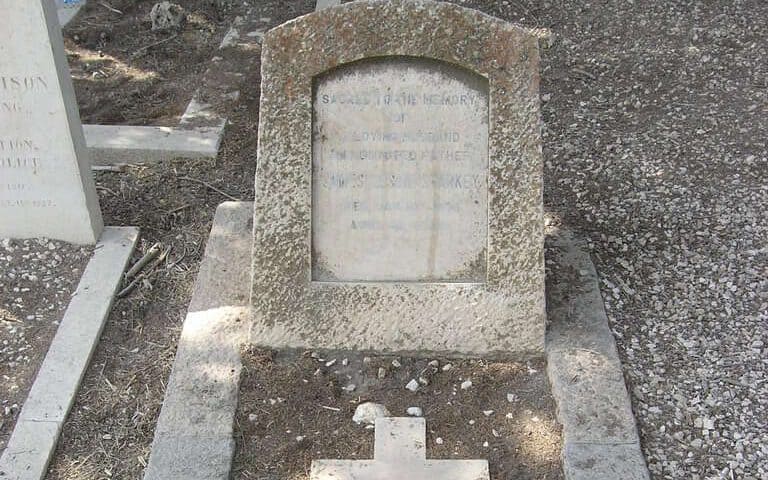 ---
Continuing Influence:
Lastly, the legacy of James Leslie Starkey's excavations at Tel Lachish lives on through the records, photographs, and publications he left behind. So, his meticulous documentation and groundbreaking discoveries continue to be studied and referenced by archaeologists, historians, and scholars interested in the ancient history of Israel.
In conclusion, James Leslie Starkey's archaeological work at Tel Lachish is a testament to his dedication and passion for uncovering past mysteries. Furthermore, his contributions have enriched our understanding of the history and culture of the Land of Israel and continue to inspire those who seek to explore its ancient treasures.