Magdala, located near the Sea of Galilee, is a historically significant site with ties to the life and ministry of Jesus Christ. This ancient village has been excavated and restored recently, offering visitors a fascinating glimpse into the past.
---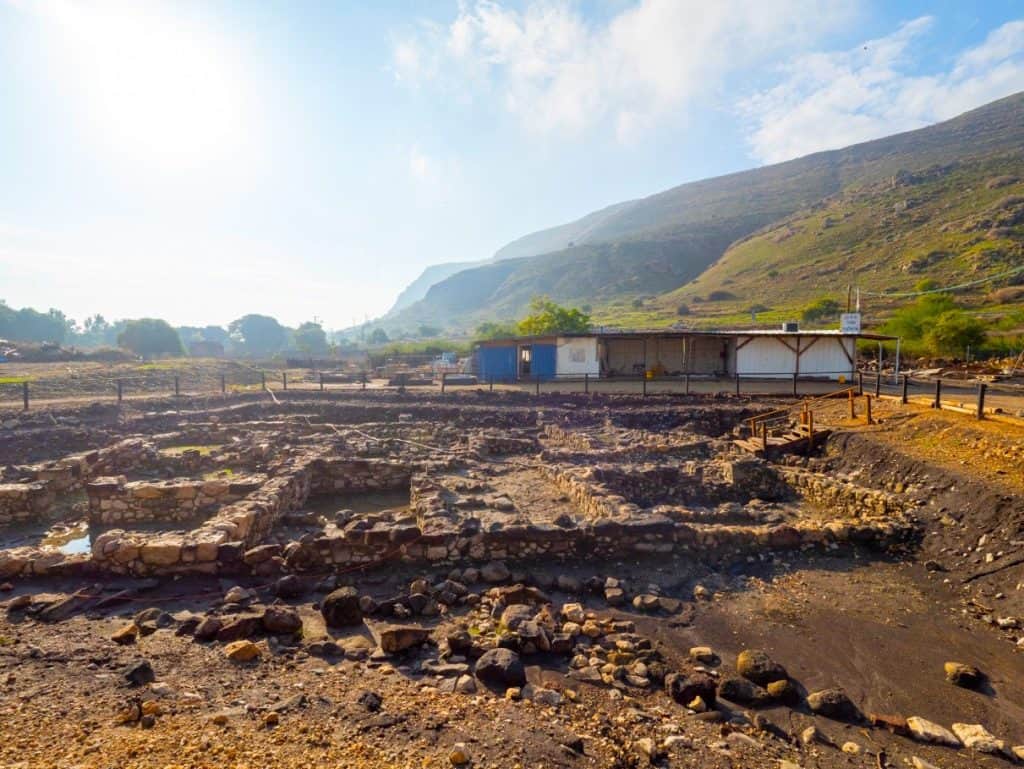 ---
The Impotance of Magdala
Magdala is believed to have been the birthplace of Mary Magdalene, one of Jesus' closest followers. The village was also an important center of commerce and industry in the first century and is mentioned in the New Testament as a place where Jesus visited and performed miracles.
Capernaum 
---
The site features an archaeological park with remains of the ancient town, including a first-century synagogue, residential buildings, and a market area.
The First-Century Synagogue: The most significant find at Magdala is the first-century synagogue, considered one of the best-preserved synagogues from the time of Jesus. The synagogue features stunning mosaics, a spacious main hall, and a raised platform where the Torah was read. This discovery provides valuable insights into the religious practices and beliefs of the people of Magdala during the time of Jesus.
---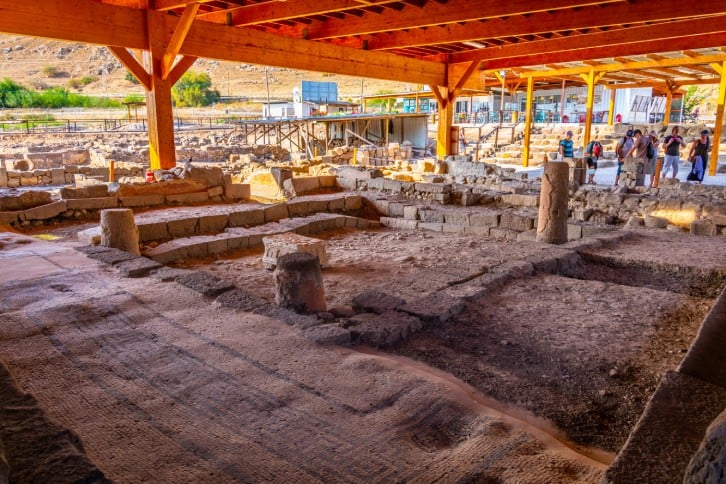 ---
Residential Buildings: The excavations at the site have also revealed several well-preserved residential buildings, including homes, workshops, and bathhouses. These buildings provide a glimpse into the daily life of the people of Magdala and offer a rich historical context for the site. The Market Area: The market area of Magdala has been partially excavated, revealing a busy commercial center with shops, stalls, and storage facilities. This area provides insight into the economic activities and trade in the region during the first century.
Coins and Artifacts: The excavations have also uncovered a wealth of coins and other artifacts, including pottery, jewelry, and textiles. These artifacts provide valuable information about Magdala's culture, daily life, and the wider region.
Magdala Stone
The Magdala Stone: One of the most intriguing finds at Magdala is the Magdala Stone, a large carved stone believed to have been part of the synagogue or a related building. The stone features intricate carvings and is considered a rare and important artifact from the time of Jesus.
---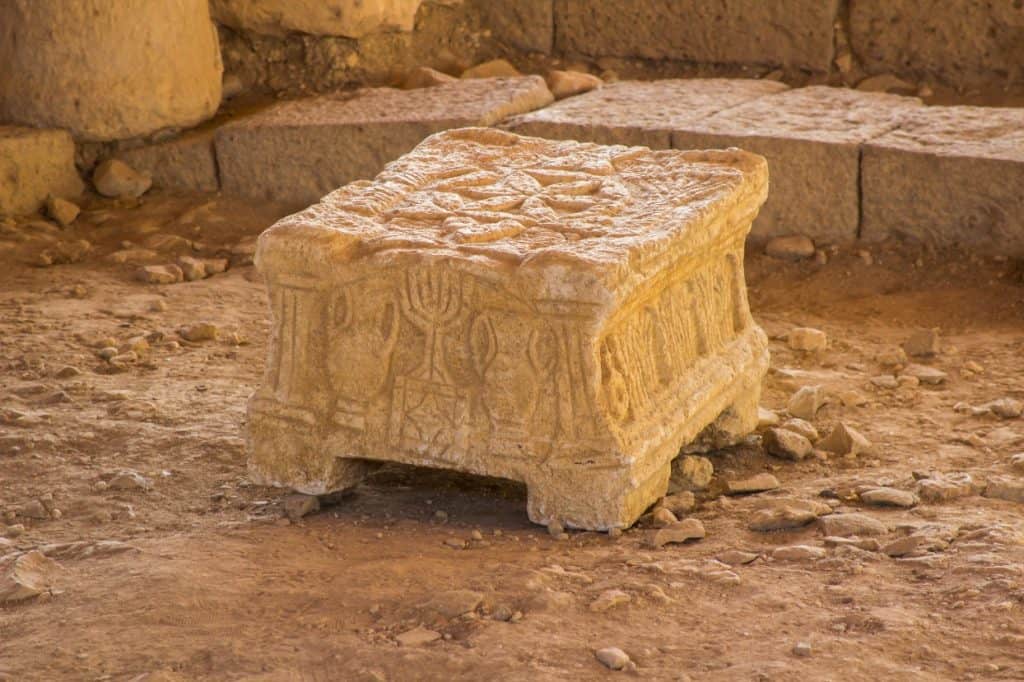 ---
A Must Visit Site!
In conclusion, Magdala is a fascinating and historically significant site that offers visitors a glimpse into the past and the life of Jesus Christ. Whether you're a history buff, a Christian pilgrim, or simply interested in the archaeology and culture of the region, no doubt is a must-visit destination when touring the Sea of Galilee.