The foundation stone in Jerusalem is a sacred site that holds great significance for Jews and Muslims. It is believed to be where God created the world and the first human, Adam, was formed from the earth. This site is known as the Even HaShetiya in Hebrew and the Sakhra in Arabic.
---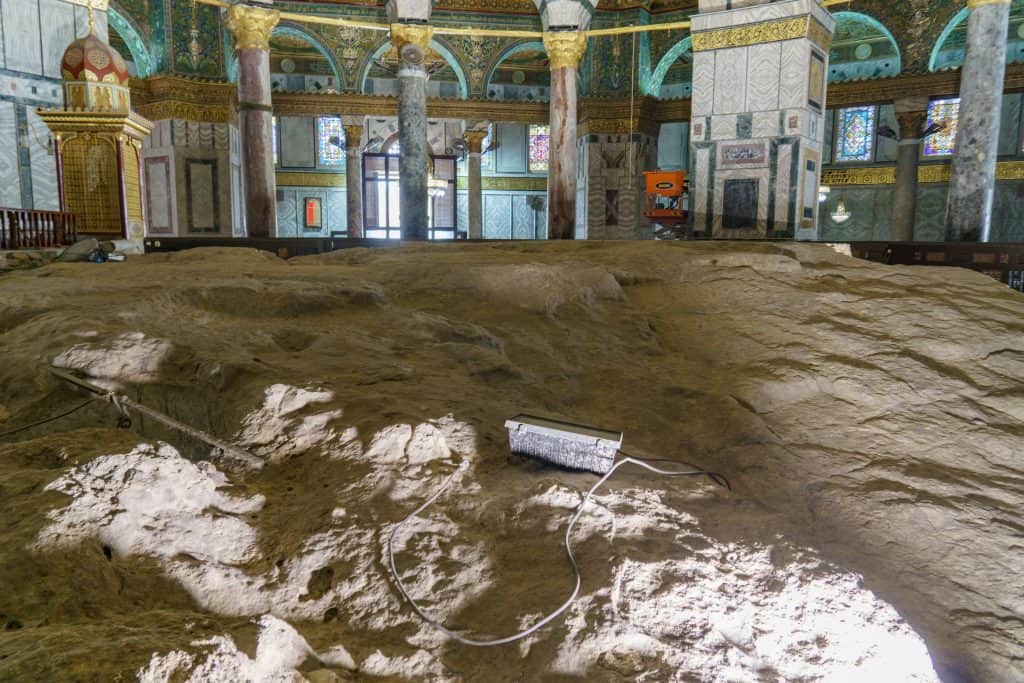 ---
So the foundation stone is on the Temple Mount, a large flat area in the Old City of Jerusalem. It is situated within the Dome of the Rock, a beautiful Islamic shrine constructed in the 7th century CE.
Foundation Stone And its Importance to Islam
Futhermore, the shrine is considered one of the most important Islamic holy sites in the world, symbolizing the religion's historical and spiritual connection to Jerusalem. According to Jewish tradition, the foundation stone is the holiest site in Judaism, as it is believed to be where the Ark of the Covenant was located in the First Temple. Where the binding of Isaac took place, and many more traditions are linked to the holy site!
---
---
The Babylonians destroyed the Temple in 586 BC, and the Ark was lost. However, the foundation stone remained a sacred site for the Jewish people and an important pilgrimage site today. In Islamic tradition, the foundation stone is believed to be where the Prophet Muhammad ascended to heaven during his Night Journey.
Old City Jerusalem Tour
---
As a result, the Dome of the Rock was built on this site to commemorate this event, and it is considered one of the world's most important Islamic monuments. Over the centuries, the foundation stone has been the focus of many conflicts between Jews and Muslims, as both groups consider it sacred. Indeed, the site has been a flashpoint for violence and tensions between the two communities, and it continues to be a contentious issue in the region.
Jerusalem Ultimate Guide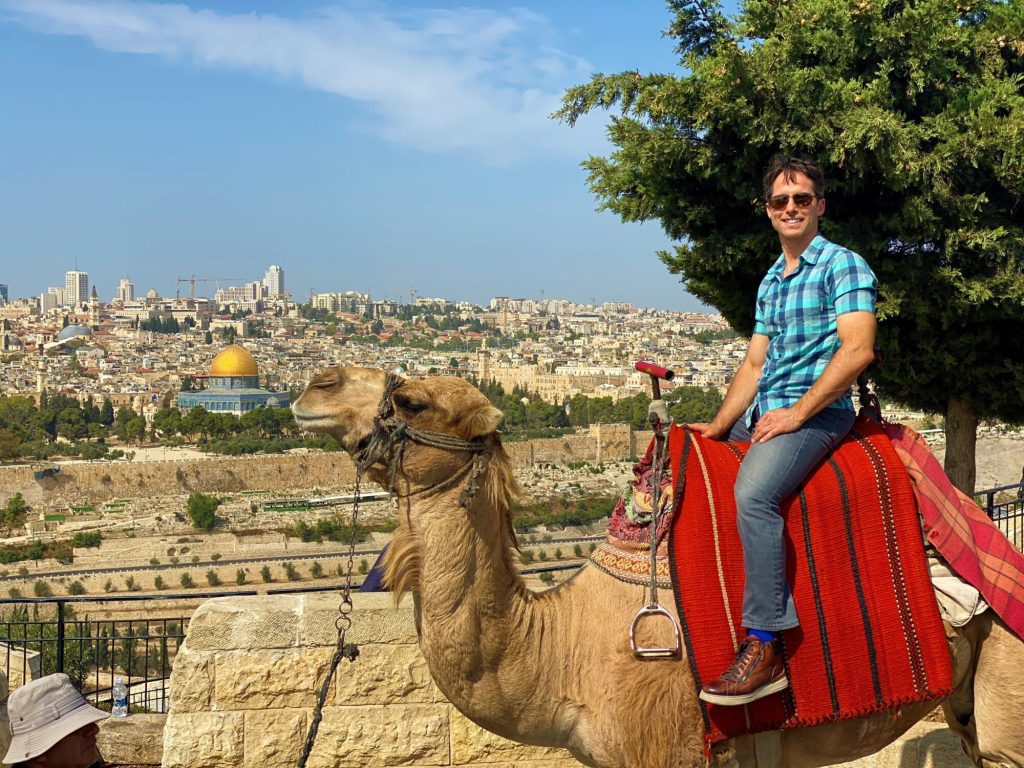 ---
Despite the conflicts surrounding the foundation stone, it remains an important symbol of the shared history and spirituality of both Jews and Muslims. It is a reminder of people's deep spiritual connection with the land of Jerusalem and a powerful symbol of the enduring faith and resilience of the human spirit.