The Circassians are an ethnic group native to the North Caucasus region of Russia. However, a few Circassians have also made their home in Israel, primarily due to historical events. Here is an overview of the Circassian community in Israel:
---
---
Circassian Community in Israel – Historical Background:
Migration to the Ottoman Empire: In the late 19th century, many Circassians, along with other ethnic groups from the Caucasus, migrated to the Ottoman Empire (modern-day Turkey) to escape the Russian conquest of their homeland. Some Circassians eventually moved to other parts of the Ottoman Empire, including the region that is now Israel.
---
Maronites in Israel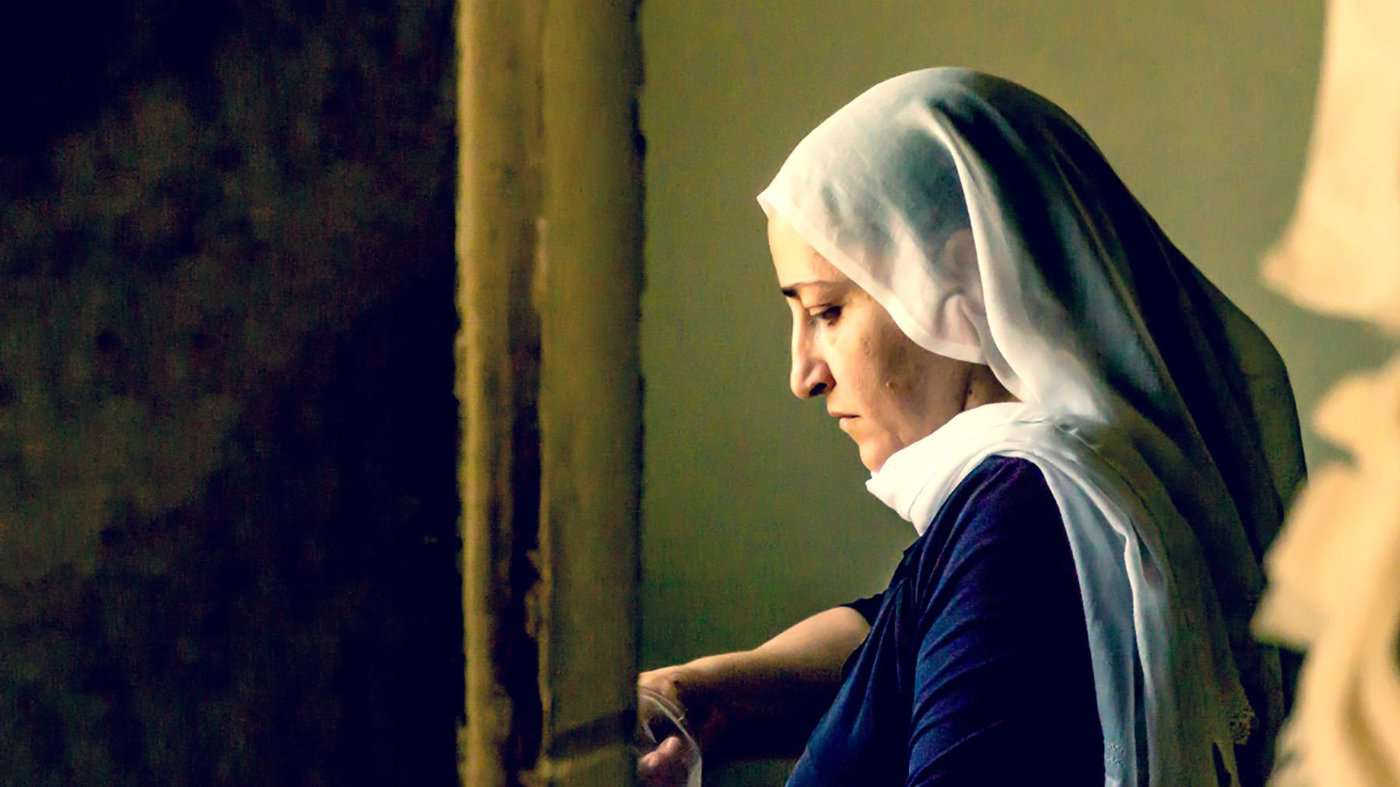 ---
Arrival in Israel: Circassians began to arrive in the area now known as Israel during the late Ottoman period and early British Mandate era. They settled in a few villages, including Kfar Kama and Rehaniya, in the northern part of the country.
---
---
Cultural and Social Characteristics:
Language: The Circassians have their language, Adyghe, but many Circassians in Israel also speak Hebrew and Arabic due to their presence in the country.
Religion: The majority of Circassians in Israel are Sunni Muslims. Their religious practices and cultural traditions are influenced by their faith.
Lifestyle: Circassians in Israel traditionally have a rural lifestyle, engaging in farming and animal husbandry. They maintain a strong sense of community and cultural identity.
Military Service: Circassians in Israel have a long history of military service, both during the Ottoman period and in the Israel Defense Forces (IDF). They are known for their strong martial traditions and have significantly contributed to Israel's security.
---
Galilee Day Tour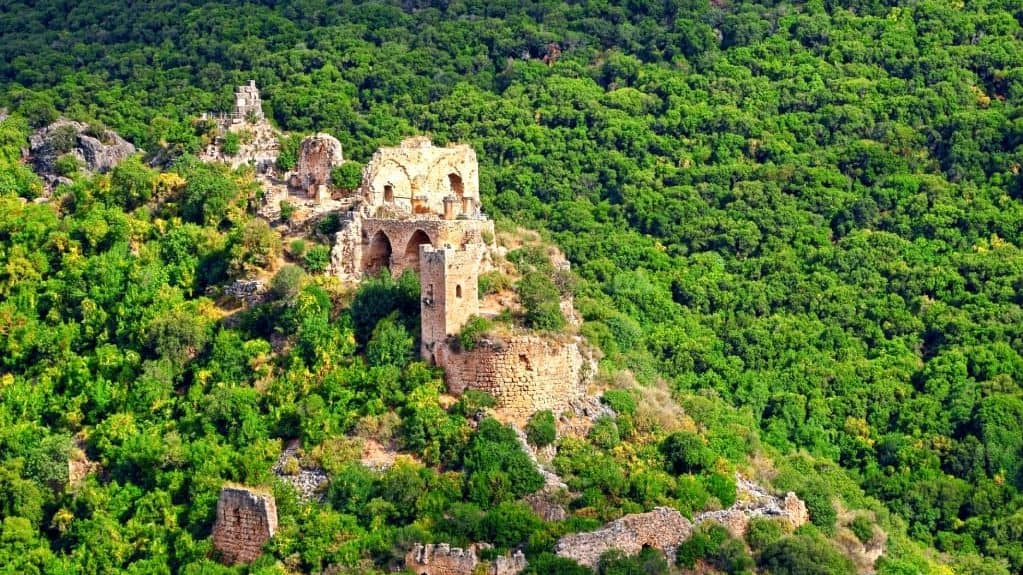 ---
Challenges and Opportunities:
Although small, the Circassian community in Israel has become integral to the country's diverse social fabric. They have integrated into Israeli society while preserving their unique cultural heritage. Challenges faced by the community include issues related to identity, cultural preservation, and maintaining their distinctive traditions in a modern context.
---
Ethnic Groups in Israel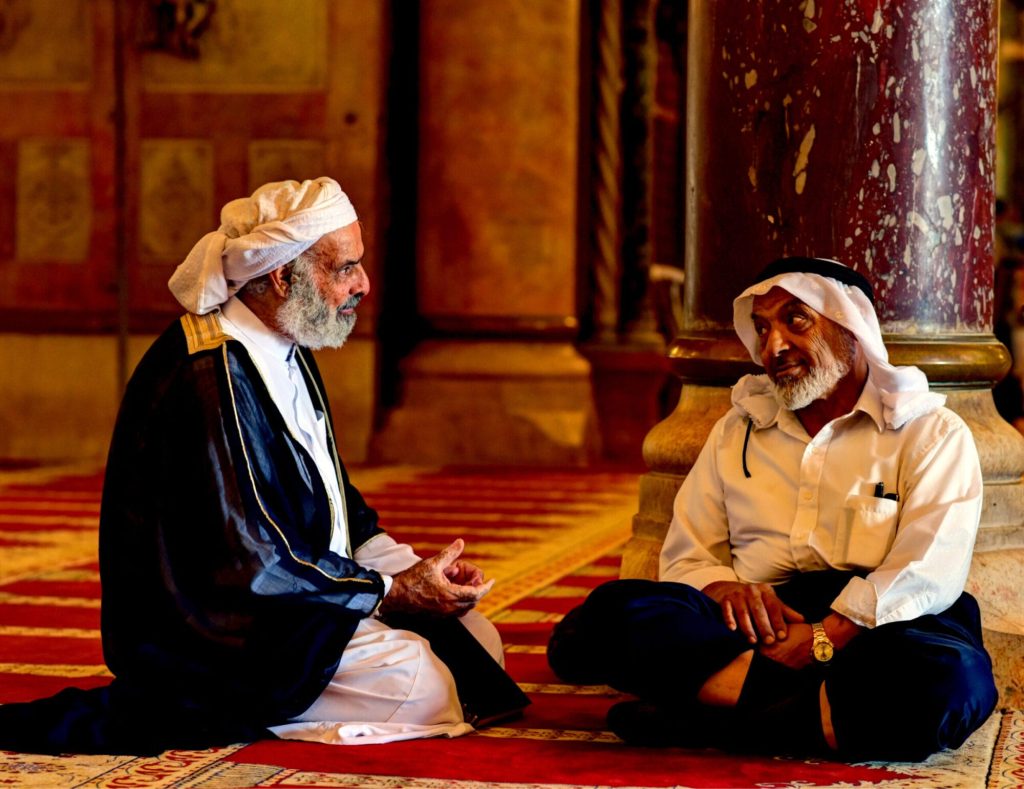 ---
Circassian Community in Israel – Preservation of Culture:
Efforts are being made to preserve Circassian culture and traditions in Israel. This is achieved through cultural events, language preservation, and teaching Circassian history to younger generations.
The Circassian community in Israel represents a unique and lesser-known aspect of the country's multicultural makeup. Their presence adds to the richness and diversity of Israeli society, contributing both to the cultural mosaic of the nation and its defense forces. More about them on Wikipedia.