The Druze are an ethnoreligious group that primarily resides in the Levant region, including Israel, Syria, Lebanon, and Jordan. They are an offshoot of Shia Islam and have a unique religious and social system that sets them apart from other groups in the region.
---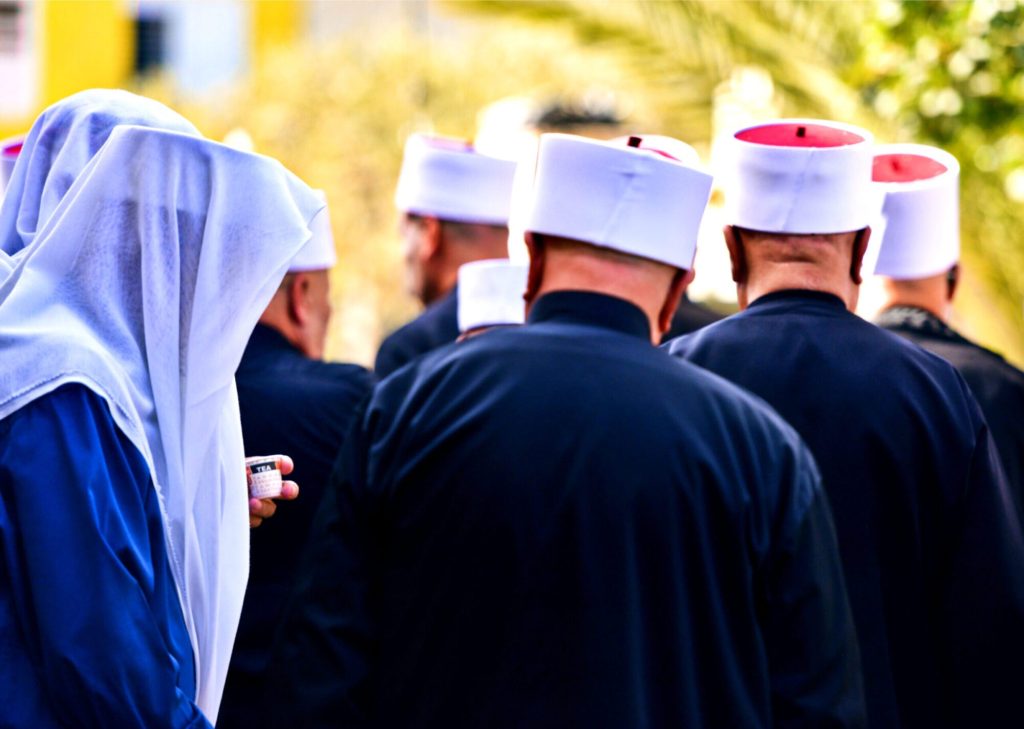 ---
The Druze religion emerged in the 11th century in Egypt and was founded by Hamza ibn Ali, a Persian scholar who claimed to be a prophet. The religion incorporates elements of Islam, Christianity, Gnosticism, and other ancient Middle Eastern religions.
The Druze believe in one God and the soul's immortality, but they keep many of their religious beliefs and practices secret from outsiders. One of the defining features of the Druze community is their emphasis on unity and loyalty to their community. They maintain strict social and religious rules that govern their interactions with outsiders, and they are known for their close-knit communities and a strong sense of identity.
---
Ethnic Groups in Israel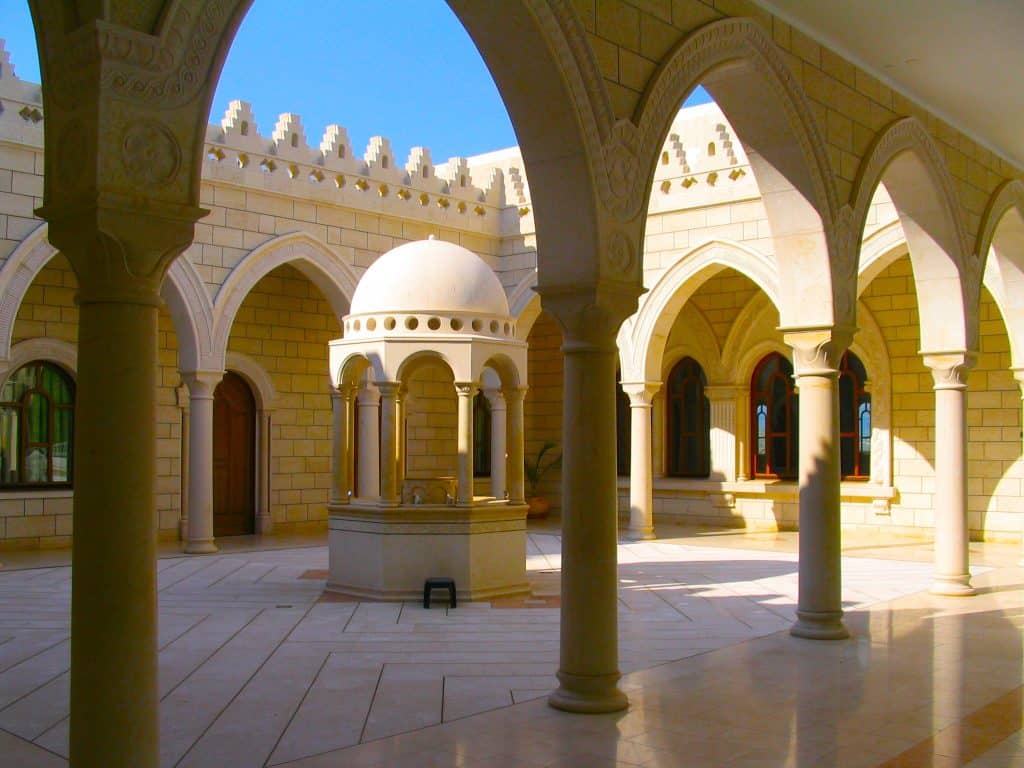 ---
The Druze have faced persecution and discrimination throughout history, especially during political upheaval and conflict. In Israel, the Druze are recognized as a separate religious community with their court system and religious leaders. Many Druze have served in the Israeli military and integrated into Israeli society while maintaining their cultural and religious identity.
---
---
The Druze have made significant contributions to the culture and society of the Levant region, including in the fields of literature, music, and cuisine. They have also been active in politics and have played a role in shaping the region's political landscape.
---
---
In conclusion, the Druze are a unique and fascinating ethnoreligious group with a rich cultural and religious heritage. Despite facing persecution and discrimination throughout history, they have maintained a strong sense of community and identity and have contributed significantly to the culture and society of the Middle East.