The Maronite community in Israel is a small but significant Christian minority with a rich history and culture. Most Maronites in Israel are concentrated in the town of Jish, also known as Gush Halav, in the Upper Galilee region of Israel.
---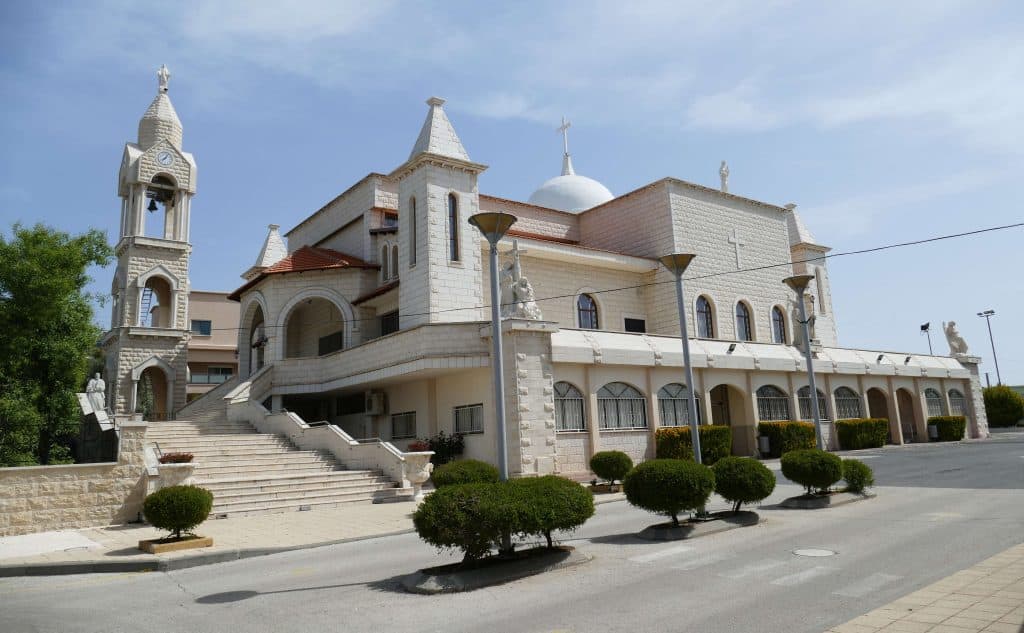 ---
The Maronites in Israel trace their origins back to the early centuries of Christianity when the Maronite Church was founded in Lebanon. Over time, they migrated to various parts of the Middle East, including Israel.
Today, the community in Israel is estimated to number around 7,000 people. Most of them are trilingual, speaking Hebrew, Arabic, and Aramaic, the ancient language of their church.
---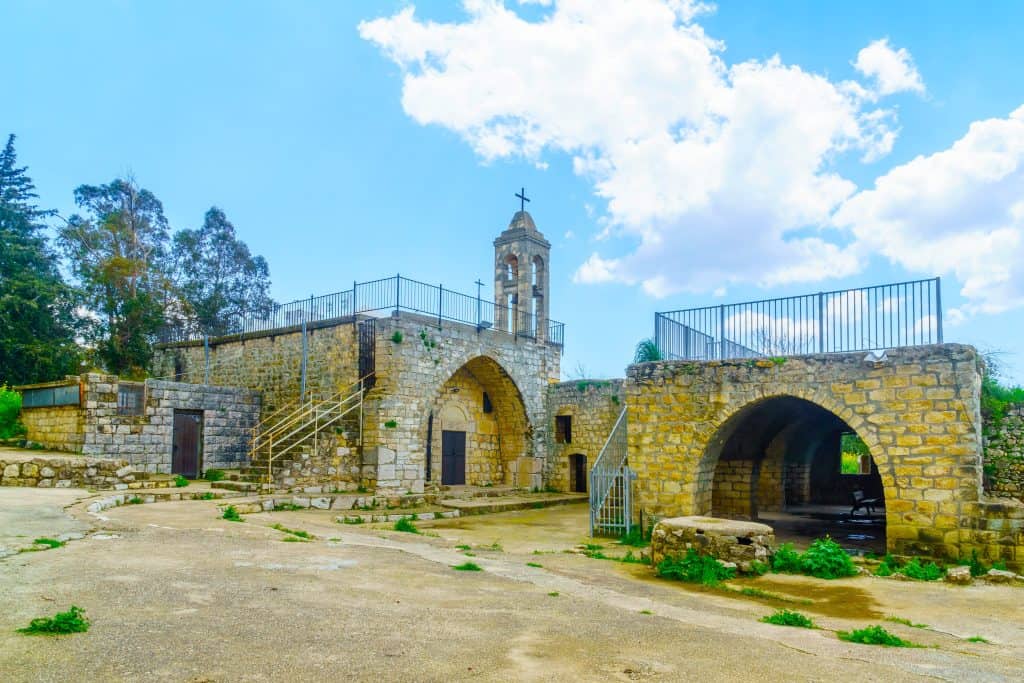 ---
The Maronites in Israel have faced some challenges, including discrimination and political marginalization. However, the Israeli government officially recognizes them as a distinct religious community and grants them the same rights and privileges as other recognized religious minorities in Israel.
---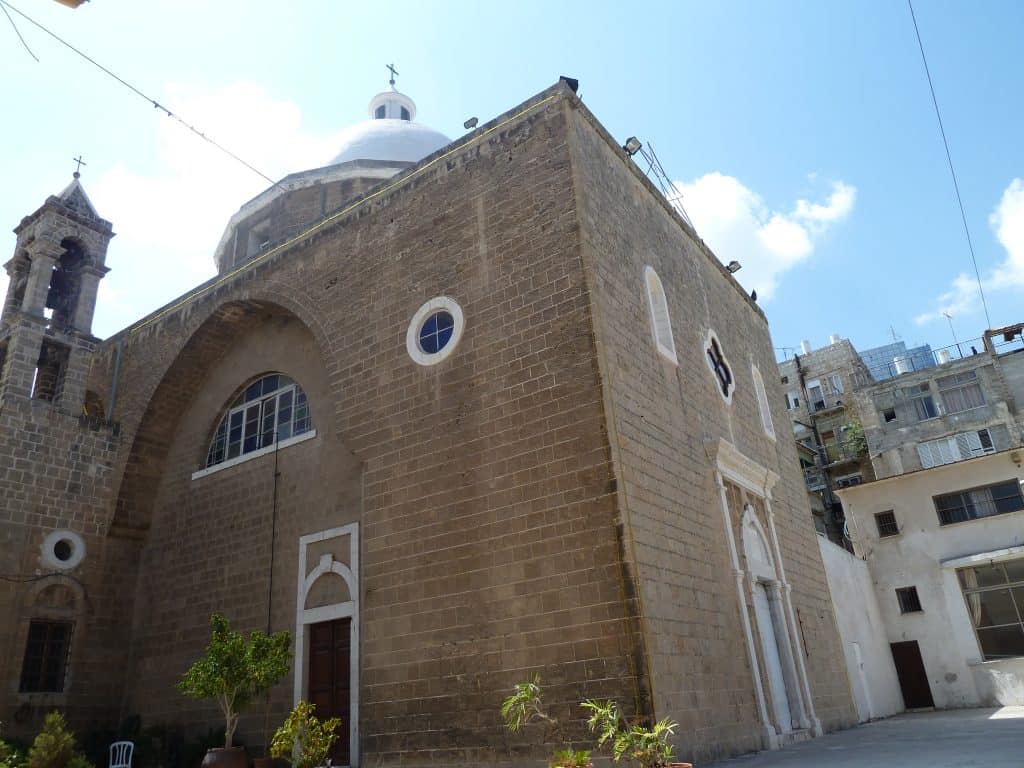 ---
The Maronite community in Israel is active in several fields, including politics, education, and culture. The Maronite community has its own schools and cultural organizations and participates in interfaith dialogue with other religious communities in Israel. In recent years, they have become increasingly involved in efforts to strengthen ties between Israel and Lebanon.
Furthermore, the Maronite Patriarch, Bechara Boutros al-Rahi, has visited Israel and met with Israeli leaders, including Prime Minister Benjamin Netanyahu. They also maintain close ties with the Maronite community in Lebanon and work to promote peace and understanding between the two countries.
In conclusion, the Maronite community in Israel is a small but vibrant religious minority that has made significant contributions to Israeli society and culture. Despite their challenges, they have maintained a strong sense of identity and have played an essential role in promoting interfaith dialogue and understanding.