Which are the Best National Parks in the Negev? Well, you just landed at the David Ben Gurion port all ready to tour! But where should you start? Well although the Negev is not where usually go to tour first. Still, there are various National Park you should consider checking out.
---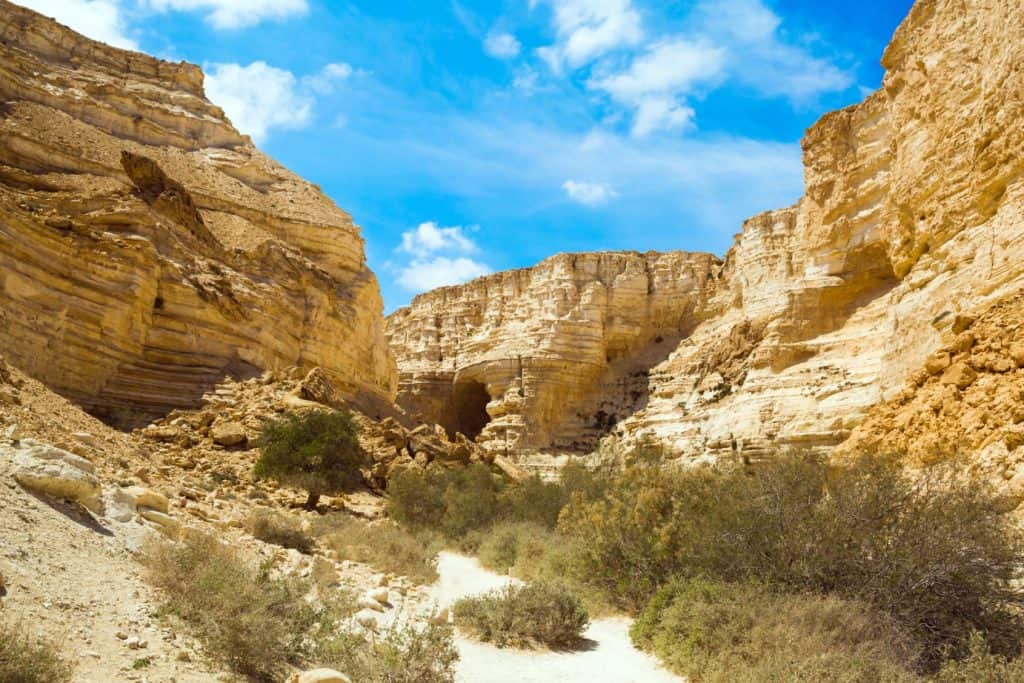 ---
Ramon Crater National Park
Ramon Crater National Park is for sure one of the Best National Parks in the Negev! The crater is an erosion cirque, called a Makhtesh. Unlike most craters, it wasn't formed from a meteor's impact or a volcanic eruption, but millions of years of natural earth processes. How did it start? We'll discover that during our private tour.
---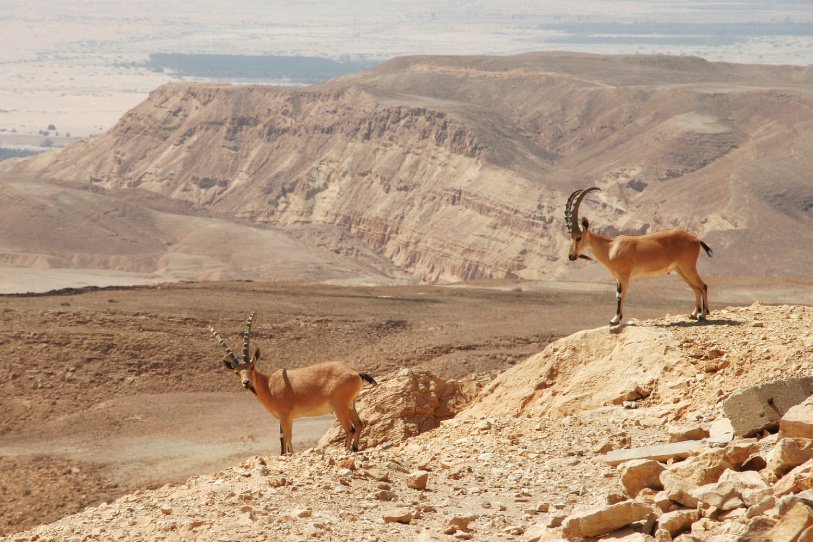 ---
Best National Parks in the Negev: Ein Avdat National Park
Ein Avdat is a canyon close to Kibbutz Sde Boker. Archaeological evidence shows that Ein Avdat was inhabited by Nabateans and Catholic monks. Numerous springs at the southern opening of the canyon empty into deep pools in a series of waterfalls. It is a really nice place for a short hike.
---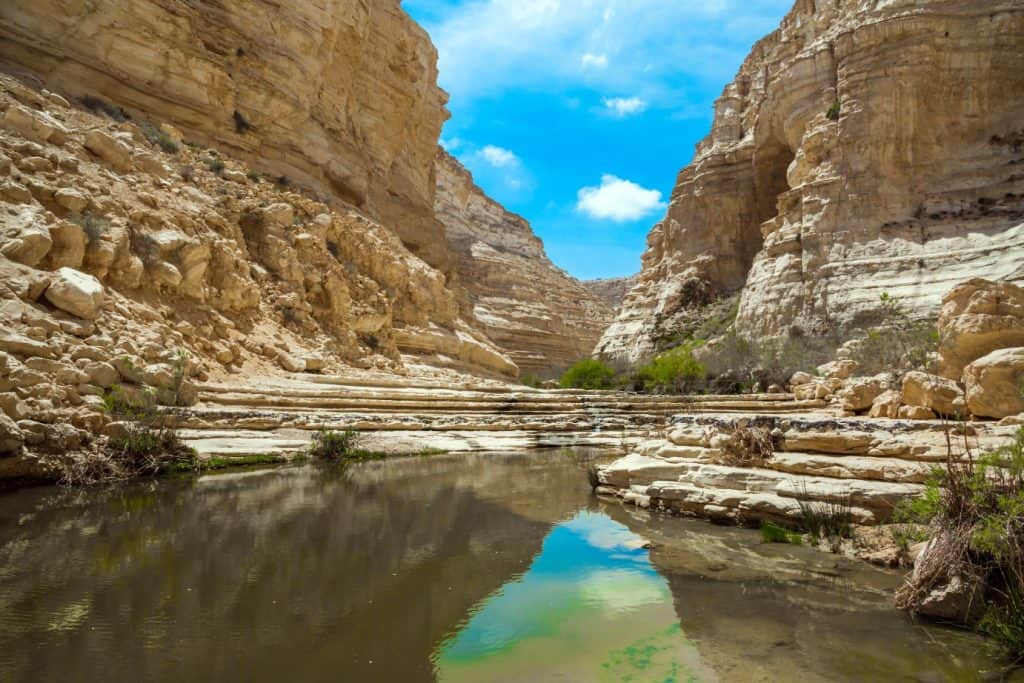 ---
Avdat National Park
Avdat is a site of a ruined Nabataean city not so far from Ein Avdat. It was the most important city on the Incense Route after Petra, between the 1st century BCE and the 7th century CE. It was founded in the 3rd century BCE, and inhabited by Nabataeans, Romans, and Byzantines. Avdat was a seasonal camping ground for Nabataean caravans traveling along the early Petra–Gaza road (Darb es-Sultan) in the 3rd – late 2nd century BCE.
---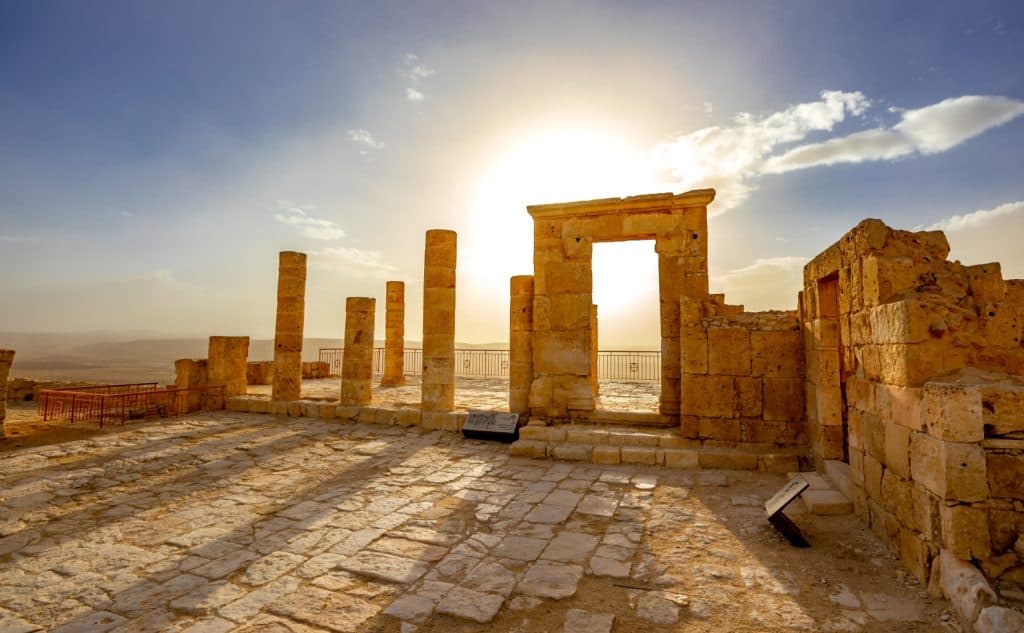 ---
The city's original name was changed to Avdat in honor of Nabataean King Obodas I, who, according to tradition, was revered as a deity and was buried there. So the site is beautifully preserved and for sure worth a visit on your way south to Eilat for Example.