Caesarea Philippi holds significant historical, cultural, and religious importance due to its role in various civilizations and its association with significant events and figures. Here are some key points highlighting the importance of the city.
---
Banias Nature Reserve
---
Caesarea Philippi – Historical and Cultural Crossroads:
Caesarea Philippi was strategically located at the intersection of trade routes, making it a crossroads for cultural exchange and trade between different civilizations. Greeks and Romans inhabited it and later contributed to its rich historical tapestry.
---
---
Hellenistic and Roman Influence:
The city's Hellenistic and Roman architectural remains showcase the influence of these powerful civilizations on the region. The presence of temples, shrines, and other structures reflects the city's role as a center of worship and cultural expression.
---
---
Caesarea Philippi – Pan Worship:
In antiquity, the city was known for its sanctuary dedicated to the Greek god Pan and other deities. The cult of Pan and other gods underscores the religious significance of the site and its role as a center of devotion.
---
Golan Heights Ultimate Guide
---
Ancient Trade and Commerce:
Due to its strategic location, the city played a vital role in trade and commerce. Its position near key trade routes facilitated the region's movement of goods, ideas, and cultures.
---
---
Biblical Significance:
The city's proximity to the region where Jesus conducted his ministry has led to its mention in the New Testament. One notable reference is Jesus' conversation with his disciples near Caesarea Philippi, as recorded in the Gospel of Matthew (16:13-20). This conversation is the backdrop for Peter's confession of Jesus as the Messiah.
---
Tel Dan Nature Reserve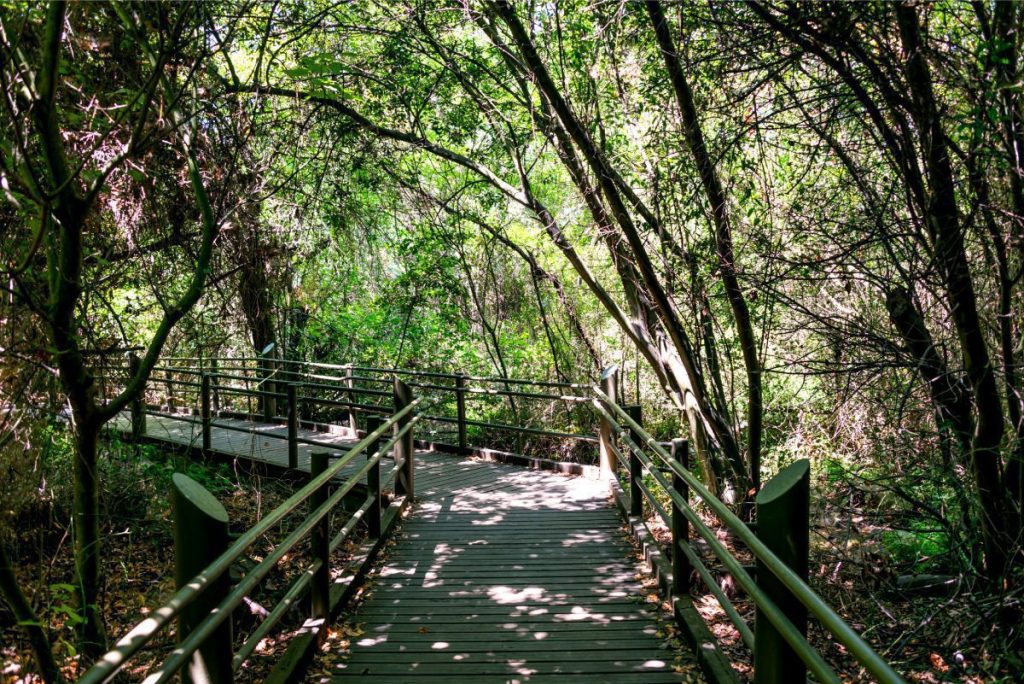 ---
Natural Beauty:
The Banias Waterfall, located near Caesarea Philippi, adds to its significance. The beauty of the waterfall and the surrounding landscapes make the site a popular destination for visitors seeking to connect with nature.
---
---
Spiritual and Religious Contemplation:
Caesarea Philippi's historical and spiritual context makes it a place for contemplation and reflection. Visitors are drawn to its natural beauty, historical ruins, and the spiritual atmosphere that has persisted through the ages.
---
---
Caesarea Philippi's importance lies in its intersection of history, culture, spirituality, and natural beauty. It offers a glimpse into the multifaceted aspects of human civilization, serving as a window into the past and an inspiration for those seeking to understand the connections between people, their beliefs, and the land they inhabit.